'Supergirl' Season 2 Spoilers: Frederick Schmidt Cast As Metallo: Everything We Know About The Superman Villain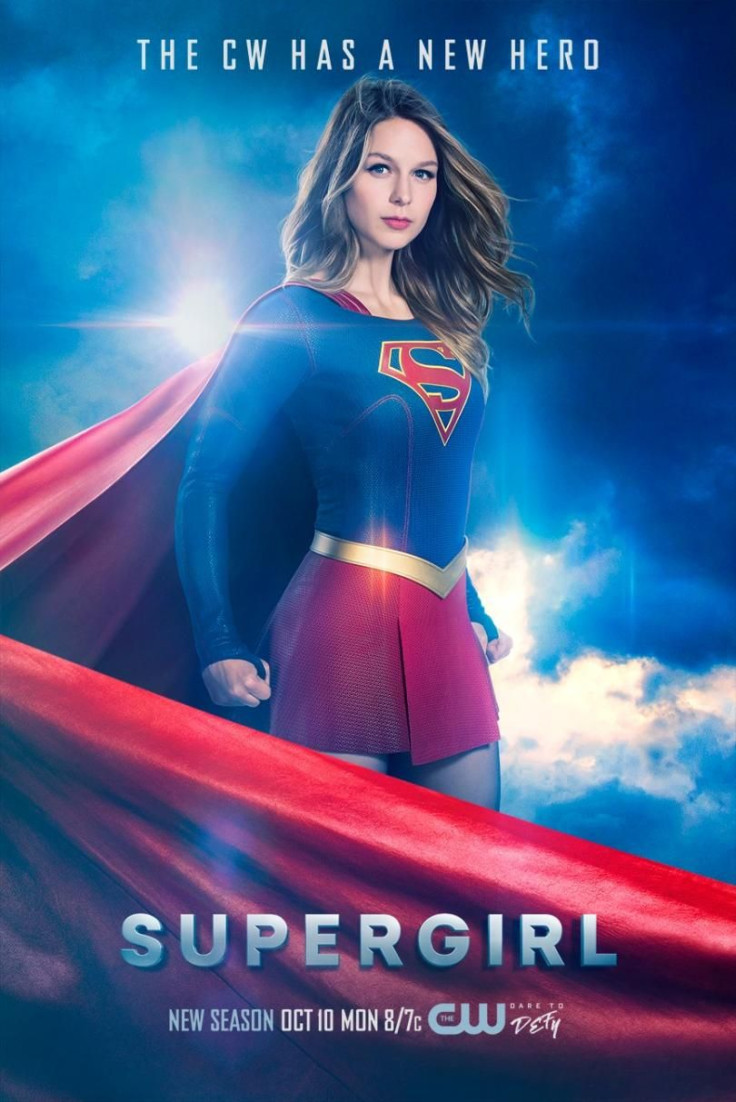 "Supergirl" has enlisted Frederick Schmidt to play villain Metallo in Season 2 of the CBS-turned-CW series.
According to Entertainment Weekly, Schmidt's character will be introduced as John Corben, an international assassin who is seriously wounded after battling both Supergirl (Melissa Benoist) and Superman (Tyler Hoechlin). John will then treated by a mysterious organization that is going to be instrumental in his transformation to the Kryptonite-powered baddie named Metallo.
Created by Robert Bernstein and Al Plastino, Metallo first appeared in 1959's "Action Comics" #252. Since he uses Green Kryptonite as his energy source, Metallo is one of Superman's oldest foes in DC Comics lore. Although there have been several incarnations of the character in the comics, all versions usually involve some form of Kryptonite-powered suit which emits radiation that can kill Superman — or any Kryptonian — through exposure alone.
In some iterations, Metallo has the ability to project his consciousness into any technological device. He can also morph the machinery in his body accordingly.
Metallo was played by Michael Callan on "Superboy," Scott Valentine on "Lois & Clark" and by Brian Austin Green on "Smallville."
It was first revealed that "Supergirl" is adding Metallo to its roster of Season 2 villains when Hoechlin and his Superman stunt double were spotted filming a fight scene in Vancouver's George Wainborn Park on Aug. 4 with another actor/stunt double who appeared to be playing Metallo.
As seen in a video — filmed by a fan overlooking the set — Superman is getting the upper hand in the fight.
In one of the photos captured by a fan, J'onn J'onzz/Martian Manhunter (David Harewood)— who was also on set at the time — is seen holding Metallo from the back, allowing the Man of Steel to attack the baddie face-to-face.
Schmidt will make his debut appearance as Metallo in "Supergirl" Season 2 premiere, airing Monday, Oct. 10, at 8 p.m. ET on The CW. He is set to return in at least one more episode after the premiere.
Aside from "Supergirl," Schmidt will also be seen on FX's miniseries "Taboo" and in upcoming films "Patient Zero," "Brimstone," "The Marker" and "Kaleidoscope."
© Copyright IBTimes 2023. All rights reserved.