'Supergirl' Season 2 Spoilers: Superman Will Bring Conflict Into Kara And Alex's Relationship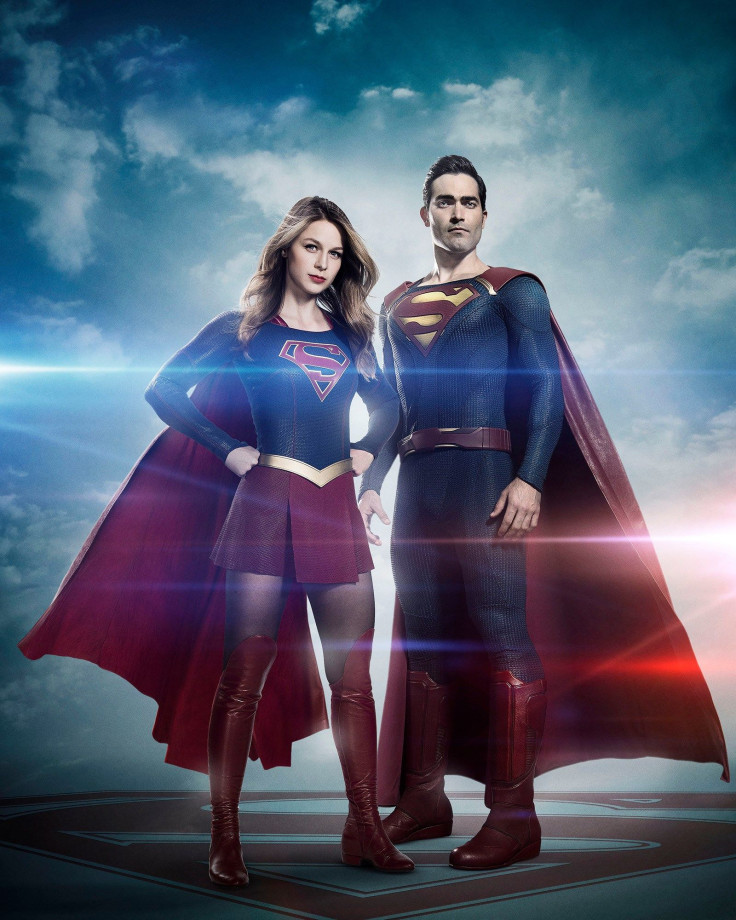 Superman's (Tyler Hoechlin) visit to National City will cause some tension in Kara (Melissa Benoist) and Alex's (Chyler Leigh) relationship.
In an interview with Entertainment Weekly, executive producer Andrew Kreisberg said that Alex will feel a little left out when her adoptive sister Kara reunite with her cousin Superman in Season 2 of "Supergirl."
"Kara is so excited to see Clark [Superman's alter ego] and so excited to be with him," Kreisberg revealed. "[But] it's almost a little bit like Alex feels taken for granted, because she's the family member who's put in the time" to guide Kara since the Man of Steel left her in the custody of the Danvers years back.
Although Alex loves Superman and considers him as family, Kreisberg said that her grudge toward him will set up "an interesting conflict between her and Kara in the first couple of episodes."
While Alex won't be that thrilled with Superman's visit, it seems that Kara has a lot to be thankful for, for being reunited with Clark.
"Both of them have a bit of sadness about them," Kreisberg told Entertainment Weekly of Kara and Clark. "They both have that sense of feeling alone, they both have that sense of feeling different, and both of them remark that that loneliness, that alienation, that isolation goes away when they are together."
Kara will also be getting some life pointers from him. In an interview with TVLine last month, Kreisberg said that if Season 1 was about Kara learning to be a hero, Season 2 is about Kara trying to merge her role as protector of National city and her role as an employee at CatCo Worldwide Media into one — and she's going to get some advice on that from Superman.
"She's always felt like Clark makes everything look so easy — he's effortlessly Superman, and he's effortlessly a great boyfriend, and effortlessly a great reporter," Kreisberg said of how Kara sees her cousin. "And one of the things he admits to her is that none of this is easy. [Superman is like,] 'I'm making it up as I go, and some days are better than others.'"
Witness Alex and Superman's dynamic when "Supergirl" Season 2 premieres on Monday, Oct. 10, at 8 p.m. on The CW.
© Copyright IBTimes 2023. All rights reserved.