'Supergirl' Season 2 Spoilers: Why Will Winn Leave CatCo Media To Work For The D.E.O.?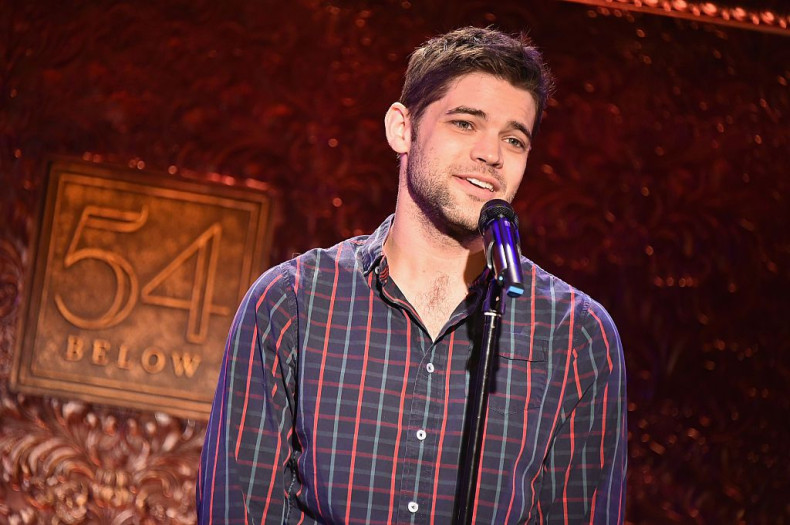 At the San Diego Comic-Con last July, it was revealed that Winn (Jeremy Jordan) will leave CatCo Worldwide Media in Season 2 of "Supergirl" to work for the D.E.O. But why exactly will the I.T. whiz leave the media firm?
In an interview with TVLine, executive producer Andrew Kreisberg revealed that Winn is actually "going to be fired." While it remains to be seen why Kara's (Melissa Benoist) best friend is going to be axed from his position at CatCo, his departure from the media firm will lead him to realize his true potential.
"This year, I think it's all about the characters kind of growing up a little bit. So we see most of our main characters sort of graduating," Jordan said (via Showbiz Junkies) during a roundtable interview at Comic-Con. "Winn kind of gets to realize more of his potential, so is James [Mehcad Brooks], so is Kara [Melissa Benoist], Alex [Chyler Leigh], everybody."
"When we first met Winn, he didn't have a lot of self-esteem, and so now that he has met Kara and Supergirl and all these other people — that helped him find his sort of place," the "Smash" alum explained. "He's much happier [now], confident."
Since Winn will be spending most of his time in Season 2 working for the D.E.O, executive producer Sarah Schechter revealed that fans can expect more fun scenes between him and Hank (David Harewood).
"Winn becomes more involved with the DEO which means we get more scenes of David Harewood and Jeremy Jordan together which is to me endlessly entertaining," Schechter told /Film. "Nobody annoys Hank Henshaw more than Winn Schott."
Are you looking forward to seeing Winn in his new work environment? Sound off in the comments below!
"Supergirl" Season 2 premieres on Monday, Oct. 10 at 8 p.m. on The CW.
© Copyright IBTimes 2022. All rights reserved.