'Supernatural' Season 11 Spoilers: Dean Shows Off His Sensitive Side In Episode 2 Sneak-Peek Video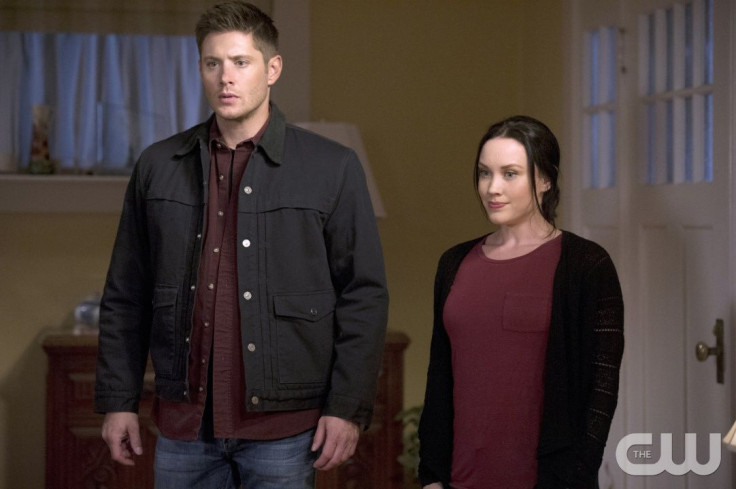 Get ready, Dean (Jensen Ackles) lovers! The upcoming Season 12 installment of "Supernatural" will feature the eldest Winchester showing off a side to himself fans rarely get to see: his vulnerability.
According to reports, it's Dean's newfound friends, Jenna (Laci Mailey) and little Amara, who will be responsible for unveiling the rugged hunter's sensitivity in episode 2, titled "Form and Void." Fans got a glimpse of Dean's softer side in a minute-long promo video, which kicks off with Sam's (Jared Padalecki) brother leading Jenna and the baby to safety.
In the Season 12 premiere of "Supernatural," Dean witnessed as a whole community (Sam included) became infected with a gruesome disease caused by The Darkness. It resulted in an abnormal, deadly behavior and left victims with thick black veins decorating their necks.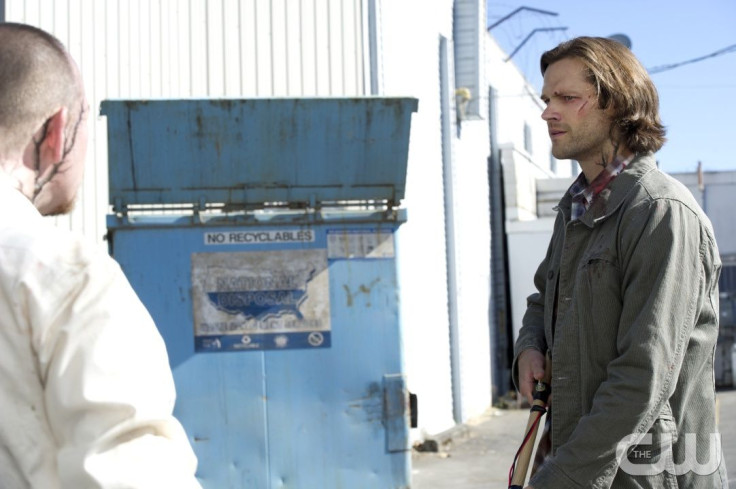 Fearing for the safety of Jenna, who the Winchester's met on the road, and little Amara, who became an orphan after her birth father became infected, Dean escorts the two to a safe place in episode 2 of "Supernatural"— a place that Jenna knows well.
"Nice neighborhood," Dean notes as they pull up to a picturesque home with a white picket fence.
"I pretty much grew up here," Jenna reveals. "Learned to ride my bike down the road, had my first kiss at the blue house over there, lost my virginity over there."
Jenna explains that's why she asked Dean to bring her here. "After everything that happened it just – feels safe," she says.
"Safe is good," Dean replies as he soothes a fussy Amara.
Jenna reveals just how impressed she is with his baby skills (and so are we!), which is when Dean quips, "Well, what can I say? Chicks dig me."
But that was the last joke to comes out of Dean's sassy mouth in the sneak-peek. The remainder of the video shows Dean watching longingly as Jenna reunites with her grandmother. (Could this be hinting that Dean is ready to settle down?)
According to the synopsis for episode 2, that won't be the last time Dean bumps into the police officer. The summary states that Dean will rush to Jenna's aid in the forthcoming installment when he learns she and the baby are in danger.
"Supernatural" airs Wednesdays at 9 p.m. EDT on The CW.
© Copyright IBTimes 2023. All rights reserved.