'Supernatural' Star Jeffrey Dean Morgan And Hilarie Burton Are Expecting A Girl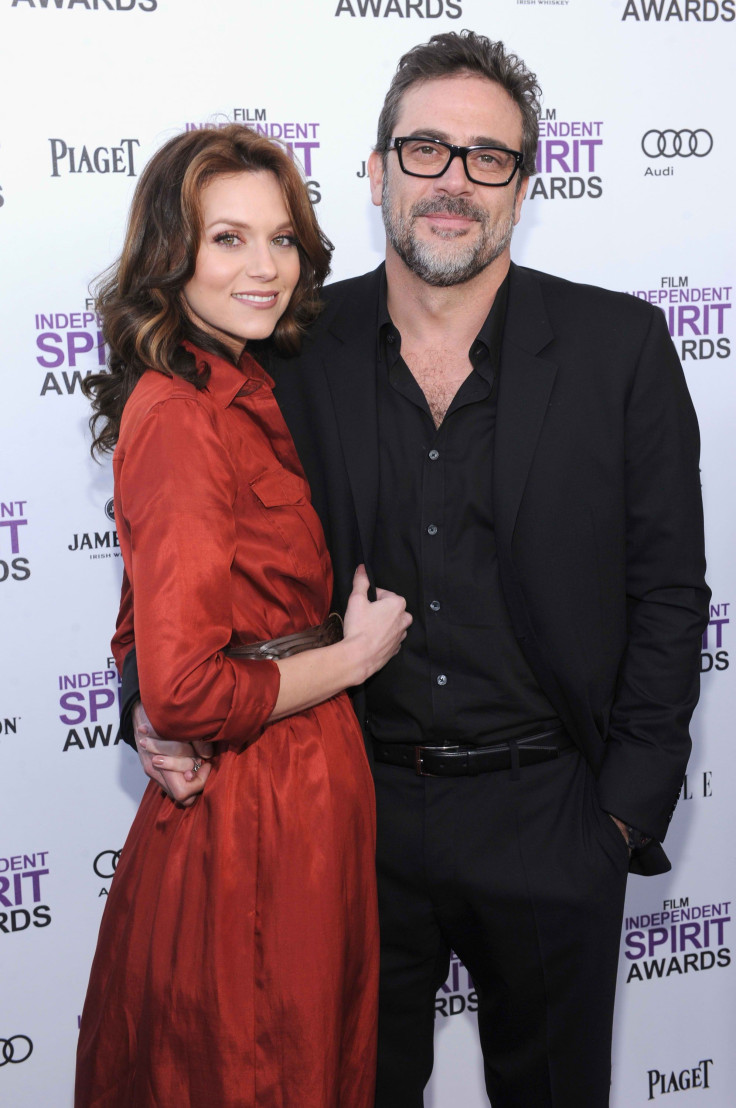 Jeffrey Dean Morgan and Hilarie Burton are pregnant.
"The Walking Dead" actor accidentally informed the crowd at the "Supernatural" convention in New Jersey on Sunday that he and Burton are expecting a baby girl, reported E! News. Burton and Morgan are already parents to their 7-year-old son, Gus.
On Sunday, Morgan took to Instagram and shared a photo of him covering his face with his hands. It was the time when he realized he said something he should have not.
"Whoever took this picture?? Caught a moment... thank you," the "Grey's Anatomy" alum wrote in the caption. "We shall cherish.... I texted @hilarieburton right after I spilled the little girl beans... and, as usual... she was a rockstar. After all these years she's come to expect me to be a dope... thank god she gets it, and loves me regardless."
Prior to Morgan's confirmation, there were already reports claiming that he and Burton are expecting. The reports started when he adoringly placed his hands on her baby bump when they posed for photos at the Emmy Awards red carpet last week.
Morgan and Burton met through his "Supernatural" co-star Jensen Ackles, Heavy reported. The latter invited the pair on a double date with his then-girlfriend and now-wife Danneel Ackles in 2009. Burton and Morgan hit it off after good rounds of drinks that they ended up at his house drinking shots of tequila.
Not long after they met, Morgan asked Burton to cancel her trip to Paris to join him in Albuquerque, New Mexico, where he filmed "The Resident" in the summer of 2009. In April 2010, they had their red carpet debut as a couple at the premiere of "The Losers."
In 2014, the two have been calling each other husband and wife. However, neither has divulged the details of a wedding.
Meanwhile, the actor reportedly said that they are not yet married. "I'm not technically married yet, but we say we are and eventually we will be," Morgan told Inquirer in 2015. "I can't stop working is the problem. So it's hard to seal that deal."
© Copyright IBTimes 2023. All rights reserved.