'Survivor: Heroes vs Healers vs Hustlers' Cast Refresher Before Season 35 Premiere
"Survivor" is separating its castaways based on their best attributes this time around. Season 35 of the CBS competition series, titled "Heroes vs Healers vs Hustlers," will feature 18 castaways divided into three groups of six.
Who will outplay, outwit and outlast their competitors? Only one sole survivor will win the fall 2017 installment and walk away from the final tribal council with $1 million. Before Season 35 premieres on CBS on Wednesday night, get to know the new group of castaways who will be joined by host Jeff Probst in Fiji.
Heroes Tribe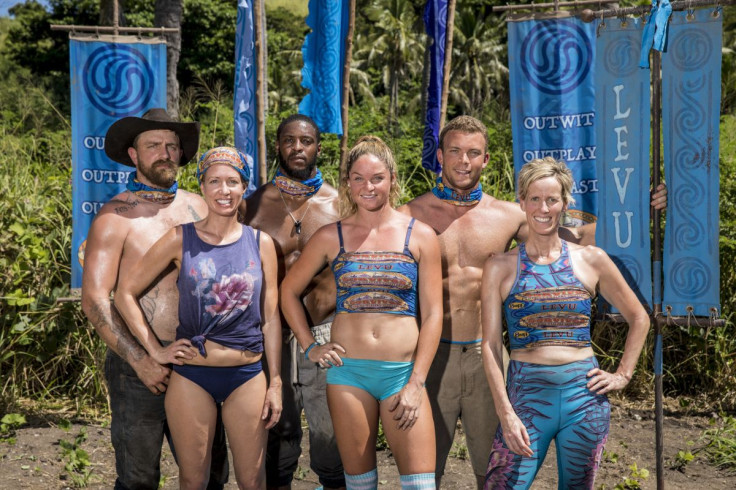 The five castaways that make up the Heroes Levu tribe are best known for "their courage, their achievements and ideals for which they stand," according to Jeff Probst.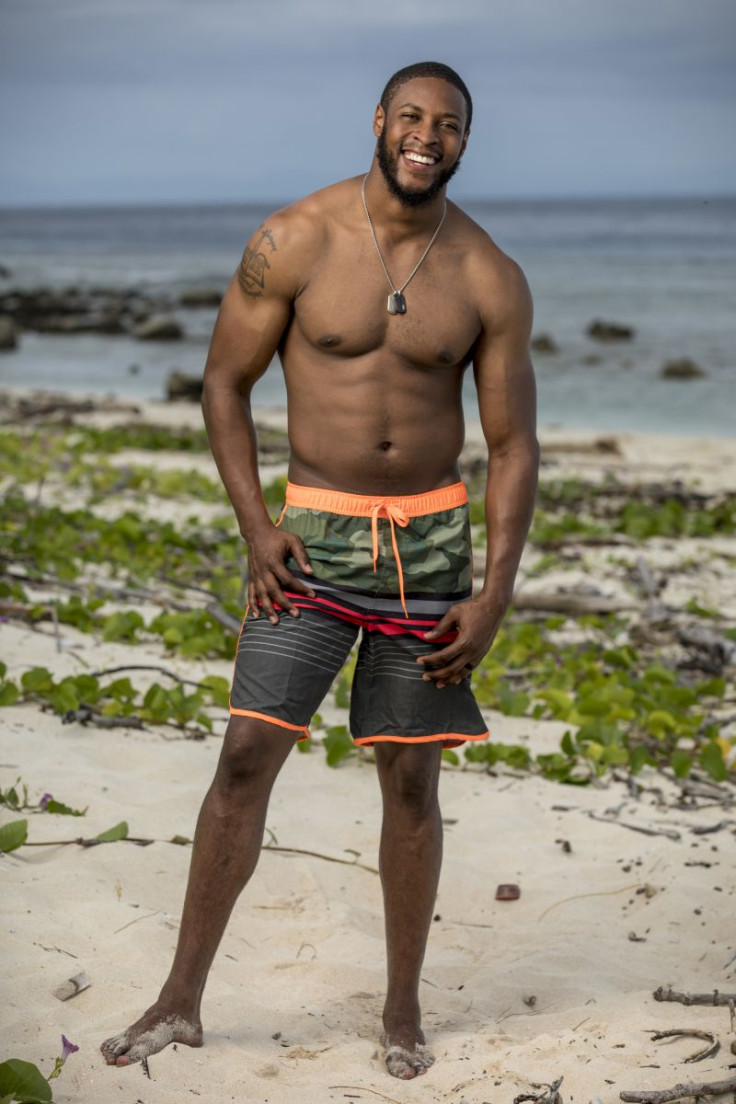 Alan Ball is a 31-year-old NFL player from Houston, Texas, via Detroit, Michigan.
Ben Driebergen is a 34-year-old Marine from Boise, Idaho.
"Serving my country is in our family blood. To be a Marine, its honor, courage and commitment. Your job is to serve the country and protect the country," Ben has said. "You're not looking for praise for what you've done. You're just doing your job."
John "JP" Hilsabeck, 28, hails from Los Angeles where he works as a firefighter.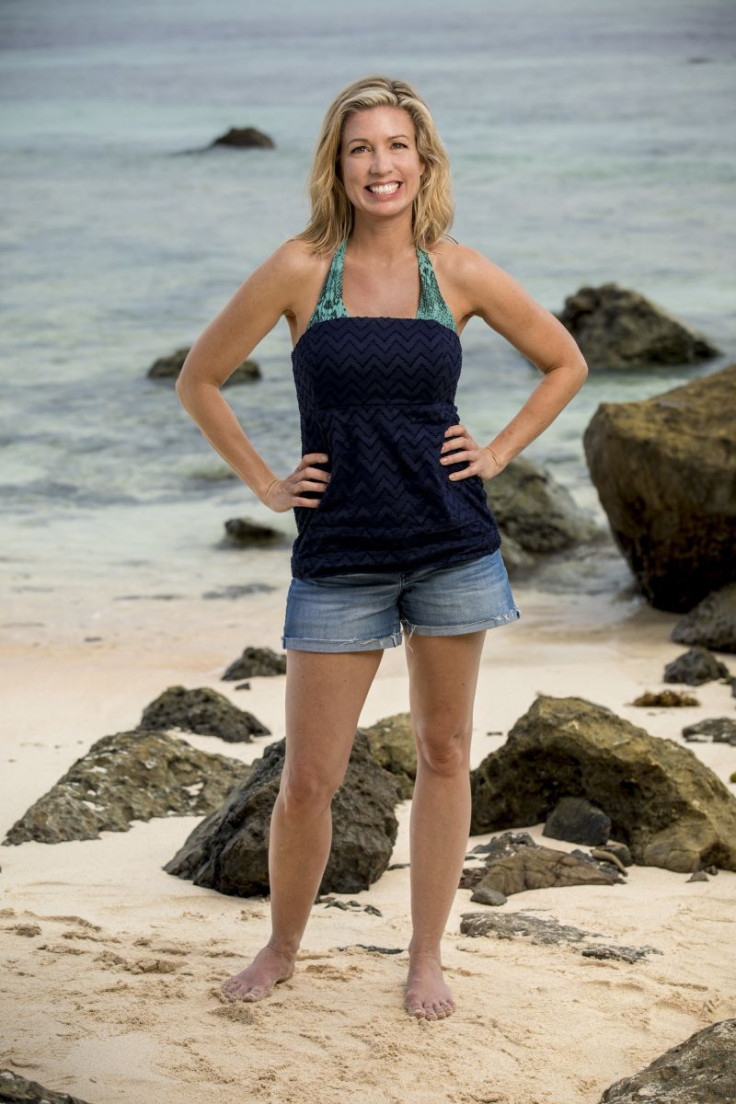 Chrissy Hofbeck, 46, from Glen Gardner, New Jersey, is a financial analyst.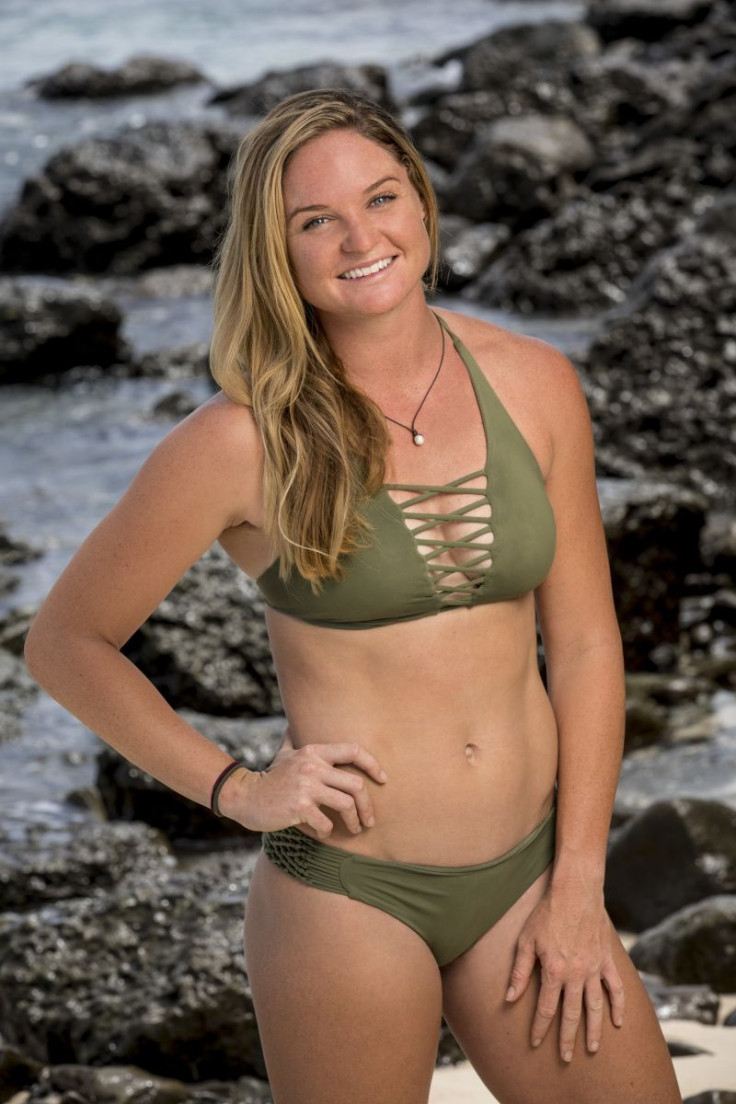 Ashley Nolan, 26, who calls Satellite Beach, Florida, her hometown, is a lifeguard when she is not on reality TV.
"When you run in the water to save someone's life your adrenaline's going, your heart's pumping, but out here it's either sink, swim or get out of the ocean. For the first time in my life I gotta let people sink and I'm not gonna take any mercy."
Katrina Radke, 46, is an Olympian from Minneapolis, Minnesota.
Healers Tribe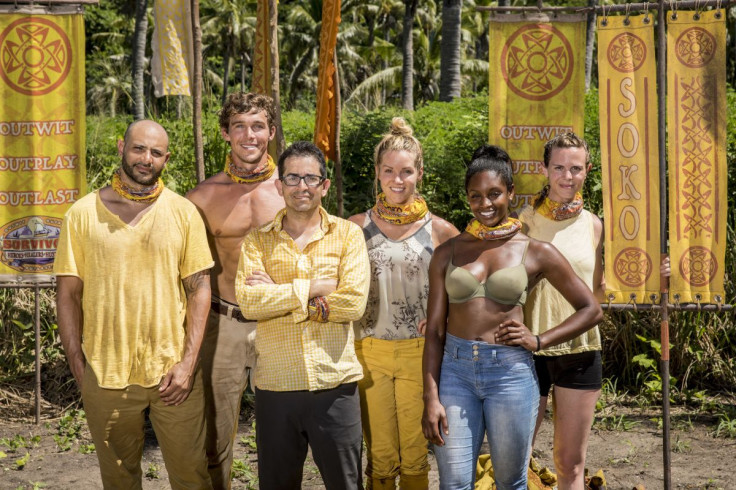 Those in the Healers tribe, also known as Soko, "receive gratitude for their acts of service and helping people heal their emotional and physical pain," according to Probst.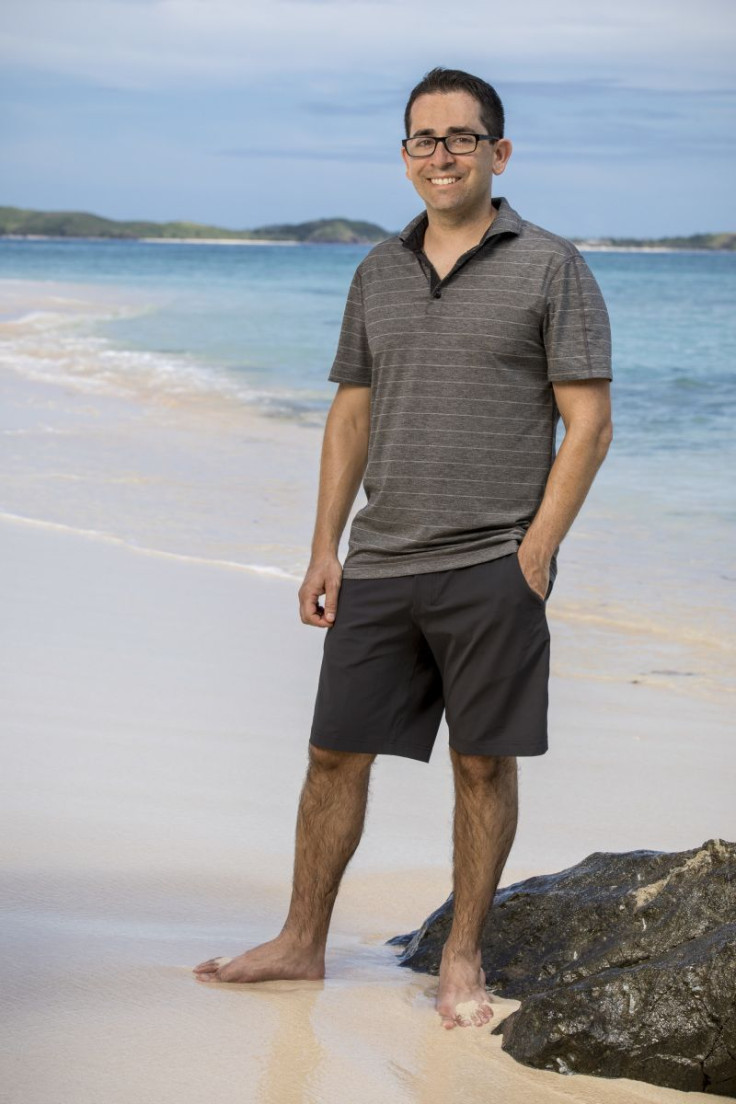 Mike Zahalsky, 43, hails from Parkland, Florida, where he works as a Urologist.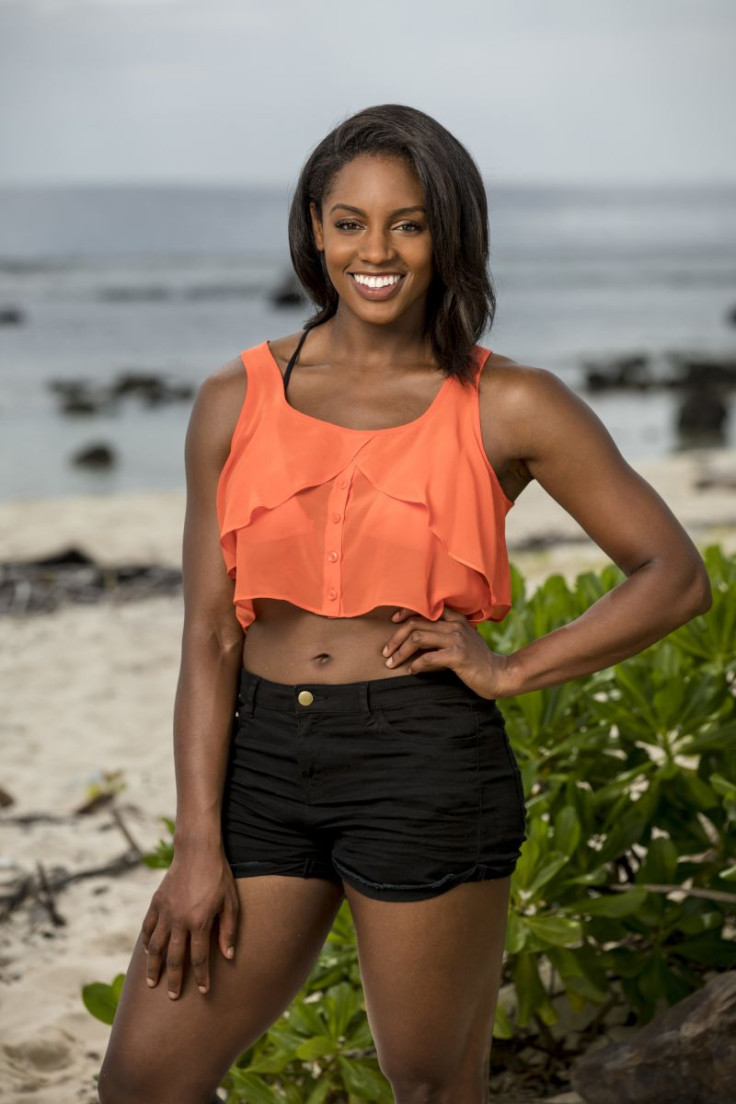 Desiree "Desi" Williams is a 27-year-old physical therapist. Her hometown is Peachtree, Georgia.
"Physical therapy is very giving and its about other people. This is a very selfish game so its time to be selfish," Desiree says in the season trailer. "Any opportunity for me to show someone that I'm tougher than you, I'm stronger than you, I'm smarter than you, I'm all for it."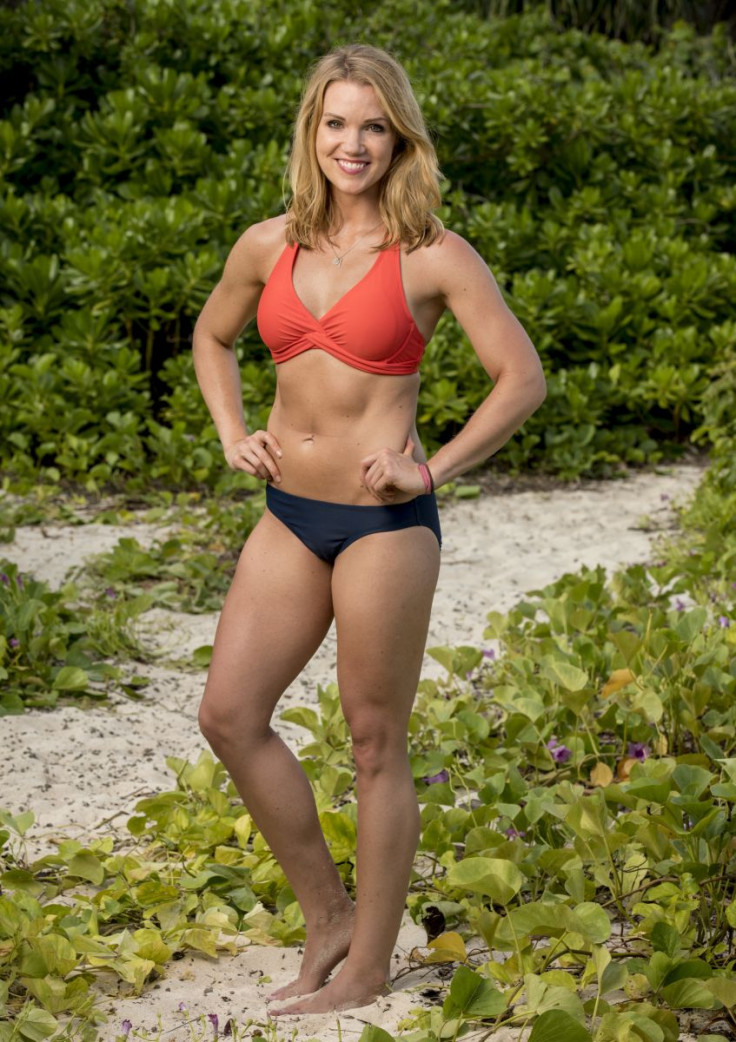 Jessica Johnston, 29, is a nurse practitioner from Louisville, Kentucky.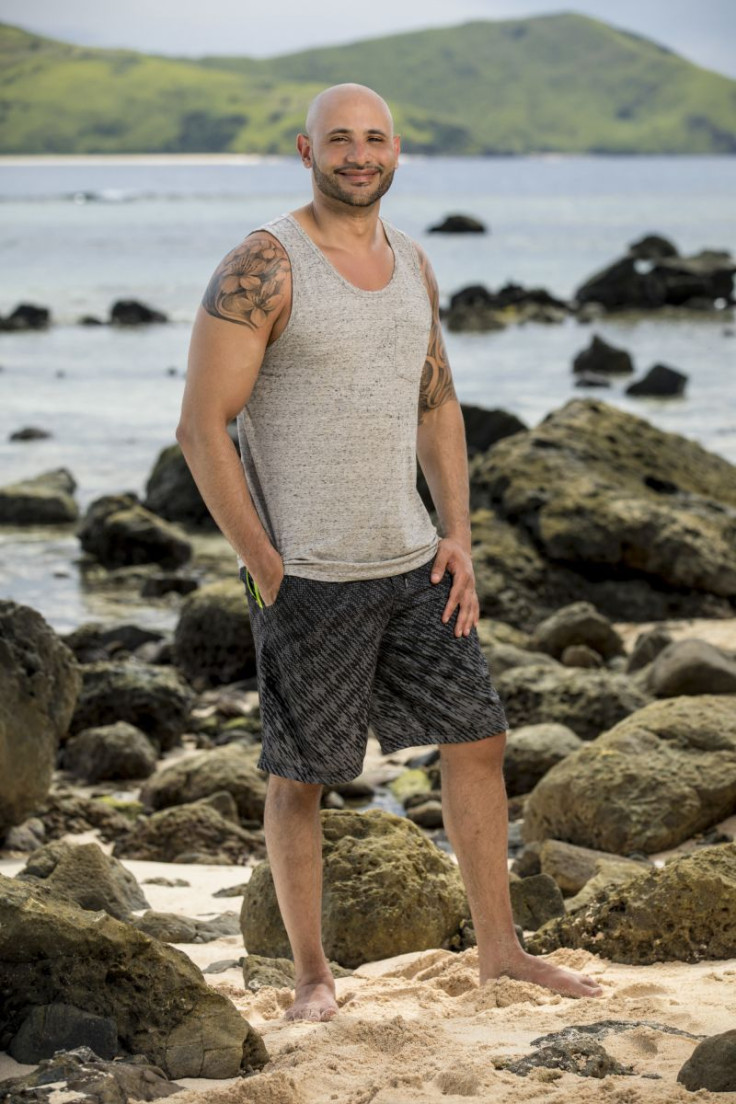 Joe Mena, 34, is a probation officer in Bronx, New York, but his hometown is Tolland, Connecticut.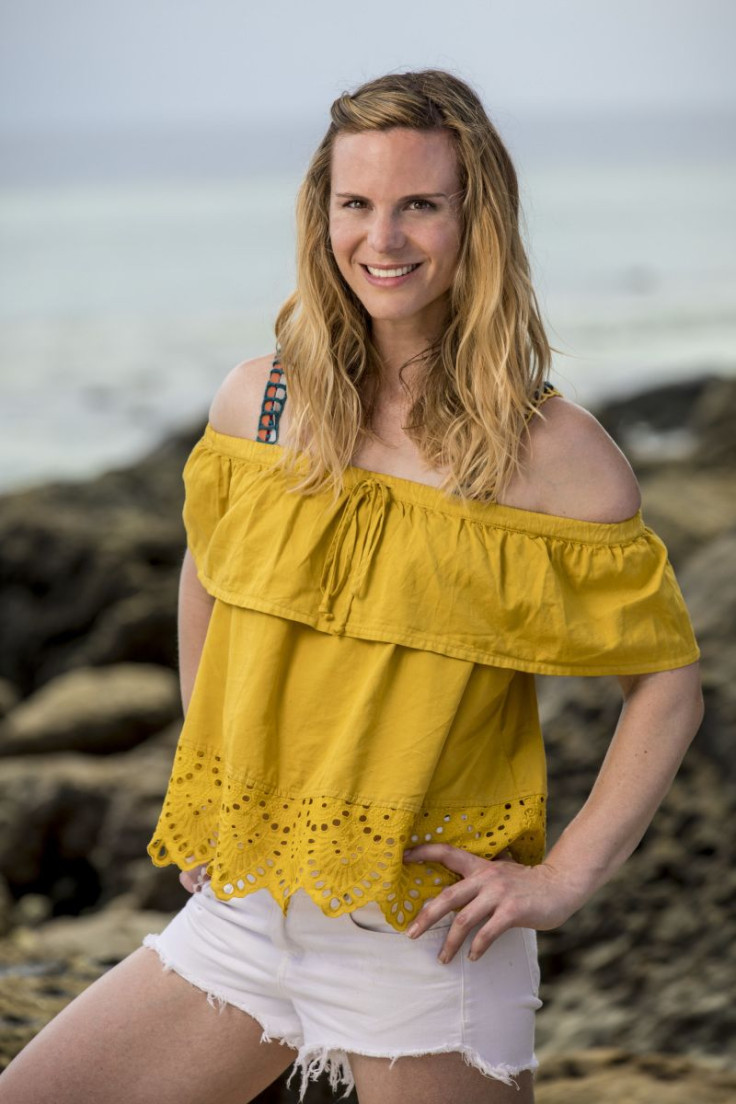 Roark Luskin is a 27-year-old social worker from Palo Alto, California.
Cole Medders, 24, is from Little Rock, Arkansas, where he works as a wilderness therapy guide.
Hustler Tribe
"They're respected for their work ethic. They get it done no matter what. They stop at nothing to achieve their goal," Probst said of this season's Husters Yawa tribe.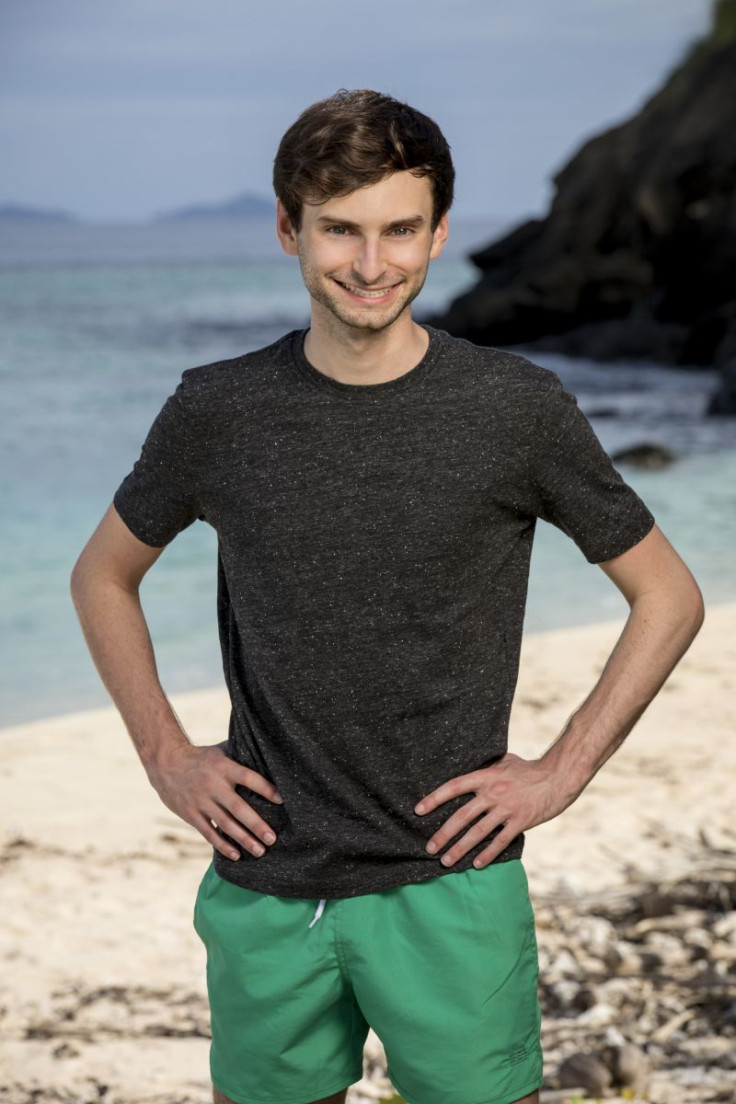 Ryan Ulrich, 23, is a bellhop from North Arlington, New Jersey, who constantly dreams about the game of "Survivor."
"I'm 125 pounds soaking wet," Ryan has said. "I'm more athletic than I look and I go to sleep thinking about 'Survivor' and now, I'm ready."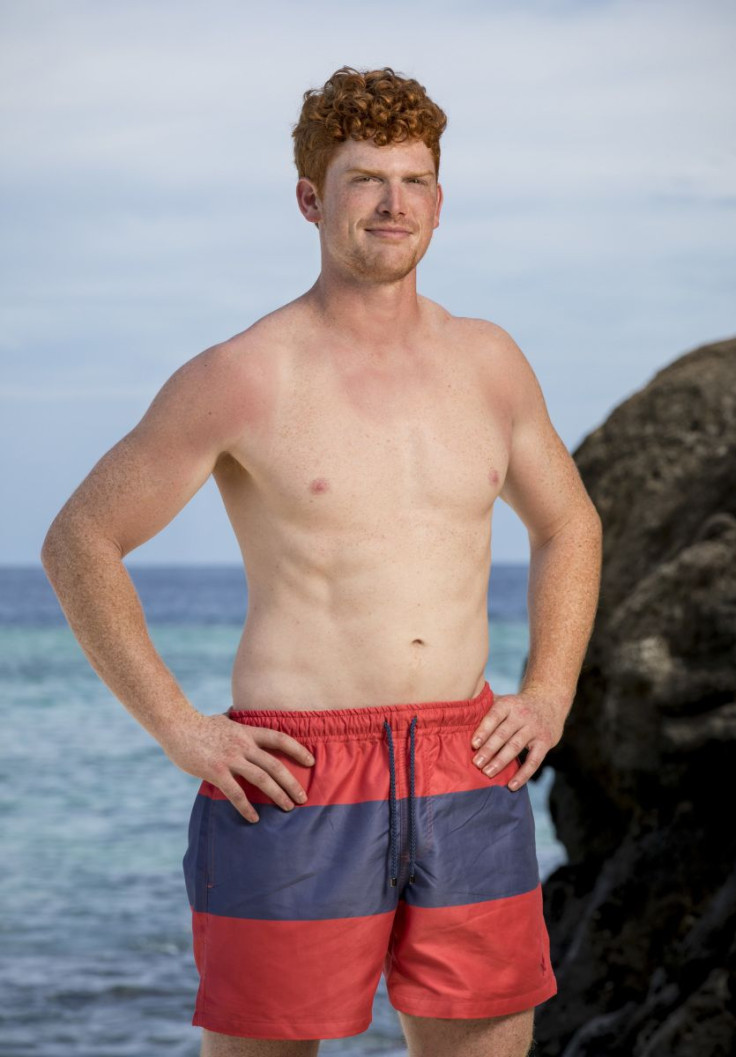 Patrick Bolton, 24, from Lanett, Alabama, classifies himself as a small business owner.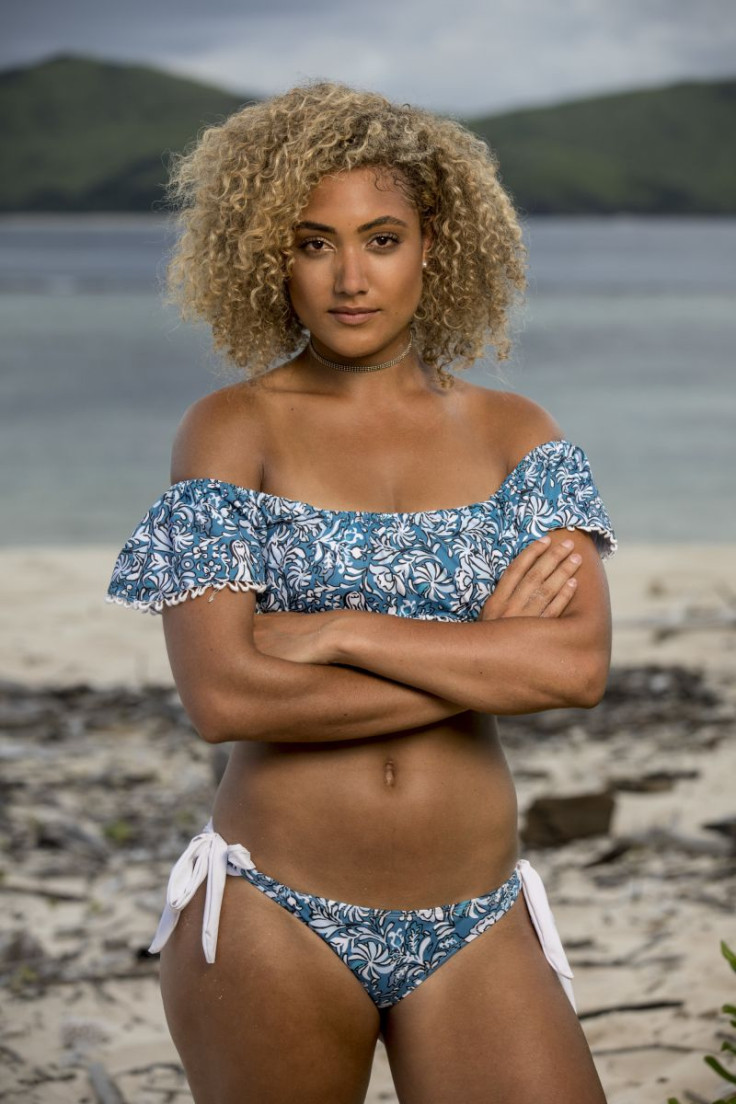 Alexandrea "Ali" Elliott, 24, calls Los Angeles her hometown. There, she works as a celebrity personal assistant.
"I do anything and everything and there's a lot of stuff in 'Survivor' that you have to do that you normally don't want to be doing but you've got to get it done. I'm used to doing the job that nobody else wants to do."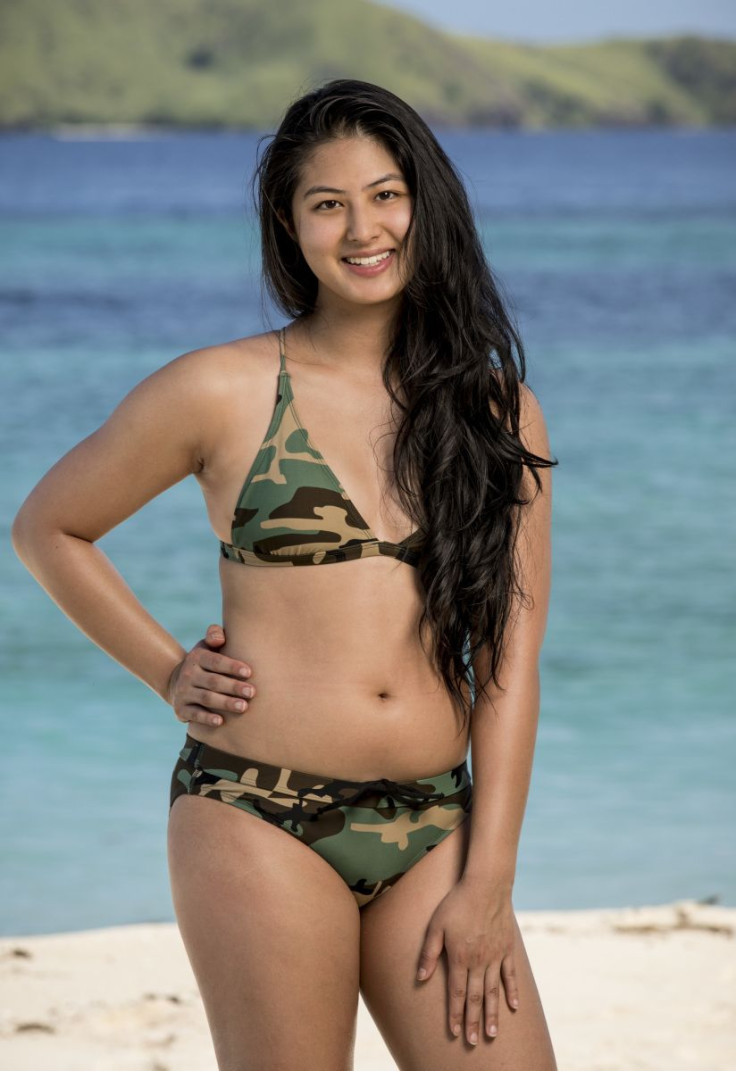 Simone Nguyen is a 25-year-old diversity advocate from Worcester, Massachusetts.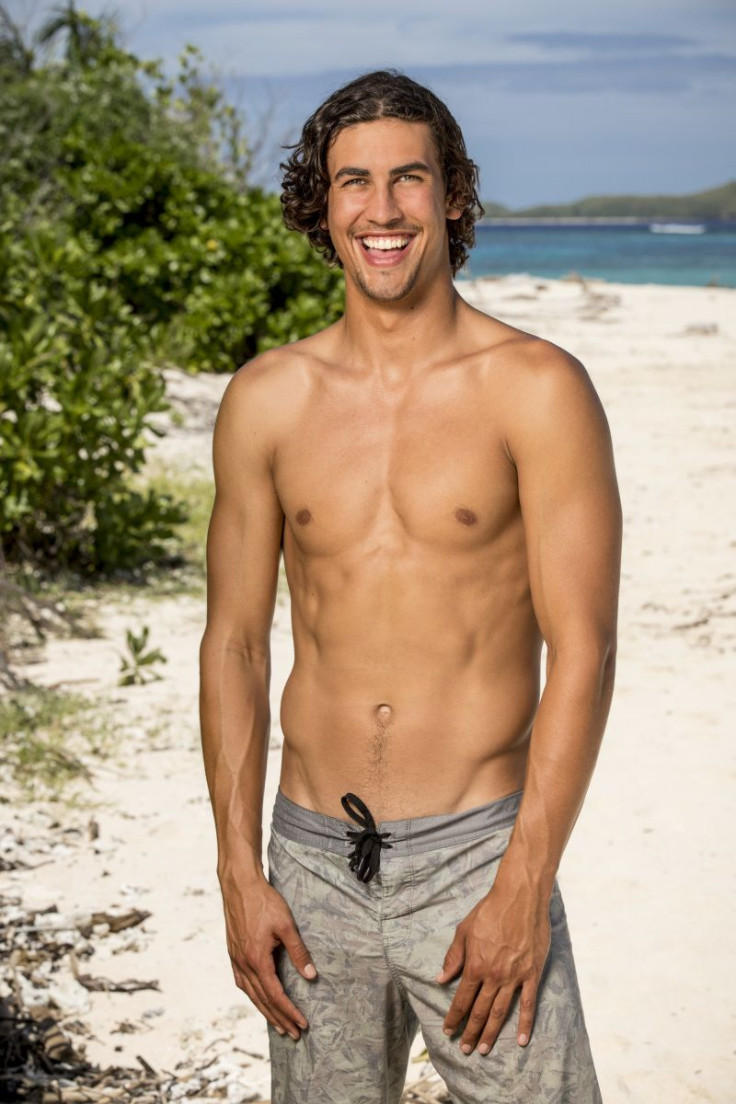 Devon Pinto, 23, is from Carlsbad, California, where he works as a surf instructor.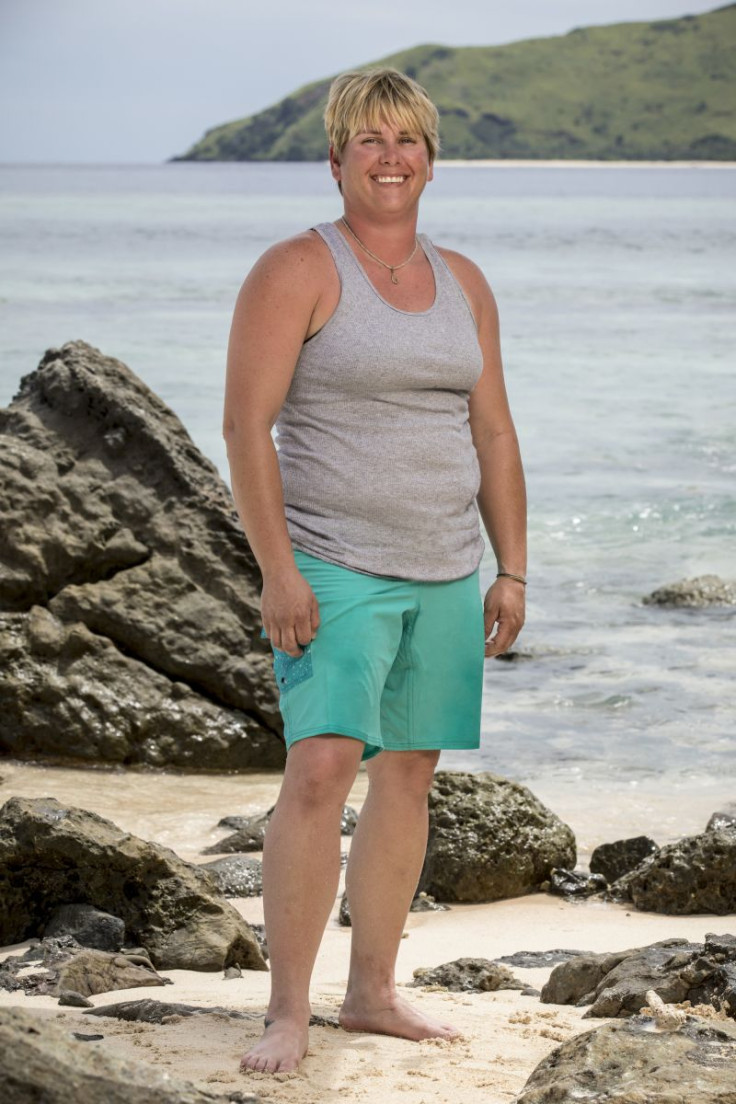 Lauren Rimmer, 35, calls Beaufort, North Carolina, her hometown. She works as a fisherman.
Who will be the lone survivor in Season 35? Share your predictions in the comments section below. "Survivor: Heroes vs Healers vs Hustlers" premieres Wednesday at 8 p.m. EDT on CBS.
© Copyright IBTimes 2023. All rights reserved.