Susan Luckey Dead At 74: Cause Of Death, Career Hightlights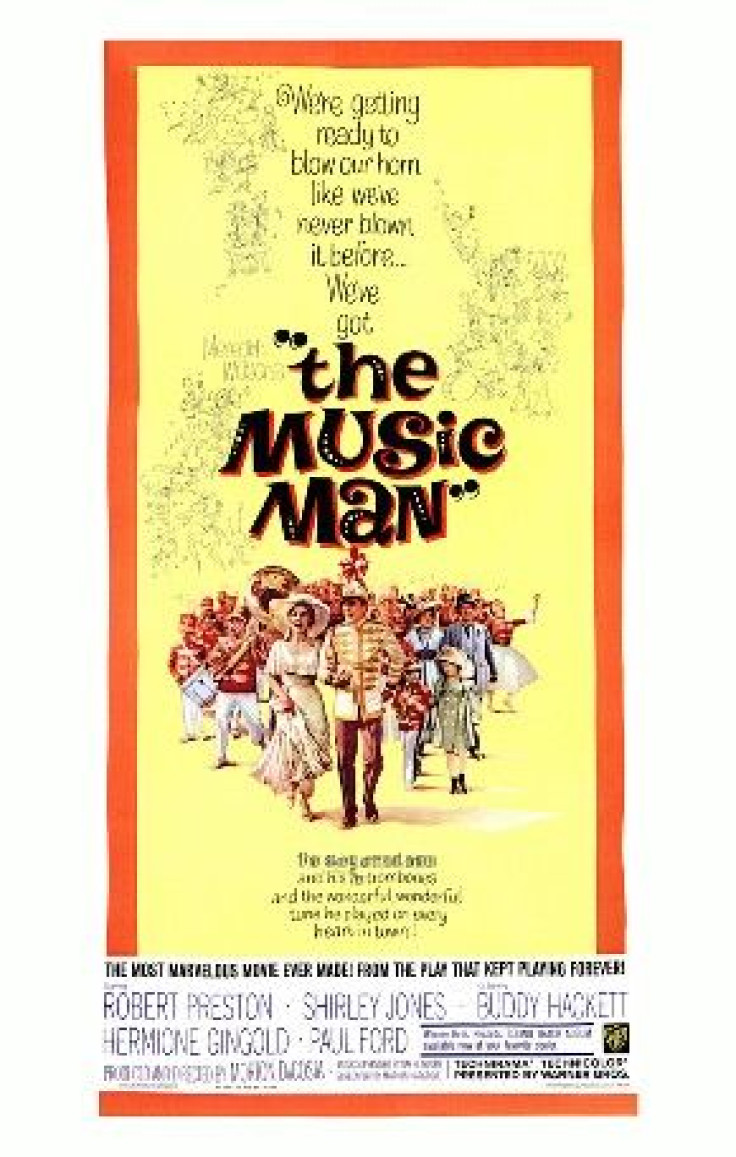 Susan Luckey died last week at the age of 74, bringing an end to the long life of one of Hollywood's beloved actresses.
Luckey is best known for her performance in the classic 1962 film "The Music Man," in which she played the role of Zaneeta.
Luckey passed away at home in Los Angeles Thursday, her daughter Shayna Reynolds told celebrity news Website TMZ.
Per Luckey's wishes, her body was cremated following her death, and her ashes have been stored in a "decorative box" along with the remains of other family members, according to TMZ.
Reynolds told TMZ that her mother died not of chronic illness, but "just old age."
Susan Luckey, who was also known for her part in the 1956 movie "Carousel" and other acting roles, was the stage name of Suzanne Douglas, the entertainer's given name. Her final movie role came in 1966, when she played a minor part in "Step Out Of Your Mind." Luckey, who was married to actor Larry Douglas from 1964 until his death in 1996, also performed in Broadway shows, including "Peter Pan" in the 1950s.
Susan Luckey may have been destined to be an actress, after having been born in Hollywood on April 4, 1938.
© Copyright IBTimes 2023. All rights reserved.