Suspected Chinese Agent Arrested After Being Harbored In San Francisco Consulate
KEY POINTS
Chinese researcher and fugitive Tang Juan was taken into federal custody and is being held by the U.S. Marshals Service in Sacramento
Tang was previously being housed at the Chinese Consulate after coming under suspicion of being part of a greater network of Chinese agents stealing medical and engineering secrets from the U.S.
Tang is scheduled to make her first appearance in court on Friday
Chinese researcher Tang Juan, who was wanted for alleged visa fraud and being harbored in China's San Francisco consulate, has been taken into custody and is being held by U.S. Marshals in Sacramento, U.S. officials said Friday.
A Department of Justice official, whose name has not been released, said Tang "was a fugitive from justice until last night." However, the DOJ did not share details about her arrest and said she was scheduled to appear in a Sacramento court later on Friday.
Tang is one of several suspected Chinese agents in a network stealing medical and engineering secrets from various programs across the U.S. Federal authorities began investigating the alleged network after the arrest of Maj. Xin Wang on June 7 at Los Angeles International Airport and reportedly admitted to stealing medical secrets from the University of California, San Francisco.
Officials said Chinese Consulate officials were also under suspicion of contacting and guiding their agents on what to steal.
"By their very nature consulates are a base of operations for foreign governments to the United States, including their intelligence services and it's understood that there will be some activity here by those services," the official said. "But because of their location within the United States and their status of sovereign territory of a foreign country, they can be exploited and the espionage and influence activities run out of a consulate can rise, ultimately to a level that threatens our national security."
Tang came under suspicion after the FBI discovered pictures of her wearing a uniform for the civilian branch of the People's Liberation Army. Investigators said Tang had lied on her visa application and never said she had previously served in any army of the PLA. She has repeatedly denied serving in the military, insisting the uniform was required for her to attend Fourth Military Medical University.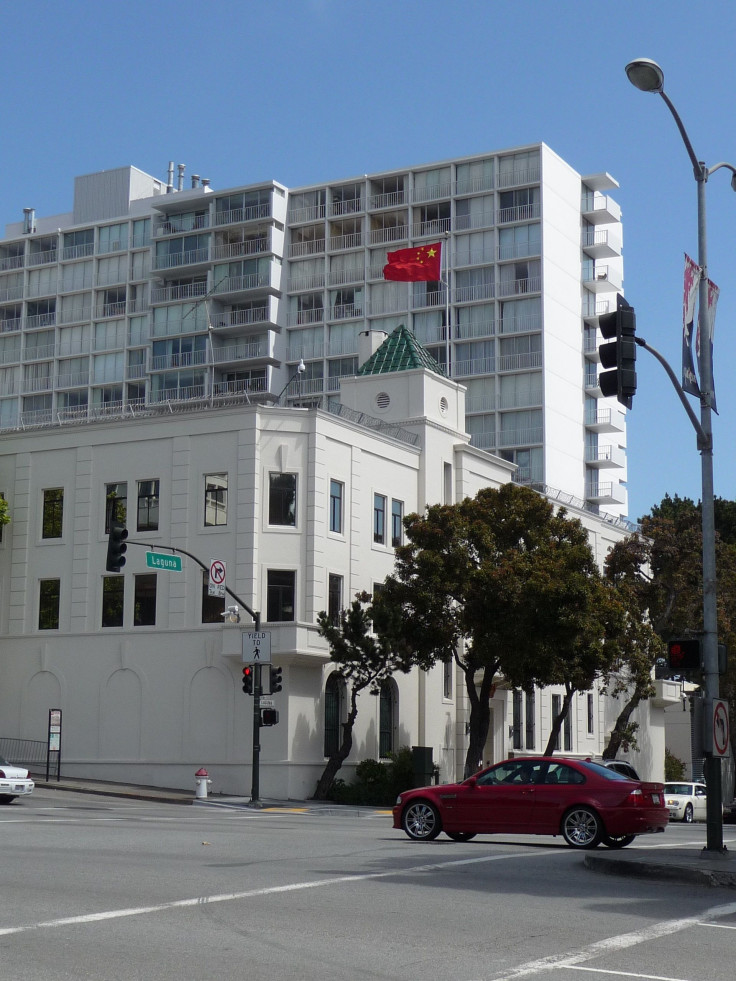 © Copyright IBTimes 2023. All rights reserved.