This Swing State Is Closing Polling Locations And Voters Are Concerned
A surge in new cases of COVID-19 in Iowa, a key battleground state, could be a factor come Election Day because state polling places are closing down.
"All of us, we are going to have to look up where we need to go. I mean, I'm not sure which place I would go," Sheena Thomas, a voter in Des Moines, told National Public Radio in a feature broadcast Thursday. "That's going to be an issue for everybody."
According to the Center for Public Integrity, about 30% of Iowa voters could face problems with in-person voting because of the closures. The center collaborated with NPR and Iowa Public Radio on the reporting.
Iowa set a state record on Monday with 2,671 new cases. It may be a blip with 1,133 new cases reported Wednesday, though surrounding states are in the grips of a staggering rise in new positive tests. While low compared to states such as Illinois, the positive rate in Iowa is 12.7%, far surpassing the 10% rate used as a benchmark for reopening.
Apart from shutting down, election officials said they're having a hard time finding poll workers in time for the voting.
"That's just the reality," Joel Miller, the top election official in Iowa's Linn County, told broadcasters. "Insufficient poll workers means less polling places."
The high number of early voting so far this year could dampen the impact, however.
President Donald Trump won Iowa's six electoral votes in 2016, beating Democrat Hillary Clinton by nine points. The race this year is tighter than that. A New York Times/Siena College survey from Oct. 18-20 finds Trump with a 3-point lead over former Vice President Joe Biden, though the gap is slightly below the margin of error of 3.9 points.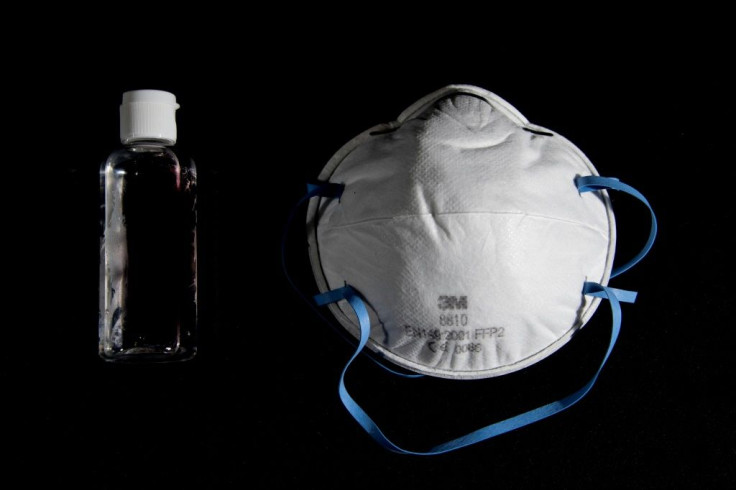 © Copyright IBTimes 2023. All rights reserved.