T-Mobile Down: Data Service Outage Across US Through Wednesday Night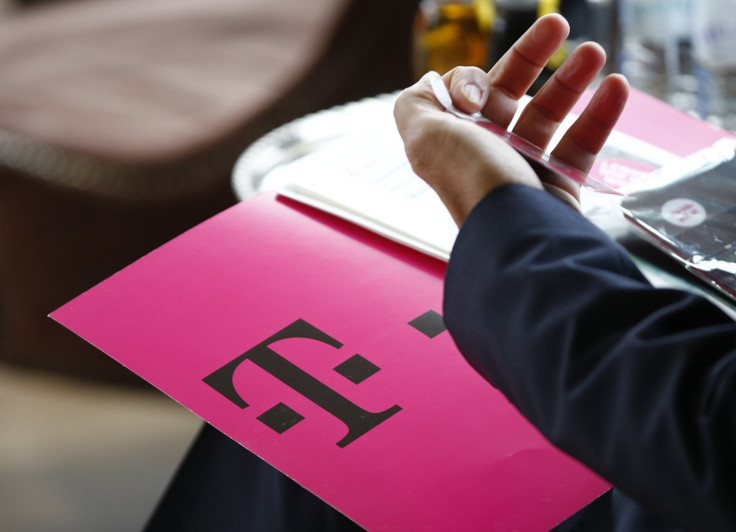 UPDATE: 6:50 a.m. EDT — Despite T-Mobile announcing its services had been restored, there were still numerous customers facing outage issues. Many said they would switch providers, and to some of those who approached the company on Twitter, T-Mobile responded with a dash of humor.
UPDATE: 5:48 a.m. EDT — T-Mobile announced that its services have been restored.
Data from downdetector.com seemed to suggest the same thing, with far fewer reports of outage coming in. However, some customers still seemed to have problems.
UPDATE: 4:20 a.m. EDT — Reports are coming in from other parts of the country of the T-Mobile's LTE service being restored. A customer from Seattle told International Business Times he was back online, while users on downdetector.com reported resumption of services from Colorado, Oregon and Texas. A customer from Michigan reported continued problems.
The service provider has not put out any updates since acknowledging the problem over an hour ago, when it said its engineers were working to fix it.
UPDATE: 4:20 a.m. EDT — Customers have started reporting from around the country that their T-Mobile data service is back up and running in many places. On downdetector.com, users said they could access regular services from as far apart as California, Idaho, Indiana, Kansas and New York.
A number of T-Mobile customers reported the service came and went, working in patches.
One Twitter user had a sobering comment for all those asking for discounts on their bills as compensation for the outage.
Original story:
LTE data services of T-Mobile are down across most of the United States since late Wednesday night, and the company has said it is aware of the problem and looking to fix it.
Reports of problems with customers unable to use 4G internet on their phones began pouring in about 1:30 a.m. EDT Thursday. Two hours later, T-Mobile acknowledged the problem publicly on social media.
Customers, at least some of who were unable to use voice services as well, were understandably distraught.
Some customers asked for a discount on their bills to compensate for the data outage.
© Copyright IBTimes 2023. All rights reserved.