T-Mobile Halts Oreo Rollout To LG V30, Resumes Update For Note 8
Just when LG V30 owners in the U.S. were rejoicing about the Android 8.0 Oreo rollout to their handsets last Friday, T-Mobile cut their celebrations short by halting the release of the update on Saturday. Meanwhile, the wireless network operator resumed the rollout of the same update to Samsung's Galaxy Note 8 devices.
On Sunday, Android Police learned that T-Mobile stopped the OTA rollout of Android Oreo to LG V30 phones. The update reportedly comes with the April 1 security patch and long-awaited Oreo features that would enhance the Android experience of the 2017 ultra-flagship device from the South Korean company.
Sadly, the update was found to be problematic by some users who managed to download and install the update during its rollout. Multiple bugs were reported. There's so many of them that T-Mobile was forced to cancel the rollout on Saturday, April 12 — a day after it was released to the public. As of the moment, there is still no estimated time on when a fix could be made available to V30 users.
While the release of Android Oreo for the LG V30 was a disappointment, the one for Samsung's Galaxy Note 8 wasn't. T-Mobile has apparently re-released the update for the flagship device after terminating the original rollout on April 3. The carrier did not provide any information on why the update was halted at the time. T-Mobile also did not give details on when can Note 8 owners expect the Oreo update to officially be released again.
Users wouldn't have to wonder anymore about the Android Oreo update's re-release date for the Galaxy Note 8 since T-Mobile is doing it this week. Some Note 8 owners have already received firmware version N950USQU4CRD7 on their phones. Just like the update for the V30, the one for the Note 8 has the April 2018 security patch, according to Sammobile.
The Android Oreo update for the Note 8 clocks in at 1.3GB update. Those who have installed the update during its original release will only have to download the 344MB left. The update is also being rolled out in phases so some parts of the United States could be getting it a little later.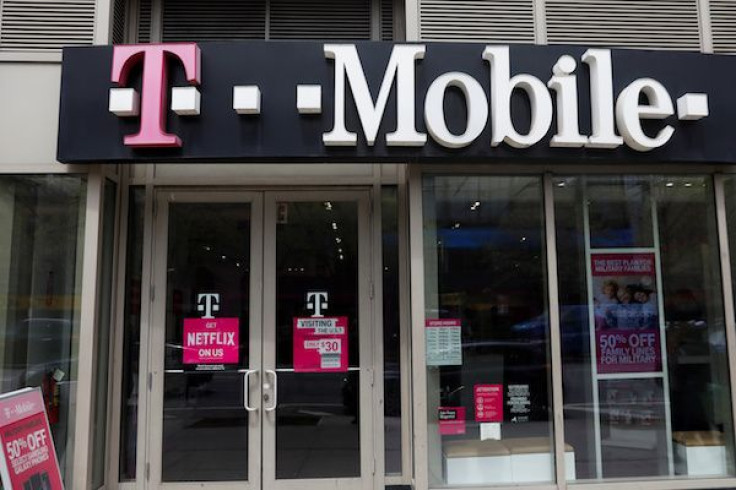 © Copyright IBTimes 2023. All rights reserved.