Taboola Is Growing Like A Weed: Discovery Platform Draws Clicks On 1 Billion Devices Every Month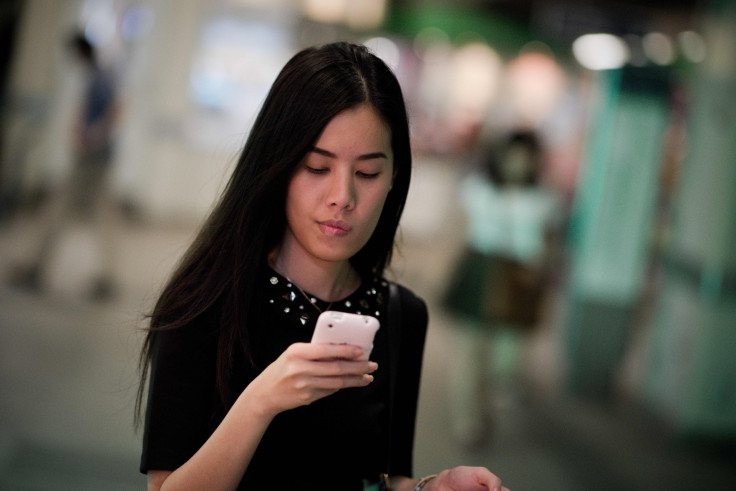 If you've ever finished reading an article on a website and wondered who clicks on those stories clustered near the bottom, the ones about dogs with three heads or the secret to rock-hard abs, we have an answer for you:
A lot of people.
Taboola, a company that serves those links up to digital publishers, said Tuesday that people click on its links across 1 billion devices every month — 800 million on desktop, 200 million on mobile — making it one of the largest, if unknown, sources of traffic on the internet.
"All brands, publishers, and marketers have stories that need to be discovered and rediscovered," Taboola founder and CEO Adam Singolda said in a statement. "I'm excited about the scale we can now offer to top brands around the world."
Like many of the web's top traffic destinations, Taboola does not create content. Instead, it partners with publishers, which range from TMZ to the New York Times, and shares the content they create in widgets or boxes visible on sites across the internet. What Taboola puts in those boxes depends on what it can suss out about who's looking at it — where they are, what kind of story they're reading and on what device, and so on. If someone clicks on one of the stories Taboola shows, the company gets paid a small fee.
Since it launched in 2010, Taboola, which is privately owned and based in New York, has been growing like a weed. This most recent growth spurt — a year ago, the company said it reached people on 500 million devices monthly — is partly the result of aggressive international expansion. It has entered markets including Brazil, China and Russia in the past few months, fueled by a $117 million investment round it announced in February 2015. It's also signed strategic partnerships with a number of top global publishers, including the Verizon-owned AOL and MSN Worldwide.
Taboola Inc. | FindTheCompany
Taboola is racing to cover the globe because it's essentially part of the American internet experience already. Every single American internet user sees Taboola content at least 70 times per month, the company says, and it reaches more than 93 percent of internet users ages 15 and up, a number that puts it ahead of much better-known giants like Google, Facebook and Yahoo.
That massive reach is a major reason why the company, which says it's profitable, earned $200 million in revenue in 2014.
But Taboola also faces substantial competition and challenges. A number of major publishers and tech companies, including Google, Yahoo and AOL, have already launched or are testing out competitive products.
Taboola also has to figure out how it can continue to grow as content consumption moves from desktop to mobile. Over the past year, global web traffic from desktops had been essentially flat, according to comScore, while mobile growth is surging.
It also has to wrestle with the fact that its publisher clients are embracing new strategies for distributing their content, putting more of their articles and videos directly onto social networks, where there is no space for recommendation services like Taboola to offer up new stories to click on.
© Copyright IBTimes 2023. All rights reserved.