Cypriot bank depositors did not rush to get their money out of banks Thursday as the government feared they might.
The global cost of natural disasters has tripled over the past three decades, but global warming is not the main culprit.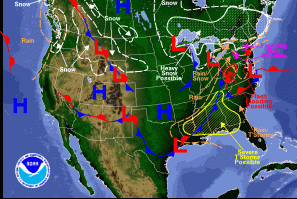 Spring may be just two days away, but Winter Storm Ukko will ensure that the U.S. Northeast area starts the new season under a blanket of snow.
Areas from Maine to Washington, D.C., should see freezing rain or snow starting Monday evening, likely lasting into Tuesday.

We Help Businesses Find B2B Service Providers They Can Trust.