Take Aim: Amazon's Free-To-Play Shooter, 'Crucible' Set For May 20 Launch
KEY POINTS
Amazon has scheduled the launch for its free-to-play shooter, "Crucible" on May 20
The third-person game will have three modes upon launch
"Crucible" is one of two major games Amazon is scheduled to launch this year
"New World" is also expected to be unveiled on August 25
Amazon's free-to-play third-person shooter, "Crucible," is set to be launched on May 20 after years of being stuck in development.
Think of "Crucible" as Amazon's main bullet to go head-to-head with "Overwatch" and "Valorant" simply because the title offers the same gameplay and a bit more on the side. In "Crucible," players will choose one of ten Hunters, team up and "take advantage" of your character's unique abilities and be the first to collect a substance called "Essence."
Players can then use "Essence" to enhance the hunter's abilities as they surge on and battle the "ever-changing conditions" the planet throws in their way. This, too, will give "Crucible" a hint of RPG, making it a notch higher than the usual eliminate-all-enemies theme commonly found in shooting games.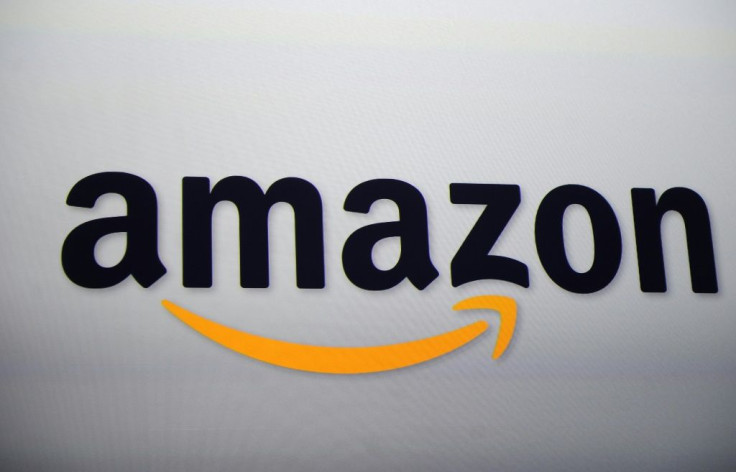 Hunters in "Crucible" come in all shapes, sizes and life-forms. There's interstellar trucker Earl who is, well, built like a tank; Bugg, a robot botanist; Summer, whose tools of the trade includes a flamethrower, and Tosca, a scattergun-wielding evil genius.
The game will have three modes upon launch: "Heart of the Hives" pits two teams with four players each. They will then battle it out and fight boss hives. Each boss hive has a heart, and the first team to gain three hearts wins the game.
"Harvester Command" on the other hand is an 8v8 mode where players are required to capture and defend Essence Harvesters. Teams must deplete their opponent's resource pool in order to win.
Lastly, "Alpha Hunters" is a battle royale-esque where eight pairs of Hunters duke it out to be the last duo standing.
Amazon announced "Crucible" during TwichCon four years ago, but it since kept it under development. The shooter is one of two major games Amazon is slated to launch this year, the other being "New World," a massively multiplayer online game scheduled to be released on August 25. The e-commerce giant was able to release "The Grand Tour Game" on the PlayStation 4 and Xbox One last year.
"Crucible" will be launched by Amazon on May 20 on the PC via Steam for free. No other console was mentioned.
© Copyright IBTimes 2023. All rights reserved.