Tammy Sytch 5th Arrest In 4 Weeks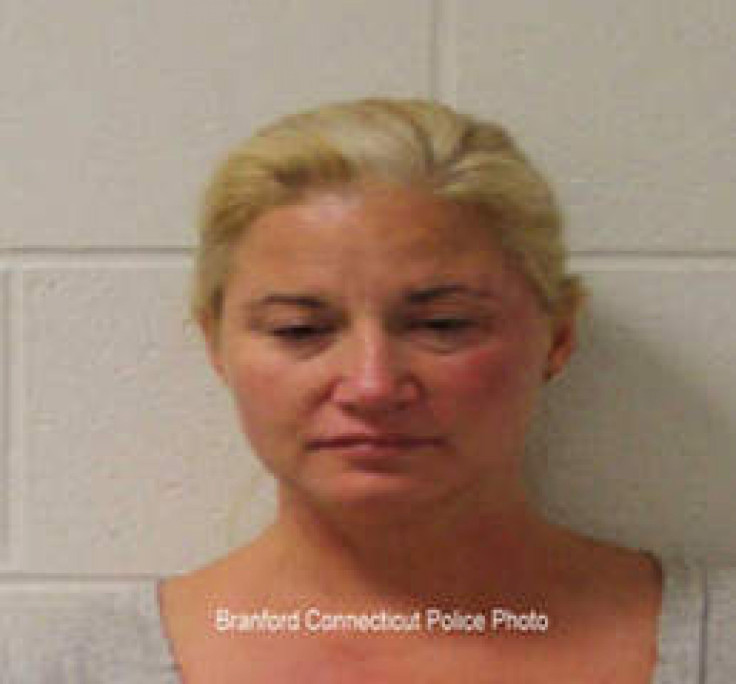 Former wrestler Tammy "Sunny" Sytch has been arrested for the fifth time in the past four weeks, according to TMZ. The prototype for the WWE Divas division was taken into police custody in Branford, Conn., on Tuesday for third degree burglary and three counts of violating a protective order; she's is being held without bond.
Sytch's fifth arrest came only hours after she was released from jail following her fourth arrest. After being arrested on Sept. 11, 12 and 13 on several charges, including disorderly conduct, violation of a protective order and third degree strangulation, Sunny was released into the care of her sister who stated she would be bringing the former WWE Diva to a rehabilitation center, reports a local CBS news site.
At about 7 p.m. on Monday, officers supposedly say they found her drunk and asleep in her former home in Branford. Sytch, who currently resides on Staten Island, face charges of third-degree criminal mischief, alleges to the Province, and her bail has been set at $25,000.
The 39-year-old former wrestler competed for the World Wrestling Federation (now WWE) under the ring name Sunny from 1995 until 1998, claims WWE.com. Sytch also worked for Extreme Championship Wrestling (ECW) and World Championship Wrestling (WCW) under her real name from then until 2000.
Sunny was remarkably popular as a manager to wrestlers in the mid to late 90's, and was listed by America Online (AOL) as the most downloaded woman of 1996. In her tenure with the company, she managed several successful wrestlers and tag teams.
"My definition of a Diva is that all-around, well-rounded performer," Sunny said, in an interview with WWE.com. "The girls who came before me were so one dimensional and then I came along and anything they threw at me I could do. I could get in the ring and have a match, I managed at ringside, I co-hosted TV shows, I did broadcasting, I did the modeling. I was the first one."
Since her run ended, Sytch has been had various run-ins with law enforcement and issues with drug and alcohol abuse. CBS states that WWE has since paid for three rehabilitation stints for the former star, as well as offering to continue to provide aid for Sytch.
© Copyright IBTimes 2023. All rights reserved.