Taylor Swift Reveals Family Is The Reason For No Album Tour In 2020
Taylor Swift will be spending a lot more time with family during the New Year, which is why she will not be doing an album tour in 2020. The singer previously revealed that she would be making only a few stops in the U.S. next year, and now fans understand why.
In this month's publication of Billboard, the country-pop artist opened up about her plans for next year, revealing that her family is her priority. "This is a year where I have to be there for my family – there's a lot of question marks throughout the next year, so I wanted to make sure that I could go home," Swift said.
It's possible that the singer could be referring to her mother, Andrea, whose cancer returned earlier this year. Swift touched her mother's condition in an essay she wrote for Elle in March, writing, "Both of my parents have had cancer, and my mom is now fighting her battle with it again. It's taught me that there are real problems and then there's everything else. My mom's cancer is a real problem."
The record-breaking artist first broke the news of her mother's diagnosis to her fans on Tumblr in 2015.
Named Billboard's Woman of the Decade, the singer, who is turning 30 on Friday, is just coming off the success of her latest album, "Lover." Rather than a full album tour, the singer plans to make stops in cities like New York City, Atlanta, Los Angeles as part of various festivals. Her other plans for 2020 include re-recording some of her hit songs following her feud with Big Machine Records.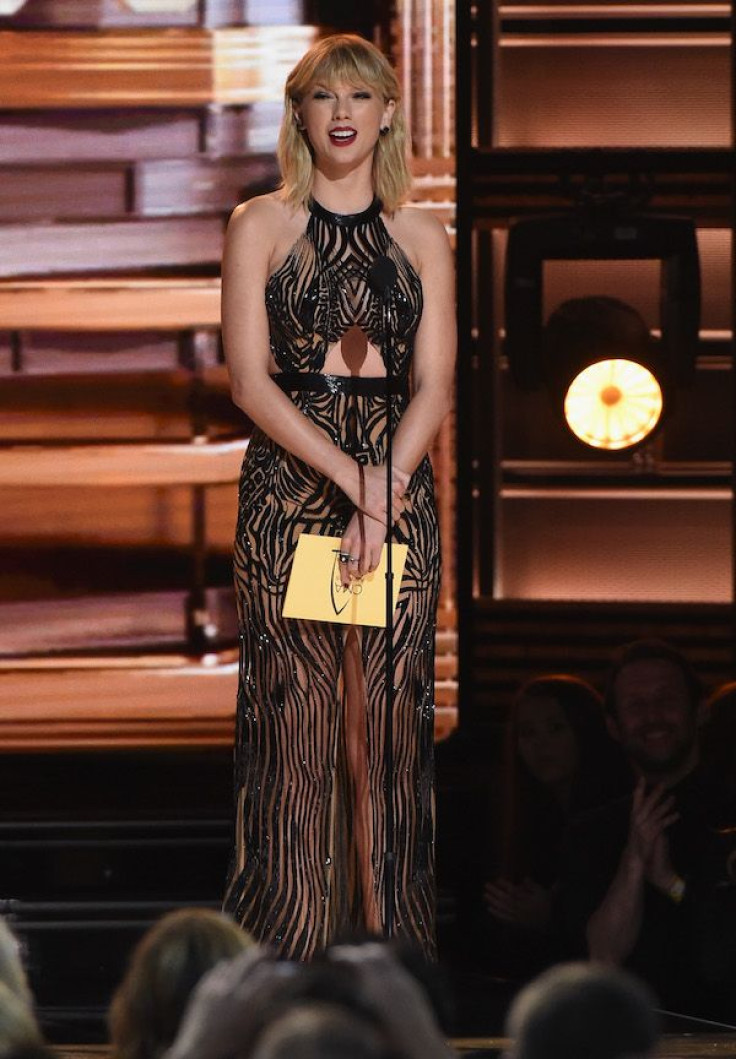 © Copyright IBTimes 2023. All rights reserved.