Teacher Says Relationship With Student 'Worth It' Before Being Caught Via Social Media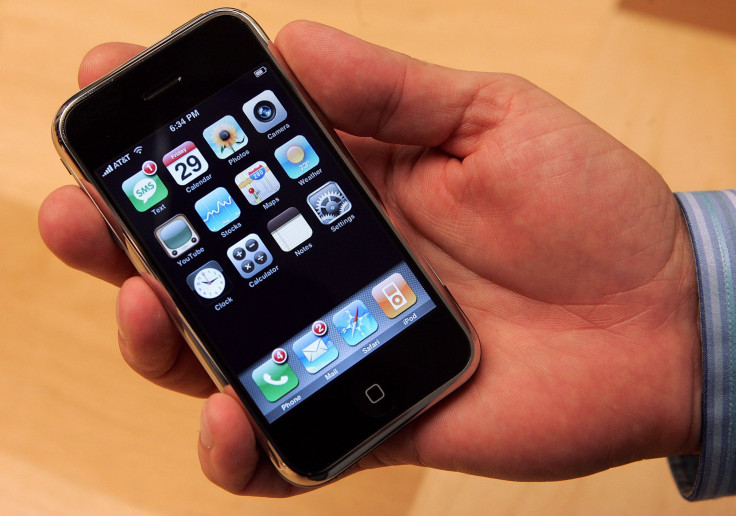 A post on a social media app meant for high schoolers caught the attention of authorities and eventually led to the arrest of a Florida high school teacher for sexual misconduct Tuesday. Jason Tarlton of Ocala, Florida was arrested for sexual assault of a former student of his after nude photos were posted by the student on the After School app, WCTV reported.
The Marion County Sheriff's Office gave a detailed account of what happened in a press release on its Facebook page Wednesday.
Tarlton, 30, was found to have engaged in a sexual relationship with a 17-year-old student when she uploaded multiple photos to the app. In one photo, the two of them were in front of a hotel mirror partly undressed, while in the other, the teacher was completely nude. A Lake Weir High School resource officer found out about the post and alerted police, which led to Tarlton's arrest.
The student, who no longer attends Lake Weir High School, said the posts were made by accident. She also told police the teacher loved her and said it would be "worth it" if he ever got caught having a relationship with her. The police report noted that, when they went to Tarlton's home to arrest him, he had recently printed a copy of Florida's sex offender laws.
After School is a mobile app made specifically for teens to talk to each other about the issues affecting them in and outside of high school. It is essentially a school-specific message board, meaning the messages users see on their timelines will be made only by other students at their school. A similar app for college campuses called Fade existed until 2015.
After School is not especially new, as the Washington Post reported on its popularity in 2015. Safety concerns were raised by parents and teachers after users reported instances of bullying, with one girl needing to change her phone number after her old number was posted on the app, opening her up to harassment. The app's website claims a team of human moderators, combined with language filters, exist to help curb harmful content. There is also reportedly a system to notify law enforcement in extreme cases.
In a statement to International Business Times, After School said the photos were removed "to respect the young woman's privacy" after moderators were made aware of them. The statement emphasized that each post on the app must follow community guidelines and goes through moderation.
"When the safety of a teen, their school, or community is in question, we cooperate with law enforcement and follow established policies and procedures to resolve the situation," an After School spokesman told International Business Times.
This story has been updated to include a statement from the After School app.
© Copyright IBTimes 2023. All rights reserved.