Tech Layoffs: Satellite And Data Company Planet Cuts 117 Employees; All Units Affected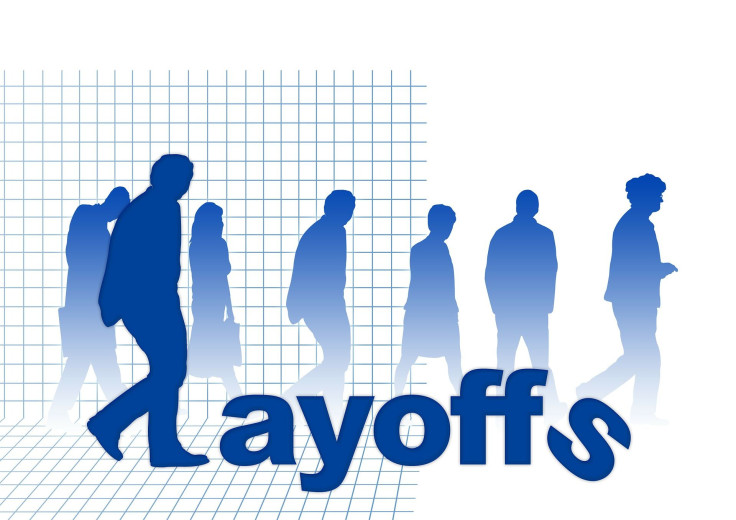 KEY POINTS
Planet reduced its revenue projection for the fiscal year in June
All affected workers will get a minimum of 14 weeks' pay and immigration support benefits
Six other tech companies also announced staff cuts Tuesday
Satellite imagery and data analysis company Planet has decided to reduce its global workforce, affecting 117 workers. Planet is just one of seven tech companies that announced layoffs Tuesday.
CEO Will Marshall said Planet has had increased costs and business complexity since it went public in December 2021. Furthermore, changes in the macroeconomic environment also affected the company.
"We are making changes to prioritize our attention on the highest ROI (return on investment) opportunities for our business and mission, while reinforcing our path to profitability," Marshall said in a note published on the Montreal-based company's website.
The CEO took accountability for the cuts, saying, "I want to be clear that I am responsible for the decisions that led us here. I know this has significant effects on the lives of our team and their families, and for that I am sorry. We do not make these changes lightly."
A total of 117 employees across all departments will be affected by the cuts, Marshall said, while thanking the departing employees' contributions to Planet's mission.
All affected workers will get a minimum of 14 weeks' pay starting Tuesday and they are eligible for a "cash contribution" toward continued healthcare. Departing employees will also get immigration support benefits and career counseling.
The company expects to incur between $7 million to $8 million in charges related to its restructuring plan, according to an SEC filing Tuesday.
Planet lowered its guidance for the fiscal year 2024 in June. "Planet expects revenue to be in the range of approximately $225 million to $235 million, representing approximately 20% year-over-year growth at the midpoint," the company said in a press release. The guidance is down from its projection of between $248 million and $268 million in expected revenue.
Six other tech companies also slashed jobs Tuesday, according to layoffs tracker layoffs.fyi.
Sales engagement platform Outreach cut 5% of its workforce, ride-hailing service inDrive slashed 10% of its staff, while inventory management and supply chain solutions startup Increff reduced its staff by 20% Tuesday. Agritech unicorn Indigo Ag has also reduced its workforce but the exact number of affected employees is unclear. Property risk platform Archipelago Analytics reportedly let go of 40 employees.
Some 106 employees, about 4% of the workforce, at Edtech firm Paper were affected by layoffs Tuesday. Paper co-founders Philip Cutler and Roberto Cipriani said the edtech industry was "experiencing shifts" and the company was entering a new phase that will allow it to focus on "sustaining" its achievements in the past years.
More than 223,800 tech jobs have been lost so far in 2023 across different industries, with data, edtech, finance, crypto and retail being the hardest-hit units.
© Copyright IBTimes 2023. All rights reserved.