Teen Dead, 5 Injured As Gunmen Open Fire At High School Football Players In Philadelphia
KEY POINTS
The teens were walking off the field when shots were fired
Police said the motive behind the shooting is unclear
Three of the boys were taken to the hospital and are stable
A group of high school football players was ambushed in gunfire that killed one and injured four others in Philadelphia, Pennsylvania. At least two gunmen are believed to have been involved in the Tuesday afternoon incident.
The five high schoolers were walking off the field after a junior varsity football scrimmage at around 4:30 p.m. on Pechin Street when the gunmen fired a volley of shots from a light green Ford Explorer, 6abc reported.
Other reports claim the car was parked outside the field before four shooters jumped out and fired at the teenagers.
It is unclear exactly how many shots were fired. NBC Philadelphia reported that the gunmen fired at least 70 times.
A 14-year-old boy shot in the chest succumbed to his injuries.
Another 14-year-old was hit once in the thigh while a 15-year-old was shot in the leg. One of the injured, a 17-year-old boy was shot four times - once in the arm and thrice in the leg, according to the Philadelphia Inquirer.
The three teens were taken to the hospital and reported to be in stable condition. The fifth teenager received medical attention at the scene after suffering a graze wound.
The three schools part of the junior varsity football scrimmage were Roxborough High School, Northeast High School and Boys Latin Charter School.
Philadelphia Police First Deputy Commissioner John Stanford said the motive behind the incident remains unknown. No details were released about the suspects.
Officials will be going through surveillance footage as part of the investigation, Stanford said.
"The biggest piece of this — there's a 14-year-old doing what students do, having football games at the end of the day," Stanford told reporters. "It's one of the things we encourage our kids to do."
"Death is final. You don't come back from that," Stanford said on what he thinks parents should tell their kids, as quoted by ABC News.
Alex Torres said his younger brother was among the teens shot in the incident.
"I was at work and got a call from my stepmom saying my little brother got shot. I rushed down here as fast as I can," he told 6abc. "My little brother is 14, and just hearing him getting shot is the worst feeling in the world."
Chase Gallagher spoke to the outlet and said he heard the gunfire whilst sitting in a park nearby. "I ran down the hill a little bit, but then I didn't see nothing so I was just chilling," he said.
Bud Rigner said their teenage son witnessed the gunfire unfold Tuesday.
"He's up there in his room crying in a hysterical panic because he was right in the middle of all of this," Rigner told the outlet.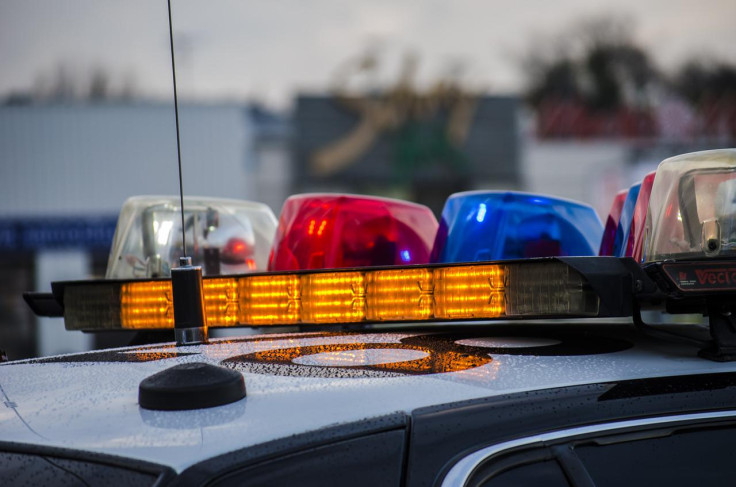 © Copyright IBTimes 2023. All rights reserved.