Woman Accused Of Shooting Boyfriend, Firing A Shot At His Estranged Wife In Cincinnati
A woman allegedly shot her boyfriend and fired another shot at his estranged wife at a nightclub on Reading Road, Cincinnati, in Ohio.
The incident took place when the accused, identified as Kiara Neel, and the two victims were at Brandy's Lounge in Roselawn early Sunday morning, Local 12 reported Tuesday. The identities of the two victims remain unknown.
According to officials, the estranged wife had an altercation with her ex-husband and Neel, after which she said she was leaving the restaurant. While she was leaving, she threw a drink in Neel's face, and the accused responded by firing a round at her but missed her.
Assistant prosecutor David Wood stated that they further began to fight and Neel fired multiple shots, one of which hit her boyfriend. She then took him to a nearby hospital. He was later taken to another hospital for treatment. No information was provided on his or his estranged wife's condition by officials.
Neel was charged with two counts of felonious assault. Her attorney stated that she may escalate a self-defense claim in the incident. Meanwhile, a judge ordered Neel to be held on a $250,000 bond.
An investigation into the matter was underway.
Another incident took place in Ohio on Sept. 20 when a woman murdered her partner and made the boyfriend of the victim's daughter dismember the body. The matter came to light after 34-year-old John Havens, who dismembered the body, confessed to the crime at the police station. He told officers that 59-year-old Bonnie Marie Vaughn fatally shot her partner, Jeffrey Fellman, 55, and approached him for help to get rid of the body. An autopsy reported revealed the victim died of multiple gunshot wounds. During interrogation, Vaughn admitted to the crime.
In another incident, the Cincinnati Police Department arrested a 14-year-old in connection to a fatal shooting of a 15-year-old. The shooting happened on Sept. 16 near Orchard and Main streets in Over-the-Rhine after the two engaged in a brief altercation.
Responding officers found the victim, identified as Lewis, suffering from a gunshot wound. He succumbed to the injury shortly after arriving at the hospital. Police said Lewis was among the top students in his class.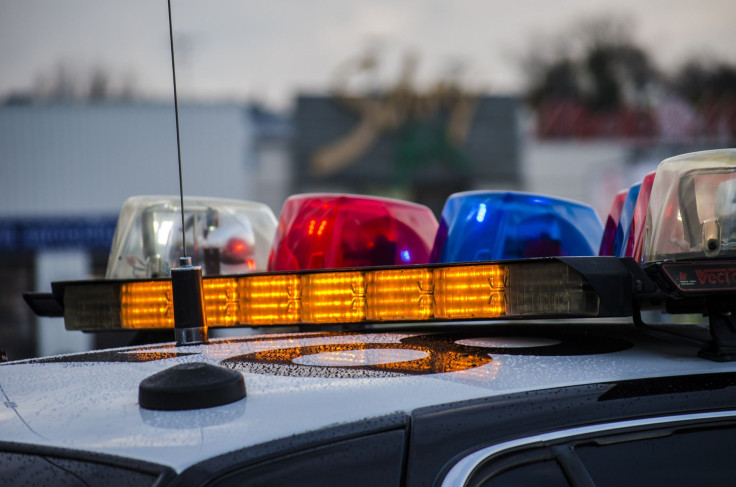 © Copyright IBTimes 2023. All rights reserved.