'Teen Mom 2' Star Jenelle Evan's Ex Nathan Griffith Arrested For 'Driving While Impaired'
Another day, another "Teen Mom" star in trouble. Jenelle Evans ex Nathan Griffith was arrested for "driving while impaired."
Griffith was outside of a grocery store in North Carolina on Oct. 17, according to Radar Online, when authorities immediately handcuffed him and took him into custody. He has since been released on bond.
News of the 32-year-old's arrest comes just months after Jenelle regained custody of their son, 5-year-old Kaiser, who had been staying with Griffith, after she lost custody when her husband, David Eason, allegedly shot and killed their dog. While Jenelle was obviously "ecstatic" about the news, Griffith felt differently.
"I've calmed down a bit and just relying on my faith at this moment," he wrote in a since-deleted tweet.
If Griffith were hoping to regain custody of his son, this recent DUI arrest wouldn't exactly help his case, though he's not the only one who's been having a hard time lately. After getting fired from MTV, Jenelle has been trying to find alternate sources of income, one of which involved launching her own cosmetics line. Unfortunately, though, that didn't quite pan out for the reality star.
The former "Teen Mom" star had surprisingly low sales following the launch of her JE Cosmetics eyebrow kit. Apparently, only 150 units were sold in total. Shortly after that, she was dropped by her manufacturer, XJ Beauty.
"After what we saw happened in social media, we saw something that our company does not stand for," the company wrote. "We have already cut the tie/ ended the business relationship with JE cosmetics. So XJ beauty has nothing to do with JE cosmetics as of now."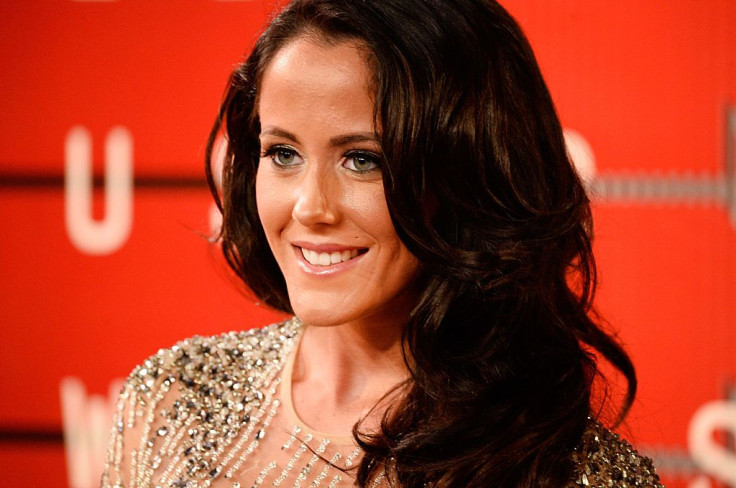 © Copyright IBTimes 2023. All rights reserved.