Jenelle Evans And David Eason Lose Custody Of Their Three Children After Dog Murder
"Teen Mom 2" star Jenelle Evans was told by a judge on Tuesday that she "did not do her job as a mother to protect her kids," reports The Ashley's Reality Roundup, and now she has lost custody of her three children for the unforeseen future.
Evans has three children, son Jace, daughter Ensley, and son Kaiser. Kaiser will be in the custody of his father, Nathan Griffith, with her other two children will stay with her mom, Barbara Evans. David Eason, Jenelle's husband, also has a daughter, Maryssa, who is reportedly going to be staying with her grandmother.
The defeat in court left Evans "stunned" a source said, reports TMZ, and took place as a result of Eason shooting and killing their family dog Nugget last month. A source told TMZ, "It's all David's fault." Now, the couple will only be allowed to see their child for one hour weekly and the visits will be supervised.
In order to regain custody, Evans and Eason will have to take parenting classes, go to counseling, and take weekly drug tests.
A rep for Evans tells The Blast, "At this time we are cooperating with the judge and legal team from court. We have no comment at this time and appreciate the concerns regarding our client and her children. We will continue to cooperate with the court and their decisions."
Evans has already lost her job after MTV cut ties with her following the dog incident, saying in a statement, "MTV ended its relationship with David Eason over a year ago in February 2018 and has not filmed any new episodes of 'Teen Mom 2' with him since." She had worked with the franchise for nearly a decade.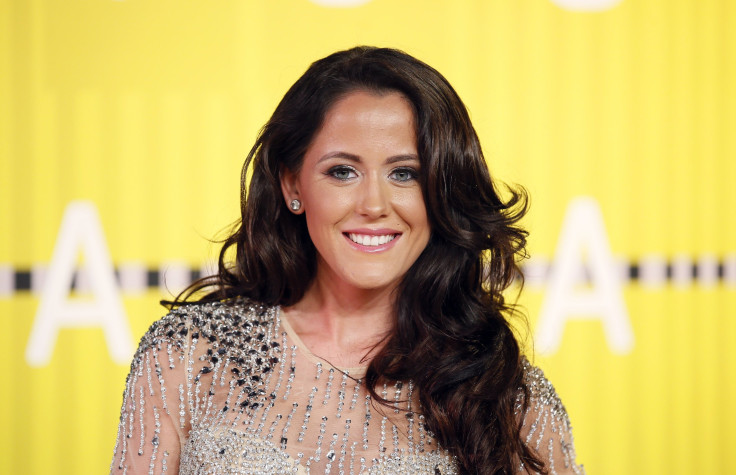 © Copyright IBTimes 2023. All rights reserved.