'Teen Mom OG' Girls Reveal Their Surprising Real Jobs Outside Of MTV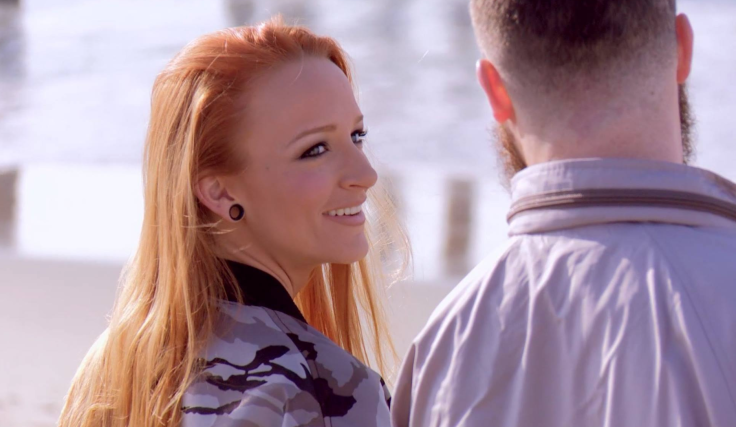 If you thought the stars of "Teen Mom OG" only work for MTV, think again.
Leads Maci Bookout, Amber Portwood, Farrah Abraham and Catelynn Lowell have come a long way since starring on "16 and Pregnant." Before the program returns to airwaves Monday, April 17, with all-new episodes, find out the real jobs the four main cast members hold in 2017.
Maci Bookout
Maci was briefly shown running her husband Taylor McKinney's clothing company, Things That Matter, in last season on "Teen Mom OG" but that's not her full-time job. Her off-camera pride and joy is her social media marketing company.
"I don't brand it as me from MTV or on TV, if people don't watch the show then they would never know that I'm on TV. I don't bring it up," Maci told International Business Times of her company, which currently serves mostly local businesses looking to outsource their media marketing.
"I never use my personal accounts to help promote. I keep it very separate. Part of the reason why I like it that way is because I never know when it's going to help me or hurt me."
While her status as an MTV star hasn't hurt her business yet, she wouldn't be surprised if it did. "I wouldn't be shocked if it I did happen but that's why I try to keep it on the down low," she said.
READ: Maci Bookout talks baby No. 4 possibility
While Taylor left his job to run their fashion business, Maci does help out from time to time when it comes to picking the women's clothes or planning photo shoots for the web company.
"He does the mens [clothes] and then we've also been interviewing people to hire to do like product research," she said. "Neither one of us are pros at it."
Catelynn Lowell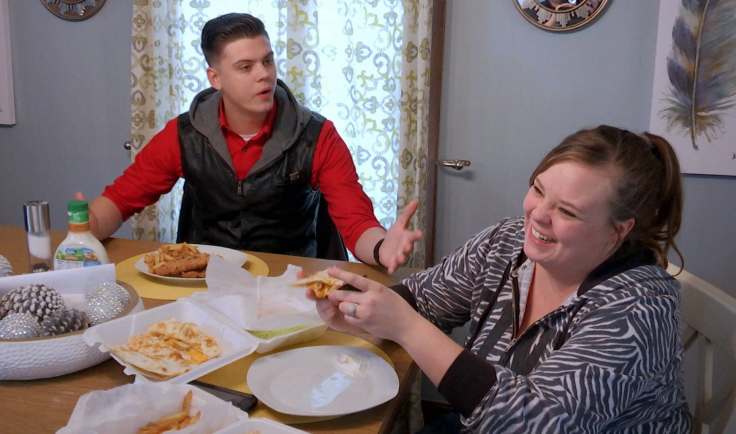 Catelynn and husband Tyler Baltierra haven't been forthcoming about their business plans on "Teen Mom OG" but that will also change this summer when their "super secretive" kids' clothing company launches.
The clothing company will include sizes 2T to 7 years old and all of the items are made and distributed out of their hometown in Michigan. Right now, the couple is focused on getting all their necessary fabric and sewing. And while Tyler focuses on the boys' designs, Catelynn is all about the girls' clothes.
READ: You'll never guess what MTV "The Challenge" stars do for a living
When the company does launch, "Teen Mom OG" fans can "absolutely" expect their daughter Nova to be one of their models, as well as a few other familiar faces. "I think it would be really cool to get the 'Teen Mom' kids involved as our little models," Catelynn told IBT.
When she isn't working, Catelynn is focused on being a good parent. "I think people really hated on me seeing me be at home all the time with my kid… That in itself is a full-time job," she said.
Farrah Abraham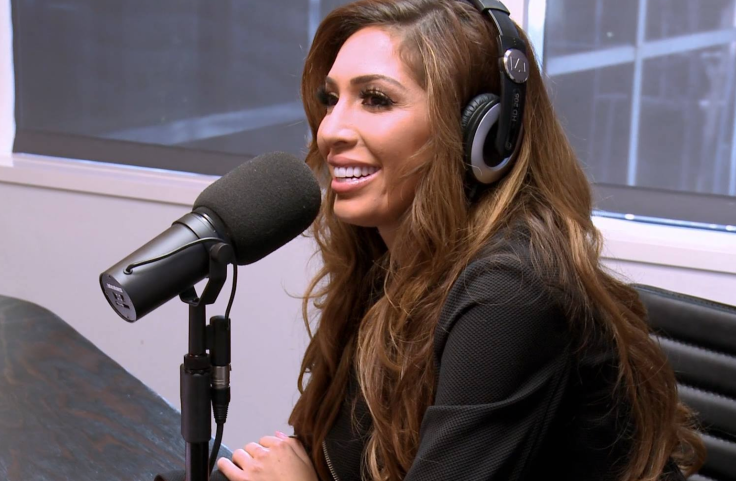 When she's not fighting with her loved ones, Farrah is shown working on "Teen Mom OG." Eight year after welcoming daughter Sophia, Farrah owns several business and is currently looking into franchising her frozen yogurt shop Froco. Her other businesses include a furniture store and a children's clothing boutique.
"I'm just thankful that I get to buy for all these companies is just so much fun," Farrah said to IBT, explaining she spends her days hiring, firing, working on keeping prices low and keeping customers happy.
When she's not doing hot yoga to decompress, she's helping Sophia grow her acting resume. With plans to move to LA full time this month to expand her career, Farrah strives to keep acting fun and positive for her daughter. "She's a natural model," Farrah gushed. "I've done all this fun stuff with her."
Amber Portwood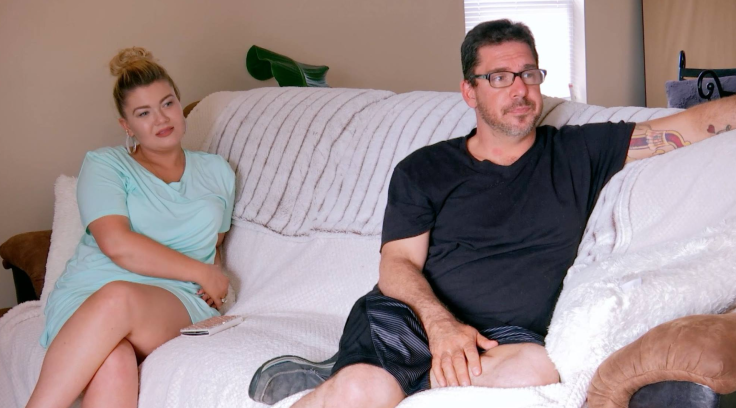 You wouldn't know it, but Amber has three businesses outside of filming the MTV series. "I like to be independent in that way. I like to invest my money in a lot of things instead of just living off of it," Amber told IBT.
Amber currently owns a reality estate LLC, Forever Haute and Forever Haute makeup. Her boutique, Forever Haute, consists of hand-picked clothing that ranges from size small to 4X for "every woman." Her makeup line launches this summer. And while Amber says her boutique is "her heart right now," but she does have dreams of having her clothing line one day.
"I just want to have a good future and be my own boss," Amber said. "I don't see how any of us could star on 'Teen Mom' and go and work of somebody… I think we need to be smart."
Outside of the beauty and fashion world, she and fiancé Matt Baier are continuing to renovate homes, which fans have seen on "Teen Mom OG." The couple has plans to flip the house they're currently living in and are about to embark another home renovation project.
"Teen Mom OG" returns to MTV on Monday at 9 p.m. EDT on MTV.
© Copyright IBTimes 2022. All rights reserved.
FOLLOW MORE IBT NEWS ON THE BELOW CHANNELS