'Teen Mom OG' Spoilers: Dr. Drew Questions Matt Baier About Gary Shirley's Season 5 Accusations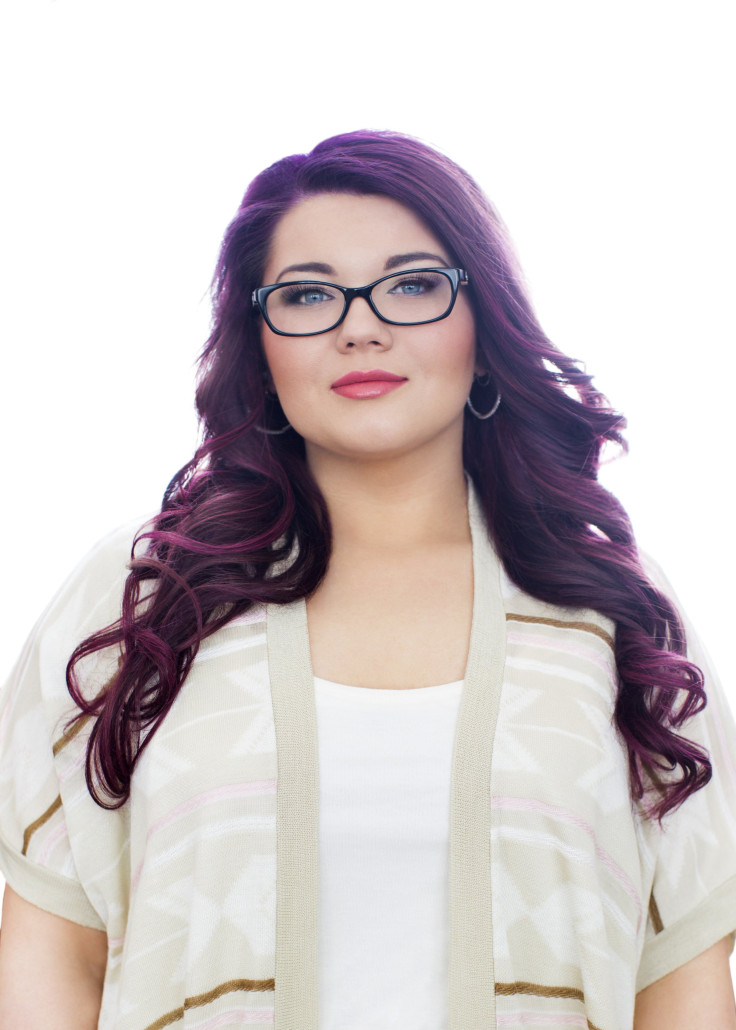 Matt Baier will get to tell his side of the story during the "Teen Mom OG" Season 5 reunion special. Previews for the special suggest host Dr. Drew will dive deeper into Gary Shirley's questions about Matt's past — will Amber Portwood's new man crack under the pressure?
According to MTV.com, Matt will take the questions in stride saying in a very coy manner, "this should be fun." In the clip Dr. Drew inquires as to why Matt and Amber think Gary would decide to make such a lofty claim on camera. Matt shares with the audience that he feels Gary was lying when he claimed he was looking out for Amber and their daughter Leah. He explains that if his fiancée's ex's intentions were truly noble he would have simply "called her." Dr. Drew then asks Matt why he would lie to Amber about how many kids he had in the first place, before allowing the two men to discuss their issues among one another.
Gary first raised questions about Matt during Season 5B, episode 16 of the series. During the episode Amber was shown out and about, pampering herself at the nail salon. During her pedicure she was asked about her future husband Matt, revealing to her manicurist that he moved from Boston to Indiana to be with her, leaving behind several children. The cameras cut back and forth between her and ex-boyfriend, and father of her only daughter, Gary, who was doing some research on Amber's beau. In his quest for information Gary came across court documents that revealed several women seek child support payments from Matt. Gary learned that Amber's fiancé had seven children, rather than the five she was aware of. He was not sure if Amber had seen the information and made it his mission to make her aware.
Amber later dropped Leah off at her father's home, at which time he confronted her with the shocking court documents. Amber was visibly shocked, but didn't want to believe her ex. She and Matt drove off, heading back to their home to discuss the bombshell further. The more Amber thought about it, the more things made sense — she then began questioning her husband-to-be, who stuck by his story about having just five kids until he could no longer avoid the truth.
Amber, Matt and Gary aren't the only ones who were hit with difficult questions during the "Teen Mom OG" reunion. During Part 1, which aired on Feb. 29, Dr. Drew confronted controversial star Farrah Abraham about a physical altercation between her and producer Larry Musnik. Farrah explained to Dr. Drew that she felt Larry wasn't acting "appropriately" during their confrontation, which pushed her over the edge. Still, she claimed they were able to patch their relationship and are now getting along.
"Teen Mom OG" airs Mondays at 10 p.m. EST on MTV. Tune in March 8 for part 2 of the reunion special.
© Copyright IBTimes 2023. All rights reserved.