Teen Sneaking In To See Girlfriend Jumps From Terrace To Evade Her Mom, Dies
A teen boy in India tragically died after he jumped off the terrace of a second-floor apartment to avoid being caught by his girlfriend's mother.
The 18-year-old boy, identified as S. Sanjay, a native of Salem, a city in the southern Indian state of Tamil Nadu, died on Feb. 4 after he jumped off his girlfriend's house while trying to escape her mother, The Times of India reported.
Sanjay, a law student, was reportedly in a relationship with the 18-year-old girl, who was his classmate since school. The unidentified teen girl was staying with her mother and sister in the same neighborhood as Sanjay's.
On the day of the incident, the teenager had sneaked into the girl's apartment at night and the two were talking on the terrace when her mother walked in.
"He scaled the compound wall of the building and used steps to reach the terrace. Sanjay and the girl had met in similar fashion on a few occasions before. While they were talking, the girl's mother suddenly came to the terrace and saw Sanjay. He tried to escape by jumping from the terrace, but sustained grave head injuries and died on the spot," an investigating officer told the news outlet.
The police have registered a case, and Sanjay's body has been sent for an autopsy, news outlet Latest LY reported.
In a similar incident in 2021, a man in India jumped to his death from the fifth floor of an apartment to avoid getting caught by his lover's husband. The victim, identified as Mohsin Azam, was reportedly in a live-in relationship with the woman after meeting her in the state of Uttar Pradesh. The couple eloped to the Indian city of Jaipur and lived together in rented apartments all over the city while the woman's husband was looking for her. Eventually, the woman's husband traced them and approached Azam while he was standing on the fifth floor of his apartment. Seeing the man, Azam panicked and jumped from the balcony of the house. The woman and her husband were missing following the man's death, reports said.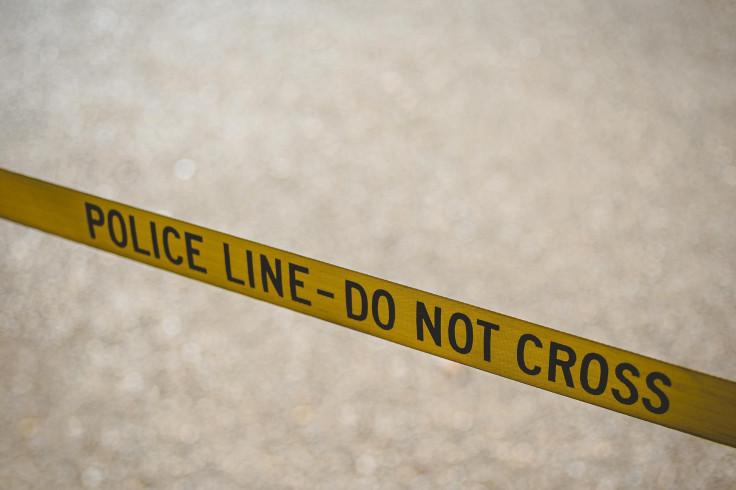 © Copyright IBTimes 2023. All rights reserved.