Teen Suspended For Filming Anti-Bullying Video In High School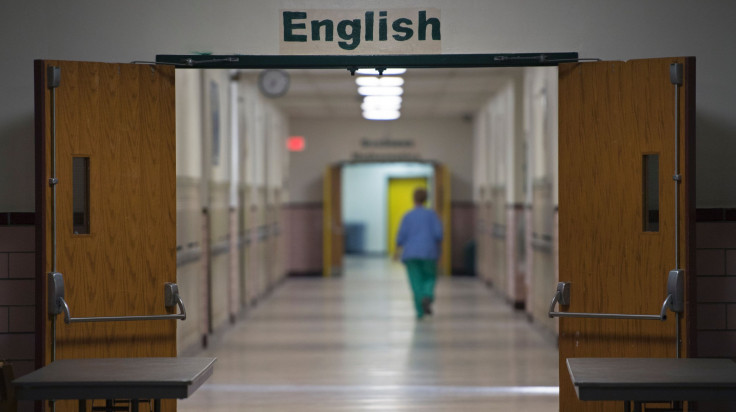 After making an anti-bullying video that struck enough of a chord to reach a half-million views in a week, a Tennessee high schooler surprisingly faced punishment from her school.
Emily Gipson, 16, was hit with two days of in-school suspension for breaking school rules in the process of creating a video to address what she felt were serious problems at her school, WSMV-4 reported.
When Lebanon High School student Allie Johnson committed suicide in October, it brought attention to the atmosphere of pervasive bullying at the Lebanon, Tennessee school. Gipson was classmates with Johnson and shot the video, seen below, after school in a classroom in an attempt to affect change at the school.
Unfortunately for Gipson, she was hit with a two-day in-school suspension sentence from principal Scott Walters. The principal told WSMV that Gipson was punished for being in the building after school without permission, which Gipson denied. Gipson told the Lebanon Democrat that she actually did have permission to film in the building, but was suspended for trying to incite violence on campus.
Though it takes different forms than it did in decades prior, bullying remains a problem in America's schools. A 2013 study found that 20 percent of high school students in the U.S. had experienced bullying, with 70 percent of students reported having seen bullying in the same timeframe, according to StopBullying.gov. 15 percent of high school students reported that they had been cyberbullied, a more recent form of bullying in the age of social media.
According to the CDC, suicide was the second leading cause of death for Americans between the ages of 10 and 24 in 2014.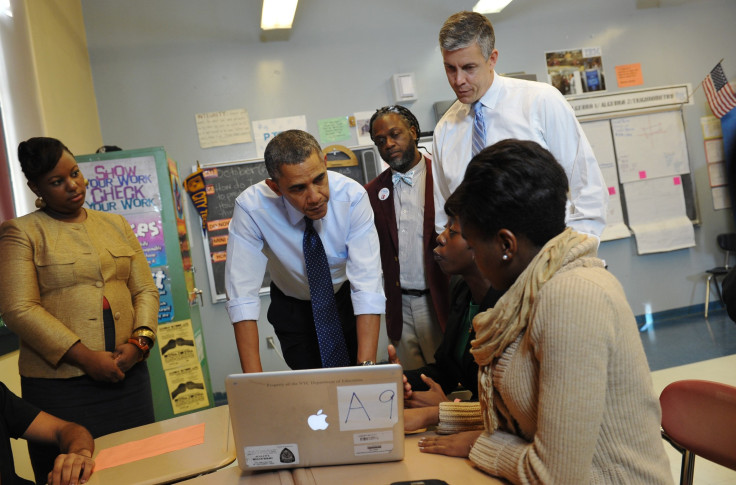 © Copyright IBTimes 2023. All rights reserved.