'Teen Wolf' Star Dylan O'Brien Reveals How MTV Show Prepared Him For 'Maze Runner: The Scorch Trials'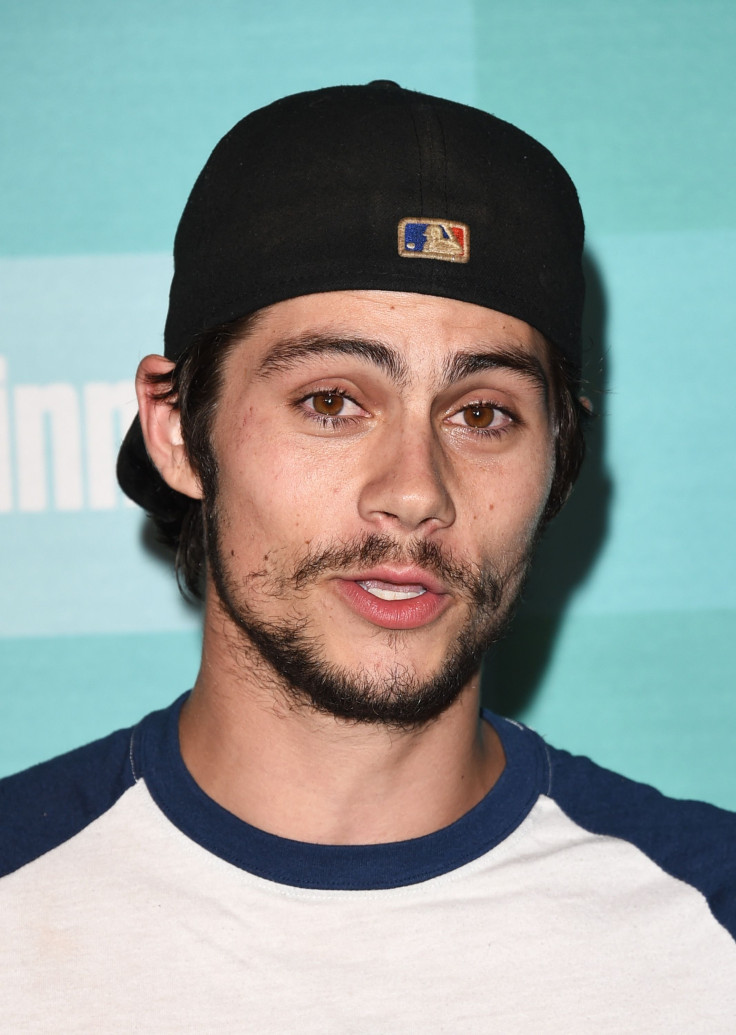 To many, it should come as no surprise that running as a wolf has helped Dylan O'Brien prepare for "The Maze Runner." However, the role on MTV's "Teen Wolf" not only helped him grow physically, but also mentally.
The "Teen Wolf" star told Entertainment Weekly playing Stiles Stilinski on the series is how he has grown and learned to be a better actor. "It literally became my acting school, where I went every day for six months every year," he dished.
When O'Brien returned for "The Maze Runner" sequel, "Maze Runner: The Scorch Trials," he asked director Wes Ball how much running would be involved in the new movie because he loves to run. The 23-year-old will be doing more running in the forthcoming film, but his character Thomas will be more adult.
"Thomas is more mature and a little unsure of himself," Ball said. "I think Dylan really ate it up."
O'Brien has been a part of "Teen Wolf" since the show's launch in 2011. On Sunday, he was awarded for his efforts on the fan-favorite show, walking away with the award for Choice TV: Scene Stealer at the 2015 Teen Choice Awards.
"The Maze Runner" story was originally told throughout three books, "The Maze Runner," "The Scorch Trials" and "The Death Cure," all written by James Dashner. They tell the story of Thomas and his fellow "gladers," who are put through a series of experiments by a group known as Wicked, as they try to survive and uncover the secrets of the organization and how they got placed there.
"The Death Cure" is expected to get made into a movie in the near future as well. Deadline reported T.S. Nowlin, who co-wrote the first movie and penned the second film, has signed a deal to write the third and final installment of the trilogy.
"The Maze Runner" came out in 2014 and grossed more than $340 million worldwide. Ball has directed both installments of "The Maze Runner" so far. Phase two, "Maze Runner: The Scorch Trials," hits theaters Sept. 18. The trailer can be seen below:
© Copyright IBTimes 2023. All rights reserved.