Terraform Labs Co-Founder No-Show At First Preliminary Hearing On Fraud Charges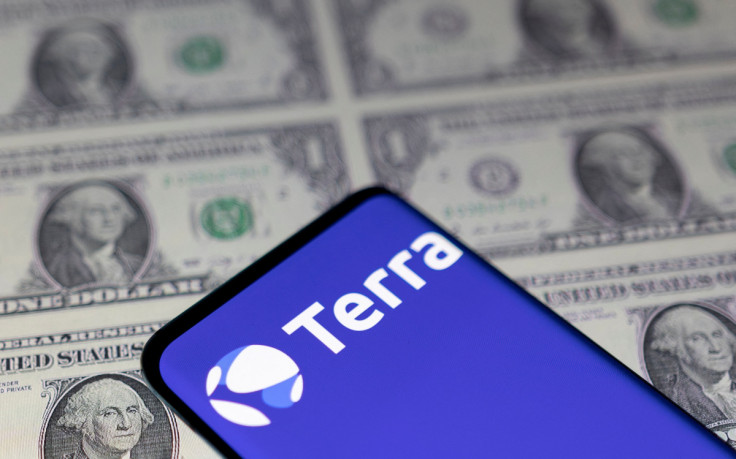 While Do Kwon is currently locked up in a jail in Montenegro for illegal possession of fake travel documents, the Seoul Southern District Court on Monday held the first preliminary hearing of his colleague Daniel Shin, one of the founders of the blockchain firm Terraform Labs (TFL) and seven other former Terra employees, but the TFL co-founder did not personally attend the hearing.
Shin, who is the former CEO of the financial service company Chai Corporation, said that he did not go to court Monday since it is just a preliminary hearing and added that he has no further comment.
At the court, his legal team requested Judge Jang Seong-hoon to give them more time to prepare for his criminal defense.
The judge granted the request of Shin's team and set the next trial on August 28, which disappointed prosecutors, who had been meeting continuous delays.
"We will check the opinions of the lawyers and reopen the trial preparation date to decide the opportunity for defense and the order of interrogation," the judge said based on a report from local media.
Shin's first trial was originally set on May 16 but it was postponed because of the controversy surrounding the fairness of the judge assigned to the case.
Shin has a powerhouse legal team consisting of 30 lawyers who used to be judges and prosecutors as well as lawyers with vast knowledge and experience in digital assets and capital markets law cases.
The bulk of Shin's defense is founded on the fact that he had severed his ties with the controversial blockchain firm Terraform Labs in 2019 and has no knowledge of the events leading to its historic implosion which wiped out approximately $40 billion in investments.
In April, South Korean prosecutors indicted Shin and nine others on various charges, which include violations of the country's Capital Markets Law.
Earlier that month, South Korean prosecutors seized Shin's house in Seoul, which was worth 100 billion won or approximately $76 million.
Shin's ongoing legal battle with the prosecutors is expected to be highly publicized considering his family ties.
The entrepreneur is the grandson of Shin Jik-soo, the former Justice Minister of South Korea while his uncle Hong Seok-hyun is the chairman of media giant JoongAng Holdings.
Meanwhile, Kwon is waiting for the decision of the Montenegrin court on his extradition.
Both the US and South Korea have requested his extradition.
Kwon is facing charges in both countries, as well as in Singapore.
© Copyright IBTimes 2023. All rights reserved.