Wallet Linked To Do Kwon, LFG Moves More Than 5,000 Bitcoin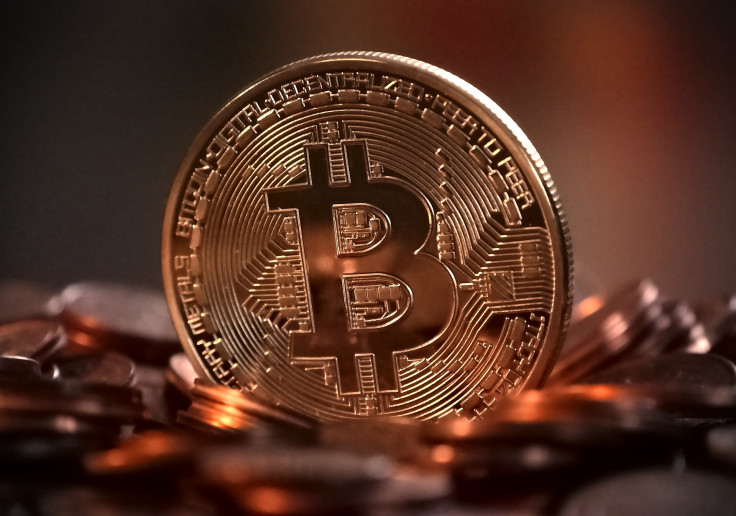 Do Kwon, the disgraced co-founder and CEO of the blockchain firm Terraform Labs currently serving his jail time in Montenegro, is at the center of controversy again after a wallet linked to him and Luna Foundation Guard (LFG), the entity behind the collapsed Terra ecosystem, reportedly moved more than 5,000 Bitcoin (BTC) to an anonymous wallet.
Over the past few months, authorities believe that Kwon, or someone under his direction, has moved millions in Bitcoin and other crypto assets.
But while Kwon is still locked up over the possession of fake travel documents and waiting for the Montenegrin court's decision on his extradition, 5,292 Bitcoins from the wallet allegedly held by the TFL CEO, known as the Luna Foundation Guard's Binance wallet, were moved to an anonymous wallet, a news outlet reported, confirming that the transfer was backed by on-chain data analysis.
The said wallet, believed to hold the largest Bitcoin among Kwon's on-chain assets, contained 6,983 Bitcoin in November 2022 and had recorded 10 transactions to date, the media outlet revealed.
The recent transfer of crypto assets from the wallet is the biggest since it was created last year, with the transaction on May 8 of 351 BTC considered the runner-up.
Before this large-scale withdrawal, test transfers were made between the controversial LFG Binance wallet and anonymous wallets on June 22 and June 23 which involved moving 0.0211 Bitcoin thrice, the report detailed before adding that there were no other movements on the funds after it was transferred to an anonymous wallet.
The Terra ecosystem came crashing down in May 2022 after the so-called algorithmic stablecoin TerraUSD (UST) de-pegged from the U.S. dollar which brought down TFL's native token LUNA.
The catastrophic collapse wiped out an estimated $40 billion in investments.
In February, the U.S. Securities and Exchange Commission revealed that its investigation revealed a secret transfer of 10,000 BTC made by Kwon and TFL to a cold wallet following the collapse.
Kwon, or someone on his orders, allegedly moved $29 million in crypto assets out of Luna Foundation Guard after the TFL CEO was arrested in late March, Dan Sunghan, director of the financial crime investigation bureau at the Seoul Southern District Prosecution Service, disclosed in an interview in June.
"We're assuming that Do Kwon, or someone under his direction, took out the amount and moved it to another wallet, not to Sygnum (the Swiss bank where 10,000 BTC were moved) and cashed it out somewhere else," the director said.
© Copyright IBTimes 2023. All rights reserved.