Texas Teen Arrested For Allegedly Murdering A Woman Visiting Her Son's Grave
KEY POINTS
Christian Weston was charged with murder for the woman's death
Two victims were found with gunshot wounds at the scene in March
The second victim survived with non-life-threatening injuries
A teenager in Texas was arrested for allegedly fatally shooting a 52-year-old woman at her son's gravesite.
The 17-year-old, identified as Christian Lamar Weston, was charged with murder, and was currently being held with no bond, the police said in a Saturday news release.
Yolanda N'Gaojia was visiting her son's grave shortly after 5 p.m. on March 22 when the teenager shot her, KWTX reported. Responding officers arrived at the Calvary Baptist Church Garden of Memories Cemetery in Killeen to find Yolanda and another victim with gunshot wounds.
Yolanda succumbed to injuries around two hours after the shooting, according to ABC News.
The second victim sustained non-life-threatening injuries, and was released after receiving treatment at the scene.
Yolanda's son, Amir, had died on New Year's Day 2022. Kineh N'Gaojia, the deceased woman's ex-husband, said Yolanda was fatally shot at their son's gravesite on what would have been Amir's 22nd birthday. Amir was one of three children the divorced couple shared, KWTX reported in March. It wasn't clear how Amir died.
"I have no words because I can't believe this is real. This is stuff you see on movies but it has become our life. I can't believe you are gone Yolanda N'Gaojia," Kineh wrote on Facebook following his ex-wife's death. "How y'all gonna kill her on her Son birthday at his gravesite??? We just lost Amir on New Year's Day plus our kids was on FaceTime watching their Mom get gunned down."
"Yolanda N'Gaojia, We always said whoever go first will hold the other one down. Well, don't worry I'm gonna hold us down ... Rest well," Kineh wrote in another Facebook post. "Those bullets took a precious gem from us but gave us an Amazing Angel to guide us so you know we ain't going nowhere but up cause we know how hard you rode for your family."
Weston was arrested Saturday and charged in connection with Yolanda's murder. The motive behind the murder was not clear.
"Justice of the Peace Gregory Johnson arraigned Weston and ordered him to be Held with No Bond," the Killeen Police Department wrote in their statement.
The teenager was also charged with the unlicensed carrying of a weapon in an unrelated case, where the bond was set at $5,000.
Law enforcement officials confirmed a 17-year-old can be charged as an adult as per Texas law.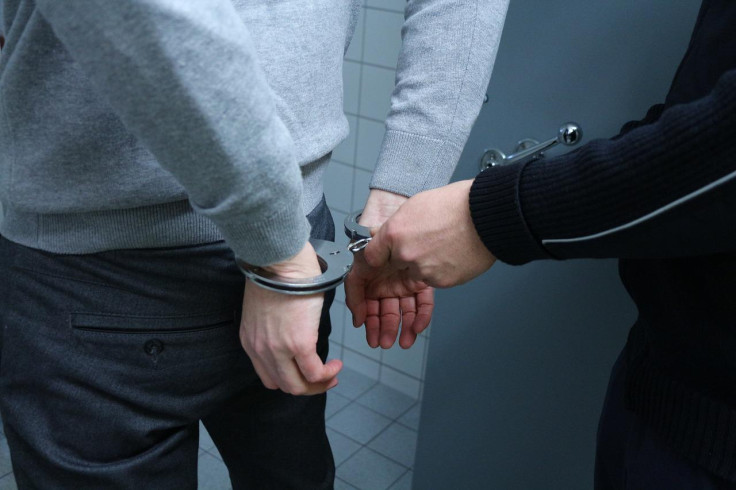 © Copyright IBTimes 2023. All rights reserved.