Thanksgiving Day 2011: Fare Sales and Tips to Score the Best Travel Deal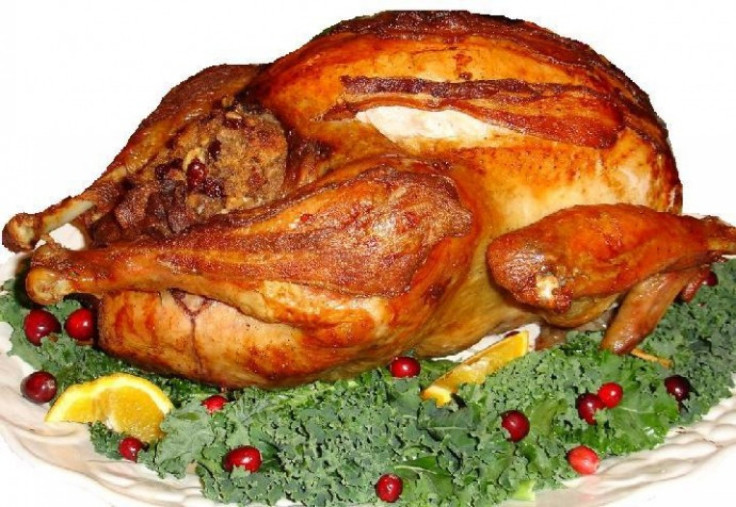 Looking to make Thanksgiving Day 2011 the best ever by going home for turkey, mashed potatoes, and pumpkin pie?
Families across the United States will join together with relatives for a bounty of food and laughter this Thanksgiving. However, it looks like travel will be more expensive than ever.
Travelocity expects airfare to rise. The average U.S. domestic ticket will cost $376 this year, up four percent from 2010. There is some good news. Hotel prices are expected to drop for those looking to escape from staying at overcrowded family's houses.
This year, getting the best price will mean acting now and having some schedule flexibility.
Here's some tips:
1. Book now
Often last minute deals can be the best, however this rule does not apply for Thanksgiving. Book as soon as possible to get the best rate and more flight selection.
2. Pick off-peak travel dates
Try to pick off-peak travel dates by flying out before or after the rush. Good dates to travel on include the Monday before Thanksgiving (Nov.21), Thursday and Friday after Thanksgiving (Nov. 24 and 25), and the following Tuesday (Nov.29).It's best to avoid booking a flight for the Sunday after Thanksgiving as that is when the most people are in the air. Surprisingly, Thanksgiving Day can be the cheapest day to fly; catching an early flight puts travelers home just in time for turkey and pumpkin pie.
3. Shop around
Not only are there plenty of sites to check prices, but also make sure to check surrounding airports. Passengers who don't mind connecting flight can often get better deals on longer routes.
4. Check extra-fees
To avoid extra fees, make sure to check the checked baggage policy as many airlines now charge for carry-on luggage. JetBlue and Southwest have free checked bags if you are bringing home gifts for the family (or if you're a college student bringing home laundry!).
Where are the deals?
Although finding an airfare sale before Thanksgiving is rare, a good way to know about a fare sale is by following the airlines that you usually travel with on Twitter.
It is usually best to shop at the beginning of the week as fare sales and deals are often put out on Tuesdays.
Currently, Southwest is offering a Click 'n Save deal that ends on Oct. 6. There are some Thanksgiving blackout days, Nov. 22-23 and Nov. 26- 28, so those that can fly on Thanksgiving or on other off-peak days may be able to cash in on one-way flights starting at $59.
JetBlue also offers a deal for those that can fly on Thanksgiving or are looking for a great deal on a return trip. One-way fares are starting at $49 and can be booked until the end of October.
© Copyright IBTimes 2023. All rights reserved.