Theodore Tailored Suit Hands-on Review: Cyber Tailoring is Here
This article uses affiliate links, which means if you purchase products through these links, we may earn a commission. Click here to see our
T&C
. For licensing please click
here
.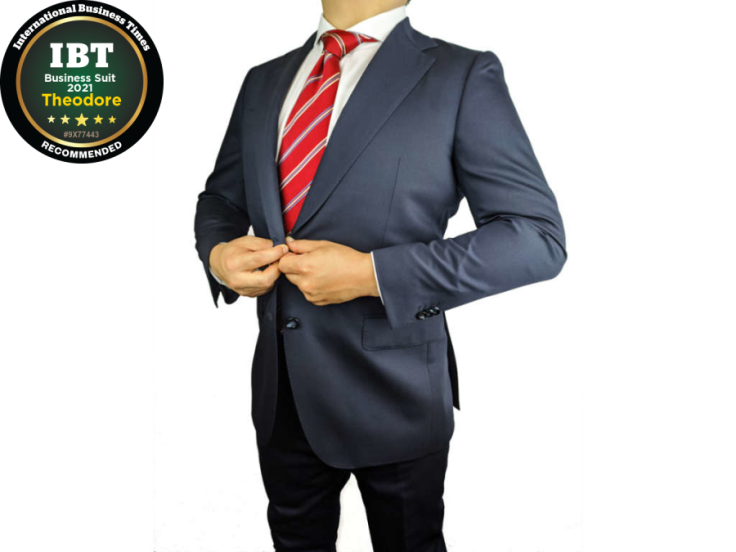 If you haven't felt the feel of a tailored suit - it's probably not because you can't afford one, but because you couldn't stand the tedious process involved with acquiring one. But just as women have makeup, men have suits, and it's the best asset to boost their aesthetic look. Therefore, it is worth the extra investment to go for something better than the norm.
Especially when you have companies like Theodore who promises to vastly improve the whole tailoring experience by replacing the nominal tailoring process with the ease of a smartphone app. Can smartphone technology really replace the personal touch of an experienced tailor? Let's dive in to find out.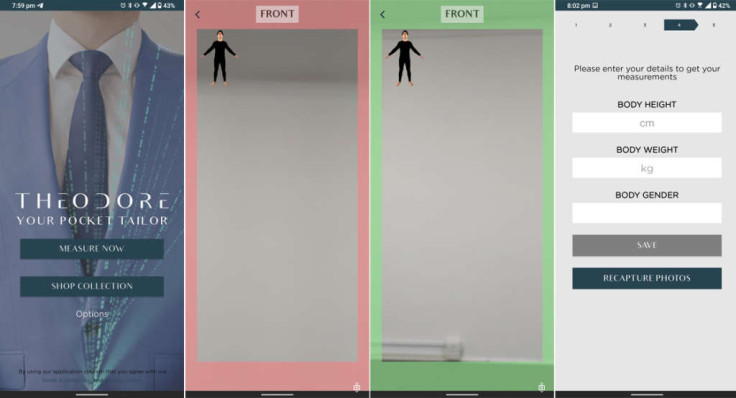 A Tailor in Your Pocket?
I have used Smartphone apps before for distance measurements, and for measuring up rooms and even furniture. But using the camera to get measured up for a tailored suit is definitely a first.
The problem with these apps is that the measurements are, at best, ballpark figures - you wouldn't use them for situations where precision is crucial. So how can the THDR Pocket Tailor App measure anything remotely useful? That was my biggest question getting into it.
The THDR Pocket Tailor measurement process is something novel at first, but once you get the hang of it, it's incredibly simple and has to be one of the easiest ways to get measurements of yourself.
In total your phone only needs to capture two photos of yourself. You need to first place the phone upright in portrait mode on a table, where the key here is to stand your phone perfectly upright. The opaque frame around the viewfinder indicates whether your phone is standing upright or not. If it's red, then you need to make it more upright; if it's green then you're ready for your shot. The first try was a little daunting, as the app verbally cautioned me, "Your device is not positioned correctly", over and over again. Once I realized that it's just about the uprightness of the phone, it's nice and easy.
After the phone positioning, all that's left is for you to stand in the frame with the same posture as shown by the model in the top left-hand corner. You get a countdown for your photo to be taken, and then you rotate yourself 90 degrees and repeat the process. Then all that's left is entering personal information like height, weight, gender and some contact information to get your measurement code. Once you get the code you can go to the Theodore online shop and retrieve your measurements.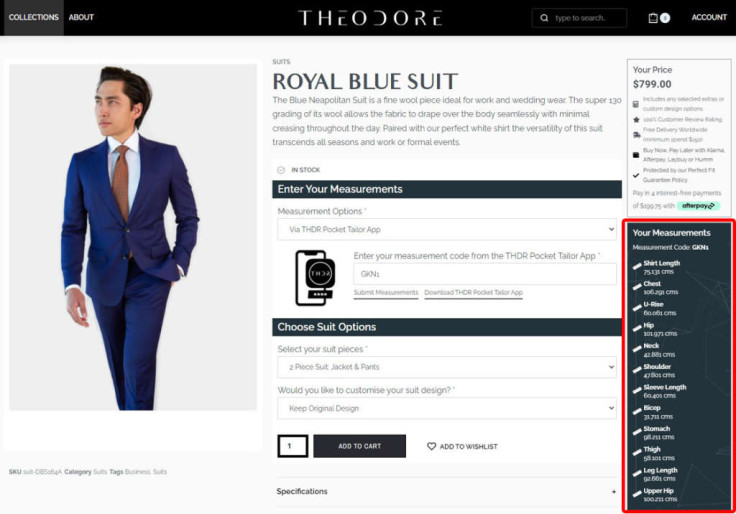 Surprising Accuracy
I've actually had the pleasure of dropping by Theodore's office in Sydney's downtown, and other than having a chat with the team that created the company, we did a live measurement to compare what a tailor would get versus what the smartphone got. And amazingly the real-life and smartphone tailor measurements were only a few millimeters apart, a centimeter tops. This is especially impressive because the app measured me while I was wearing my usual office attire.
The Theodore team explained that this has been achieved by merging years of experience in the clothing industry into its contactless body measurement technology and utilizing the phone camera, sensors and data processing by machine learning. Conclusively, though the tailor app was off by only a few millimeters to a centimeter, the A.I. will further develop with more data, and get even more precise over time.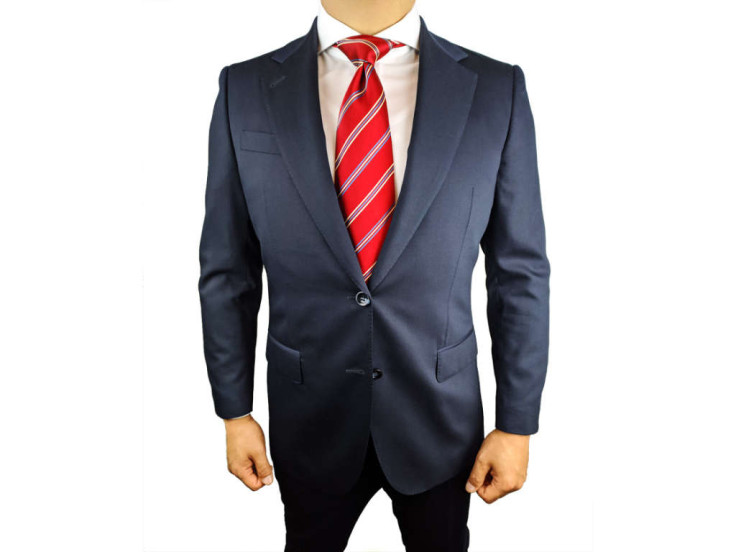 Fits Like a Glove - Really
A few days short of a month's time, the suit finally arrived, and I immediately tried it on to check the fit. I must admit, all my life I have always worn off-the-shelf suits, which generally fitted me quite well, but the Theodore tailor suits were on another level. It was very fitting, and at the same time very comfortable to move in.
One of the things I noticed is that even though the jacket was a little hugging, I had both breathing and moving room, especially in the armpit area, which I usually run into trouble with in typical suits because of my thick shoulders. The pants were also perfectly cut to be snug, but not tight around the waist, and spared comfortable room in the crotch area.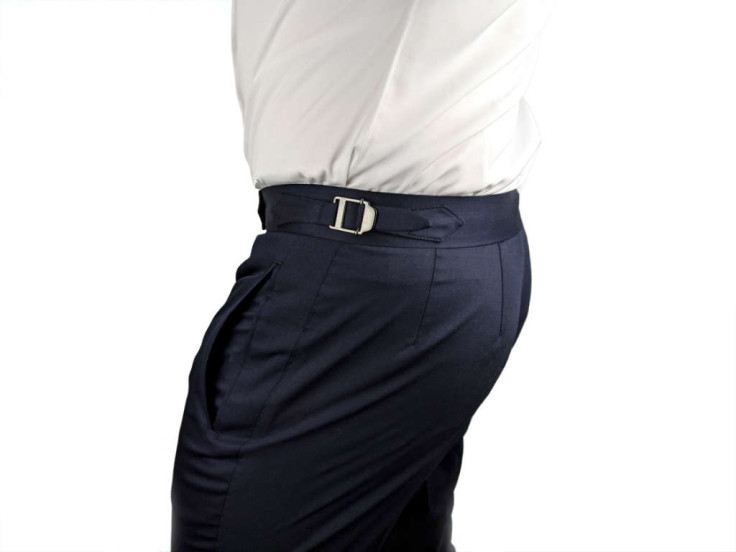 Theodore's Fit Guarantee
The trouble hit when it came to the pant legs, where I found it too tight around my calves (I apparently have cyclist calves!). But after speaking with the staff at Theodore, they pointed out the 'Fit Guarantee Policy', which promises that if the clothing doesn't fit well, they will actually remake your custom piece free of charge and ensure that future orders reflect the right sizing. If only minor alterations are needed on the garment, they will reimburse alteration costs of up to $100.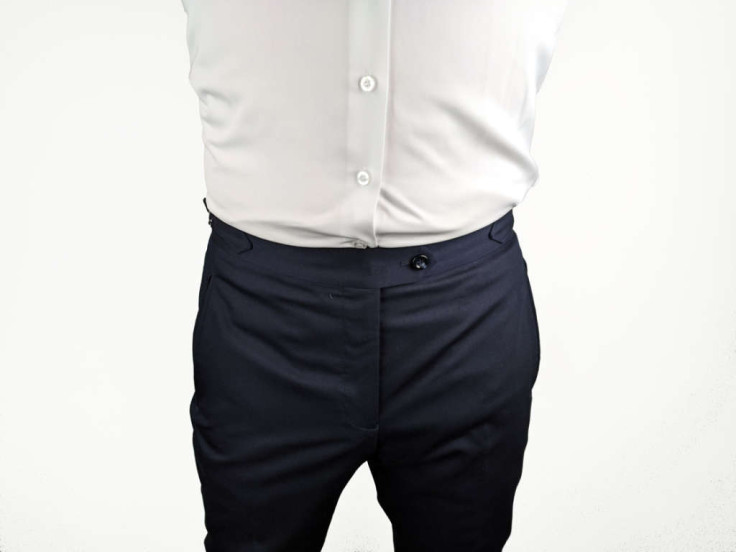 After some back and forth, I actually ended up having new pants made with a straight cut, as well as a more traditional hem to cover up more of the socks and the belt loops option. The overall process was really like a tailored experience, and I ended up with a look that I was very satisfied with.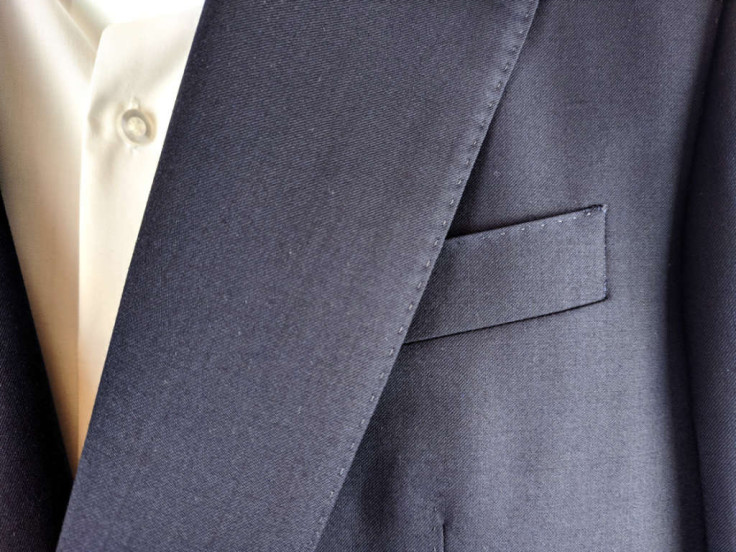 More than Suits
As part of the review, Theodore also included a tailored dress shirt, which made me realize that there are infinite possibilities that the tailoring app can open up. Included in Theodore's catalogue are more than suits: they've got dress and casual shirts, chinos as well as coats. So if you wanted to, by getting yourself measured up using the THDR Pocket Tailor App, you could look even sharper with Theodore's tailored semi-formal wear. Even in dressed down situations!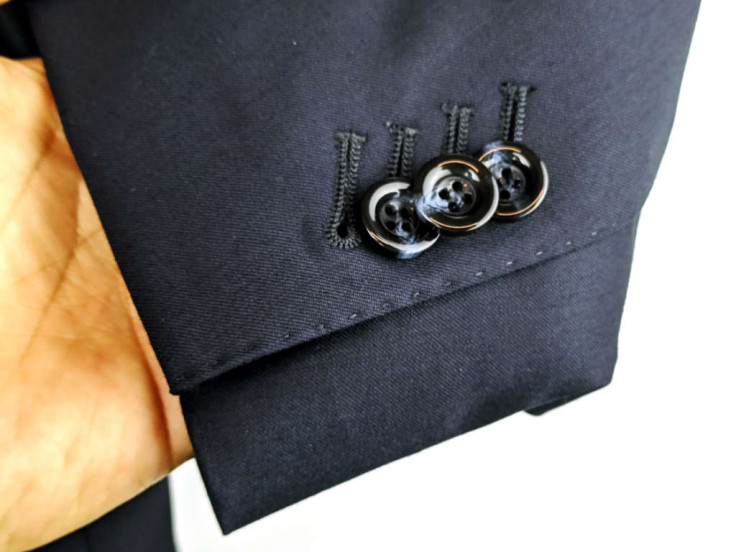 Hand-crafted Suit
Being a hand-made, made-to-measure suit, Theodore suits include several hallmarks to indicate its quality. A prominent feature is the pick-stitching finish on all the seams in the jacket, including the lapel, collar, and all the way down the front quarters; down the back seams, as well as along the side seam on the pants. The jacket sleeves also feature functional buttonholes, also usually reserved for high-end tailored suits.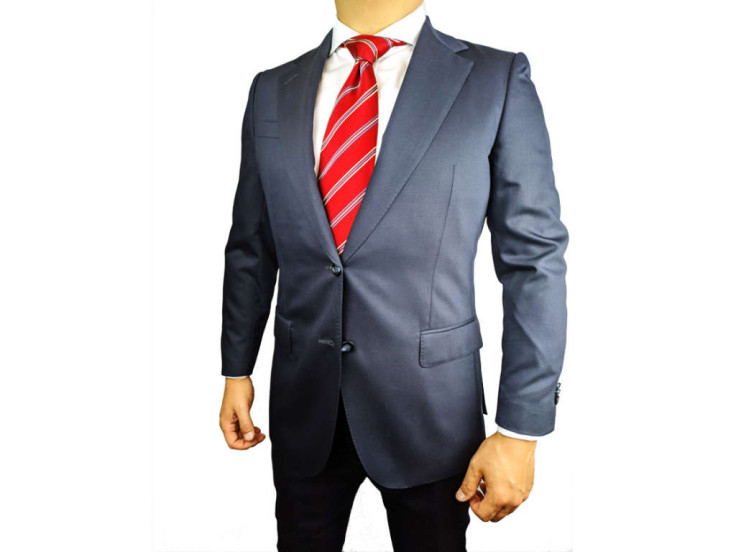 Final Verdict
It should be clear by now, that when it comes to fit, Theodore has a very reliable system that can produce a custom-tailored experience through a few quickly snapped photos. The Sydney based tailoring brand promises to provide attentive customer care if needed, where they will literally do fine tuning until you have the exact suit that you want. Harnessing the power of the modern smartphone, Theodore is reinventing the tailoring experience, which is especially relevant considering the new landscape for the clothing industry post-pandemic.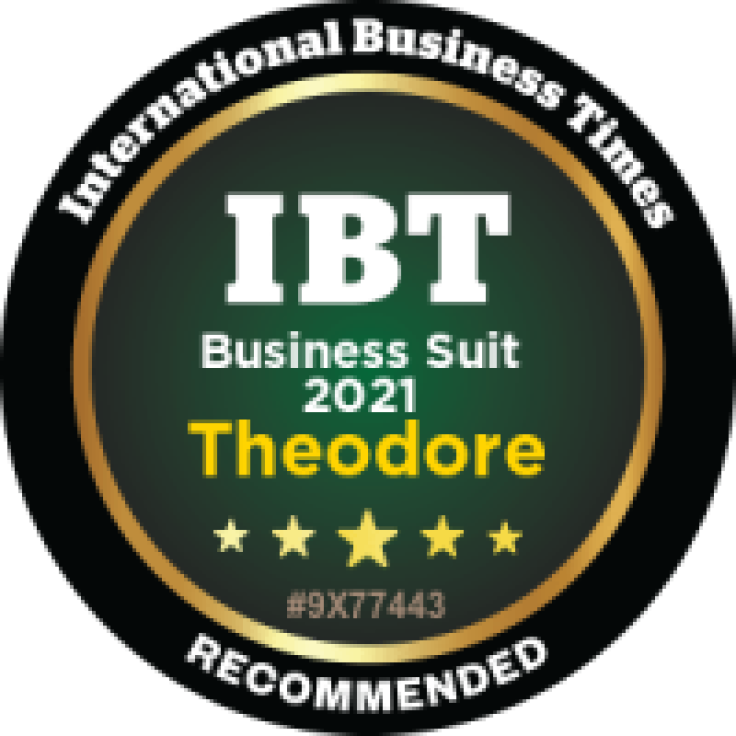 For its innovation, high quality product and service, we're awarding Theodore suits the IBTimes Recommended badge. Check out Theodore Suits here.
David is a tech enthusiast/writer who is often on the move and is on a mission to explore ways to make his overhaul flights more enjoyable. This is a contribution to an ongoing IBTimes review series on gadgets for Business Travelers.
© Copyright IBTimes 2023. All rights reserved.
FOLLOW MORE IBT NEWS ON THE BELOW CHANNELS