These 3 Young Stars Got Shortlisted For Hannah Montana's Role Along With Miley Cyrus
Miley Cyrus, who became a household name with the "Hannah Montana" sitcom, was not the only one to don the blonde wig for the character. Before Cyrus, three other young stars were shortlisted for the title role.
Casting director Lisa London revealed that Spanish-Mexican singer Belinda almost landed the role, Billboard reported. However, she confirmed that she didn't make it to the top 3.
In a video, London shared a sheet of paper, dated May 6, 2005, that displayed the names of two more stars - singer Taylor Momsen and actress Daniella Monet, alongside Cyrus.
London said while showing the photo, "These were the final three actresses the network test out of over 1,200 girls."
The casting director further revealed that the main character was supposed to be named Chloe Stewart, which was later changed to Miley Stewart.
"Hannah Montana" was first dropped on Disney in 2006 and the final episode was released in 2011. The show also featured Mitchel Musso, Emily Osment, Jason Earles, Billy Ray CyrusCody Linley and Morgan York.
While Momsen couldn't get Hannah Montana's role, she did go on to work in another popular series, "Gossip Girl." She portrayed Jenny Humphrey in the series, which also starred Blake Lively, Penn Badgley, Chace Crawford and Kristen Bell.
Monet played Trina Vega in the popular sitcom "Victorious," which was aired from 2010 to 2013.
"Hannah Montana" revolves around a teen girl, who lives a double life as a blonde pop star by hiding her real identity.
Cyrus disclosed last year how playing the character caused an "identity crisis."
"Talk about an identity crisis. A character almost as often as I was myself, and actually, the concept of the show is that when you're this character, when you have this alter ego, you're valuable," she said. "You've got, like, millions of fans, you're the biggest star in the world, and then the concept was that when I looked like myself, when I didn't have the wig on anymore, no one cared about me, I wasn't a star anymore."
Cyrus also celebrated the 15-year anniversary of the popular sitcom in March last year.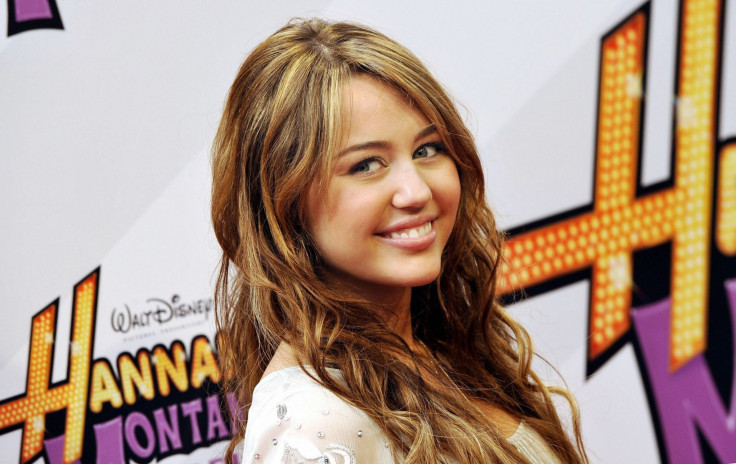 © Copyright IBTimes 2023. All rights reserved.