Thousands of Lady Gaga Fan Lined up for Hollywood Concert at Hollywood Boulevard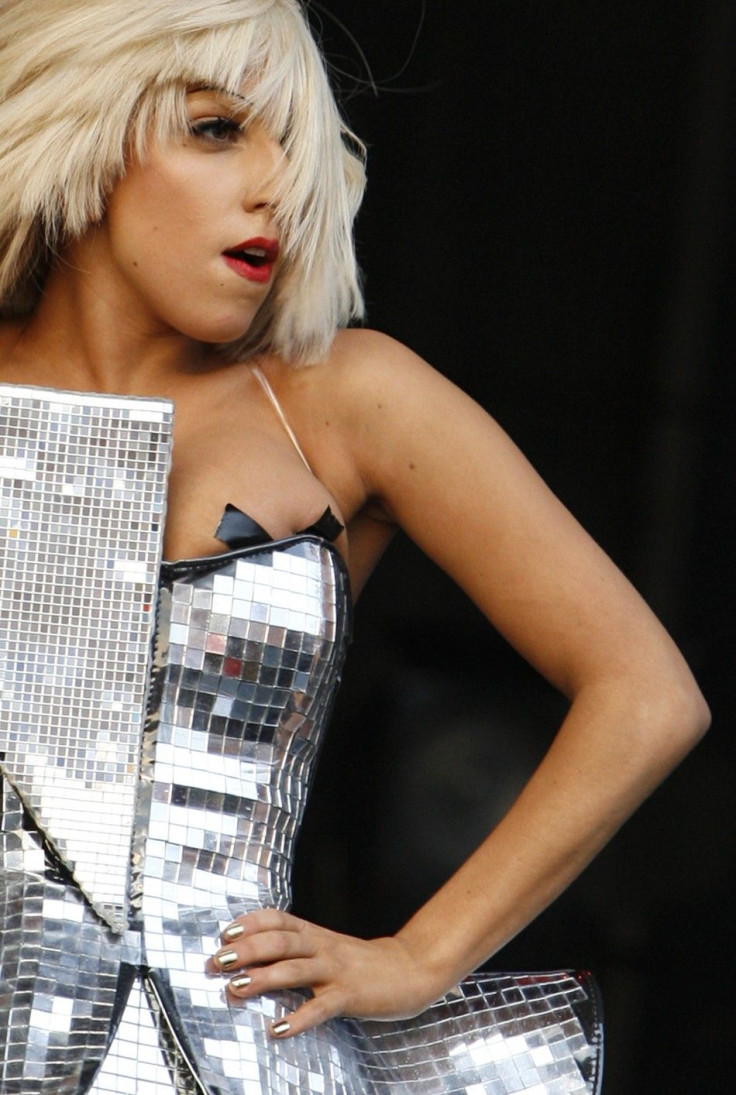 Around thousands of people lined up for Lady Gaga concert on Hollywood Boulevard and Highland Avenue on Thursday morning, a day after a rowdy crowd clashed with police on the premiere of the "Electric Daisy Carnival Experience."
Lady Gaga is scheduled to perform the outdoor stage at 7:30 p.m. for "Jimmy Kimmel Live!" which will be screened at the El Capitan Theater.
Around 2,000 fans have been permitted to attend the concert that will occur behind the "Jimmy Kimmel Live" studio, Los Angeles Fire Department Battalion Chief Mike Bowman, said.
The Hollywood Boulevard area usually accommodates about 1,000 people, but show producers were allowed to remove chain-link fences at either end of the parking lot to accommodate additional fans, LA Times reported.
Dozens of LA police were on duty for Lady Gaga's appearance in Hollywood Boulevard.
The area was recovering from the disturbances that happened on Wednesday evening when Police fired anti-riot bags on a rowdy crowd in Hollywood that went out of control at the premiere of the "Electric Daisy Carnival Experience."
Fans were distributed free tickets of the performance, and for those fans who can't make it out, live concert on ABC's network was a boon.
Gaga is expected to perform five songs including her latest single "So You Think You Can Dance."
© Copyright IBTimes 2023. All rights reserved.