Tiger Woods Injury Update: Golfer Begins Road To Recovery
Golf legend Tiger Woods was transferred from a California trauma center to a Los Angeles hospital with a clinic specializing in sports-related injuries as his recovery from a major wreck this week continues.
Woods suffered multiple compound fractures to his left leg after a near-fatal rollover on Tuesday, requiring extensive surgery that included screws to repair his ankle and foot and a rod inserted into his tibia. The 15-time major champion winner on the PGA was already recovering from his fifth back surgery.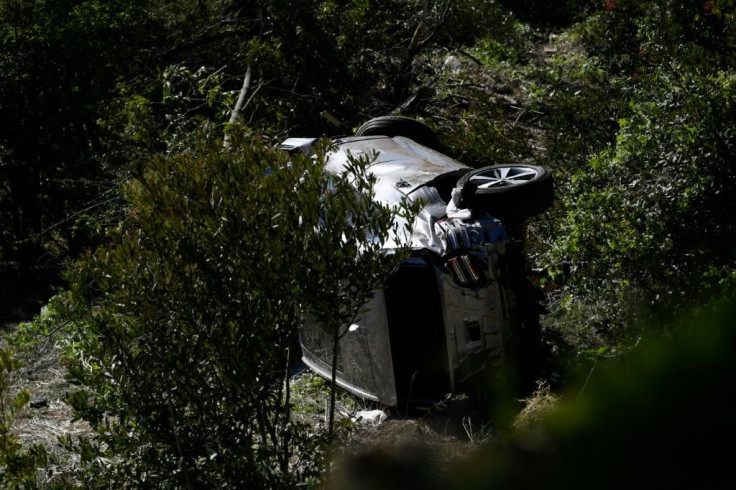 On Thursday, The Associated Press reported that Woods was transferred from Harbor-UCLA Medical Center, a Level 1 trauma center, to Cedars-Sinai Medical Center, which has a specialized sports therapy clinic known to cater to professional athletes.
"On behalf of our staff, it was an honor to provide orthopedic trauma care to one of our generation's greatest athletes," Dr. Anish Mahajan, the chief medical officer at the UCLA hospital, said in a statement.
Woods has a long history of extensive recovery from his various surgeries, bouncing back from his injuries to erase an 11-year drought to capture the storied green jacket for the fifth time at the Master's tournament in 2019.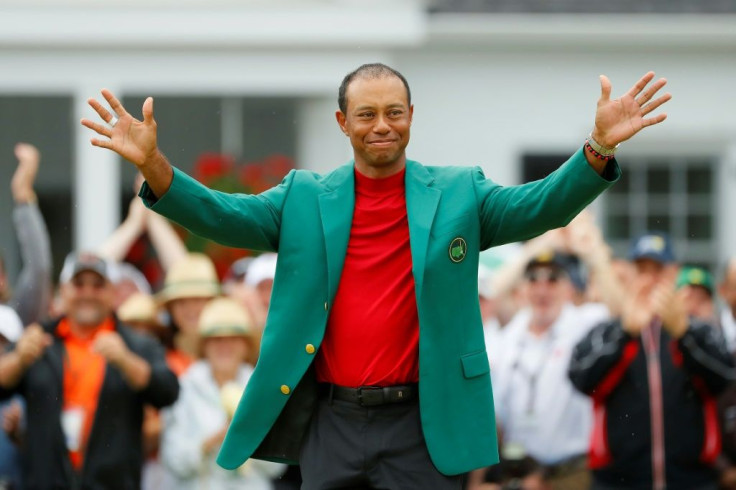 David Agus, a professor of medicine at the University of Southern California and a CBS News medical correspondent, said earlier this week that recovery for Woods would be long, but he could bounce back to play at the professional level again.
"Learning to walk here is going to be a big step forward," he said. "Obviously, this is Tiger Woods. He is going to recover from this. He'll do a lot more than just walking, but it will take time."
Woods is expected to require more surgeries going forward. From the golfing world, Rory McIlroy, a legend in his own right, said earlier this week he had his doubts about a full recovery for the 45-year-old Woods.
"He's not Superman," the four-time major champion said. "He's a human being at the end of the day."
Woods in 2017 was arrested in Florida on charges of driving under the influence when police found him asleep at the wheel on the side of the road with the vehicle's engine still running. He said at the time he experienced an unexpected reaction to pain medication he was taking for a previous surgery.
Los Angeles County Sheriff Alex Villanueva said Wednesday it was unlikely that Woods would face charges for the Tuesday crash.
"This remains an accident," he said. "An accident is not a crime."
Woods was lucid at the time of the crash. He was alone in the vehicle and the lone person injured in the crash. He was wearing a seatbelt, which officers credited with saving his life.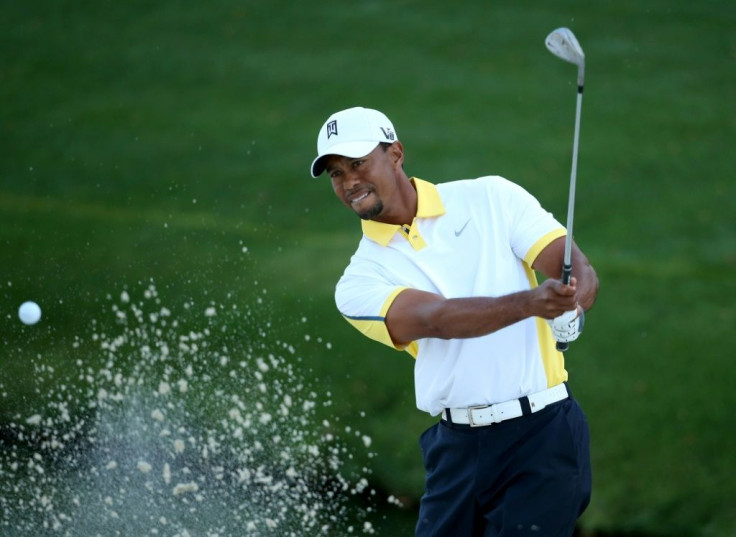 © Copyright IBTimes 2023. All rights reserved.