TikTok Ban Could Be Imminent, Twitter Users Bash President Trump For Move
TikTok users may need to prepare to say an official goodbye to their accounts as soon as Saturday, as President Trump has announced he is going to ban the popular video-sharing app in the United States.
The President told reporters aboard Air Force One on Friday that he could be signing an executive order about the app as soon as Saturday, and he planned to use his authority as the president to do so.
"As far as TikTok is concerned, we're banning them from the United States," he said.
However, BBC News reports that it is unclear what authority the president could use to enact the ban, and if it were to face any legal challenges, no one is sure what they would be.
His announcement came as it was reported that Microsoft was entering talks to buy the app from ByteDance, though it was said he seemed to be against such a deal happening, even though it would mean that Microsoft would be acquiring the U.S. operations of the Chinese-owned app, and could eliminate the security concerns the administration has expressed about the Chinese having access to user data.
News of the app's potentially imminent ban led to swift reaction amongst its popular fan base on other social media platforms, including Twitter, where several claimed that the President was targeting the app in an effort to silence critical videos by comedian Sarah Cooper, as well as users who used the app to purchase tickets to his Tulsa rally that then went unused.
Others expressed disdain over the President's focus on eliminating the app because of the bigger concerns in the country, like the ongoing COVID-19 Pandemic, which has seen historically high unemployment numbers and a death toll of over 150,000 in the U.S. alone.
There were also concerns about how banning the app would impact those who have built careers as influencers on the app. These concerns were initially raised by some popular users in July, as talks about the potential ban ramped up, and many took to Twitter to joke about what would happen to popular influencers like Charli D'Amelio and Addison Rae, stating that they would all be fighting for minimum wage jobs in the real world.
As of press time, an executive order against the app has not yet been signed.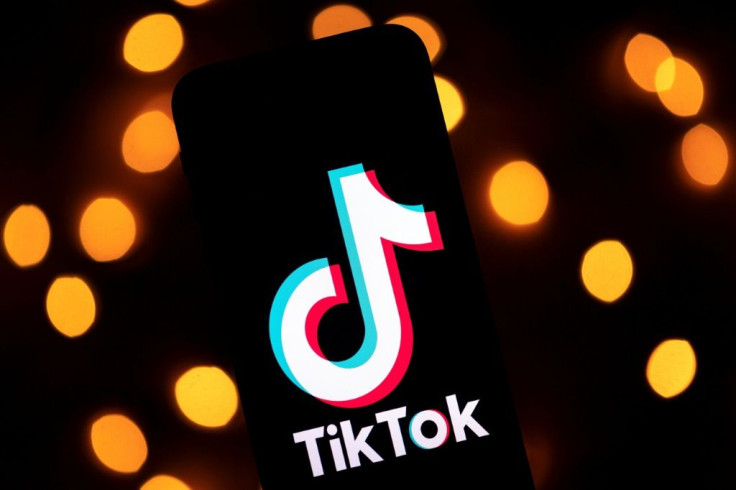 © Copyright IBTimes 2023. All rights reserved.