TikTok Star Charli D'Amelio Cries After Chef Video Backlash; Dixie D'Amelio Denies Being 'Disrespectful'
KEY POINTS
Charli and Dixie D'Amelio came under fire for allegedly being rude and disrespectful toward their personal chef
The TikTok stars denied the accusations and clarified that this was just a misunderstanding
Charli cried in an Instagram Live video as she hinted at receiving death threats
TikTok superstars Charli and Dixie D'Amelio, two of the platform's most followed creators, have addressed the internet rage over their alleged horrible treatment of their personal chef, Aaron May, in a video.
On Wednesday, Dixie, 19, explained in a new TikTok video that the D'Amelio family has been working with the chef for months to produce content and maintained that they have "made an amazing friendship." She also expressed her gratitude to her followers and the people she works with before denying that she was "disrespectful" toward May.
"My team knows I throw up a lot. I throw up at the smell, the thought or the taste of anything. So, when they saw the snails, they were like, 'Oh, let's get her and try to see if we can get a reaction out of her.' … I love [our] chef, and I would never disrespect him in any way," Dixie clarified.
In the controversial YouTube video that has garnered over 8 million views, James Charles joined the siblings and their parents, Marc D'Amelio and Heidi D'Amelio, for a family dinner. When their personal chef served paella, Charli and Dixie expressed disgust after finding snails in the dish, gagging and making faces in front of May.
The D'Amelio sisters faced intense backlash following the release of the video, with fans calling them out for allegedly being rude and disrespectful toward the chef. Charli and Dixie have also lost a significant number of followers over the past few days.
Meanwhile, Charli had a more emotional reaction when she broke her silence following the backlash. The 16-year-old TikTok star cried as she explained that it was just a "misunderstanding."
"I just feel like that's not OK, and if this is the community that I'm in and the community that I put myself in, I don't know if I wanna do that anymore," Charli said in an Instagram Live video Thursday.
She also asked social media users to "be nice" because she is "still a person."
"I feel like it's not that hard, and you can say whatever. You can say I'm disrespectful, you can say I don't have basic human decency, but at the end of the day, I'm still a person," Charli added.
Charles, 21, also defended Charli and slammed the people sending death threats to his friend.
"100M followers in one year & y'all expect her to know how to be a perfect role model?" the makeup artist tweeted Thursday, adding, "death threats because she's a picky eater & made a joke about a milestone? 30+ year olds dragging someone half their age? feels familiar."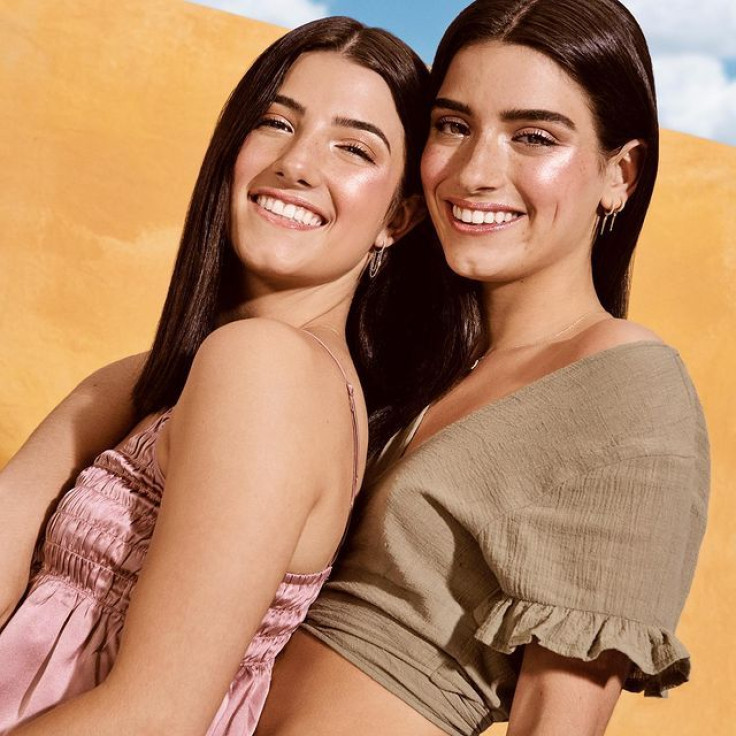 © Copyright IBTimes 2023. All rights reserved.