TikTok Star Chase Hudson Debunks Suicide Rumors, Receives Support From Fans
KEY POINTS
Rumors circulated on social media said Chase Hudson had tried to kill himself
Hudson took to TikTok on Thursday to debunk the rumors
Following this, his fans slammed those who spread the untrue information
TikTok star Chase Hudson addressed rumors that he had attempted suicide and fellow TikToker Avani Gregg saved him.
This week, rumors circulated on social media said the 18-year-old had tried to kill himself and Gregg had saved him.
Hudson took to TikTok on Thursday to debunk the rumors.
"I just want to tell you guys that I did not try to kill myself, I know they want me to kill myself but I'm not going to. I haven't been suicidal for quite a long while now, I'm just a sad person I'm not suicidal," he told his followers.
"I love you guys, suicide is never the answer and if you think it is please call the hotline or talk to someone about it because your life is valued and loved and needed on this earth – I love you guys, take care," he continued.
Following this, several fans took to social media to support Hudson and slam those who spread the untrue information.
"Alone, so someone spread a rumor that Chase Hudson aka lilhuddy had attempted to kill himself and Avani had saved him and stopped him before he could, like I said this is suicide prevention month, not spread a harmful rumor month, it's not ok to lie," one person tweeted.
"It breaks my heart that people actually spread rumors that are actually really important it's not okay," another person wrote.
Earlier this year, Hudson was in news for his break up with TikToker Charli D'Amelio. The former couple allegedly split after Hudson cheated on D'Amelio with Nessa Barrett.
In July, Hudson took to Instagram to apologize to D'Amelio. He also admitted to kissing Barrett.
"I just wanted to come on here and really apologize to all you guys for the way things unfolded online. I should have just done my part and kept it offline," he said.
"I made sure to apologize to Charli. It still shouldn't have ever happened. I'll be learning a lot from this as a person, growing from it and setting a better example," he added.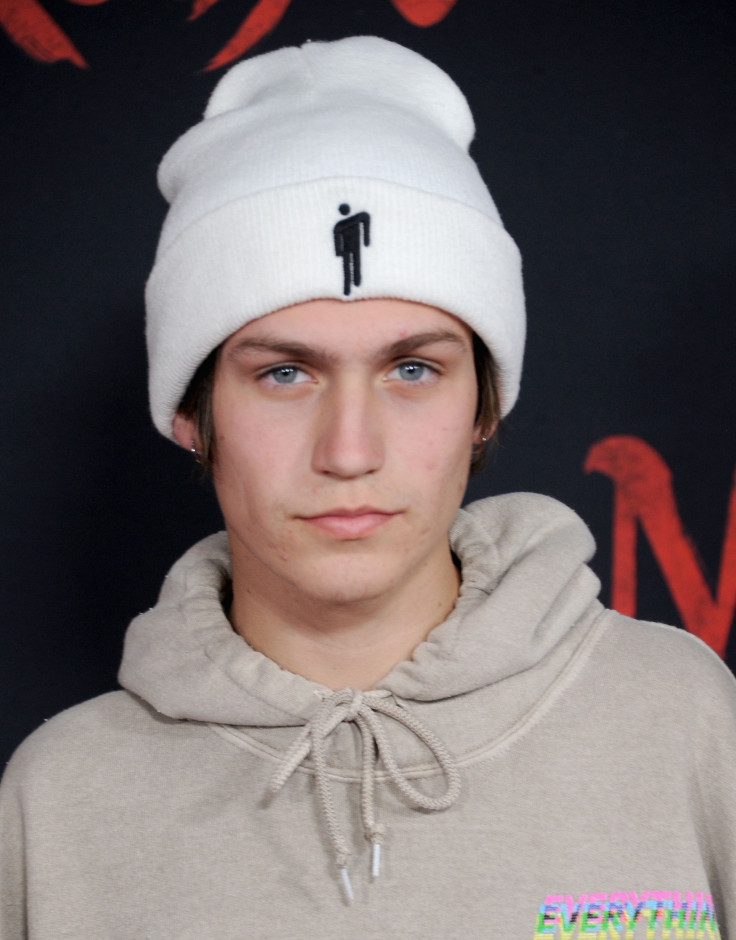 © Copyright IBTimes 2023. All rights reserved.