TikTok Takes 70% Of Profits From Syrian Refugee Livestream Donations: Report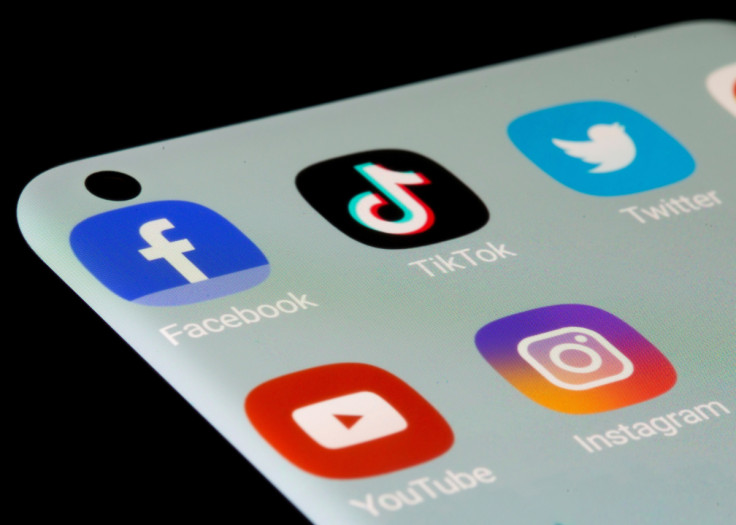 KEY POINTS
Syrian refugees begging for donations on livestreams earn up to $1,000 per hour: Report
TikTok reportedly takes 70% of the proceeds as its commission on digital gifts
At least 35% of the remaining proceeds go to 'TikTok middlemen'
TikTok is taking 70% of the proceeds earned by Syrian refugees who use the social media platform to livestream a fundraiser, according to a report.
Young Syrian refugees have recently hopped on TikTok to seek donations through their livestreams. A BBC investigation found that some refugees are begging users to send them digital gifts with cash values, and earn up to $1,000 per hour via these livestreams. However, the refugees only receive very little from the proceeds, with TikTok bagging 70% of the donations.
In response to the investigation's results, the outlet noted that TikTok did not allow content showing "exploitative begging" on its platform. The social media company also said it took significantly less than 70% as its commission from digital gifts but refused to specify the exact amount.
BBC added that it ran an investigation wherein it created a Syrian test account and sent digital gifts worth $106 using another account during the livestream. At the end of the stream, only $33 was left in the Syrian test account — 69% less than the value of the digital gift that was sent.
On top of TikTok's commission, local money transfer shops also charge 10% to withdraw the digital gifts as cash. At least 35% of the remaining proceeds go to "TikTok middlemen" who work with agencies affiliated with the company. The agencies, located in China and the Middle East, are responsible for recruiting livestreamers and encouraging social media users to spend more time on the app.
In the case of BBC's Syrian test account, only $19 was left following all the cuts.
TikTok content showing Syrian refugees seeking donations began filling the feeds of the platform's users earlier this year. Many of the videos feature several children chanting "Send me gift! Send me gift!"
Further investigation by the BBC found that many of the Syrian families who go live on TikTok to beg for donations received the phones and equipment they needed from "TikTok middlemen." Hamid, one of the middlemen interviewed by the outlet, said he sold his livestock to purchase the equipment needed to livestream the fundraiser. He now broadcasts with 12 different refugee families.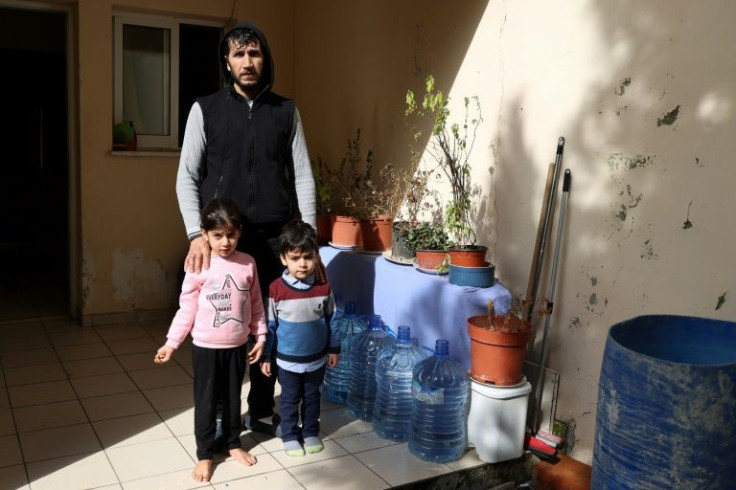 © Copyright IBTimes 2023. All rights reserved.