Timothée Chalamet Didn't Audition For 'Wonka,' Was Offered Role After Director Saw His YouTube Videos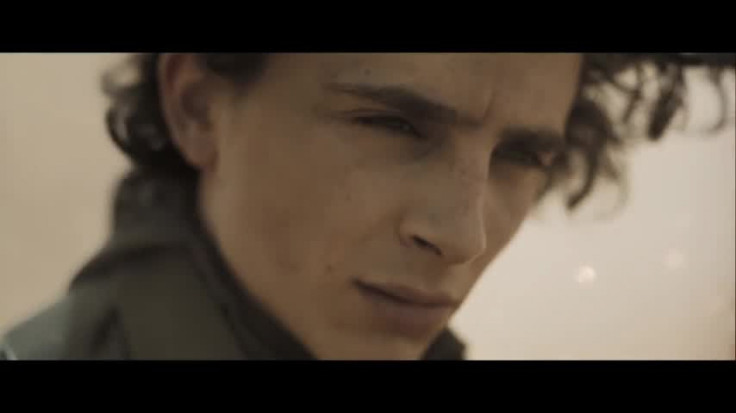 KEY POINTS
"Wonka" director Paul King said Timothée Chalamet was the only actor he offered the role of Willy Wonka to
King admitted that he was a Chalamet "stan" and knew the actor could sing and dance well
King said the characters in "Wonka" are "darker" than those in "Paddington"
Timothée Chalamet became "Wonka" director Paul King's first choice for the role of Willy Wonka after the filmmaker watched videos of the actor on YouTube.
King revealed in a new interview that Chalamet did not have to audition for the prequel musical as he was the only actor who got the offer to play the eccentric confectioner.
The director said he was a "stan" of Chalamet and knew that he could sing and dance after seeing old videos of the "Call Me by Your Name" star performing in school productions.
"It was a straight offer because he's great and he was the only person in my mind who could do it," King told Rolling Stone. "But because he's Timothée Chalamet and his life is so absurd, his high school musical performances are on YouTube and have hundreds of thousands of views. So I knew from stanning for Timmy Chalamet that he could sing and dance really well."
He added, "I knew that was in his arsenal, but I didn't know how good he was. When I spoke to him he was quite keen. He'd done tap dancing in high school and he was like, 'I'd quite like to show people I can do that.'"
King said his upcoming film is a "proper" musical that feels like "a really fun hat off to the golden age of MGM musicals." While he is popular for helming the beloved "Paddington" movies, the director said "Wonka" is different from them.
"Certainly, I tried to have darker characters than [what] you would find in a 'Paddington' movie, for example," the director said, explaining the differences between his new and previous films. "It's a crueler world and it's a meaner world that Willy Wonka finds himself in because that's the sort of city that Charlie grows up in. Unlike the 'Paddington' world, not everyone is nice in a Roald Dahl world. I definitely got to play with those grotesque ideas, but I hope not to damage a generation of children."
Earlier this week, Warner Bros. dropped the first official trailer for "Wonka," which featured Chalamet as a young Willy Wonka singing and dancing.
Netizens were impressed by the overall look of the film, with many saying it was "magical" and "whimsical."
"Honestly, I'm very much surprised by how amazing this looks. It feels so magical and like such a wholesome movie, and it's not a remake!! It's a non-canon prequel of one of the most magical and mysterious characters of lots of people's childhoods (and it's Timothee Chalamet, who I adore with all my heart. He's so adorable)," one person commented on the video uploaded on YouTube.
"I love how whimsical it is. Very true to the feel of the original, and I have faith in the director of 'Paddington' to create a masterpiece," another added.
"Wonka" is set to premiere in theaters on Dec. 15.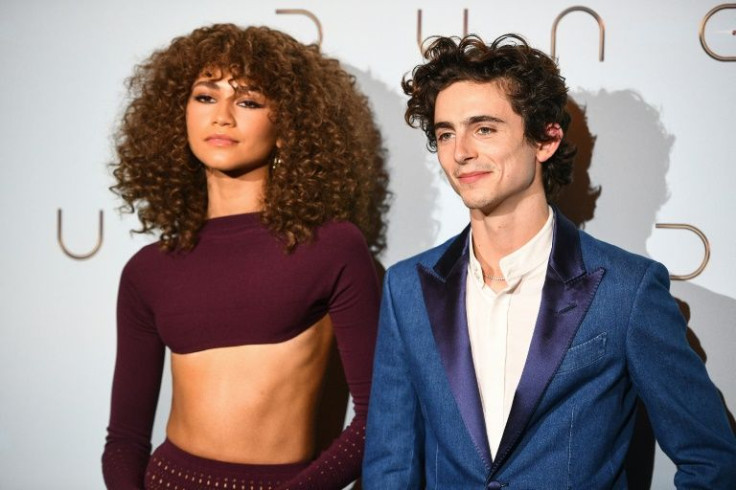 © Copyright IBTimes 2023. All rights reserved.