Warner Bros. Drops New Trailer For Timothée Chalamet's 'Wonka'; Netizens React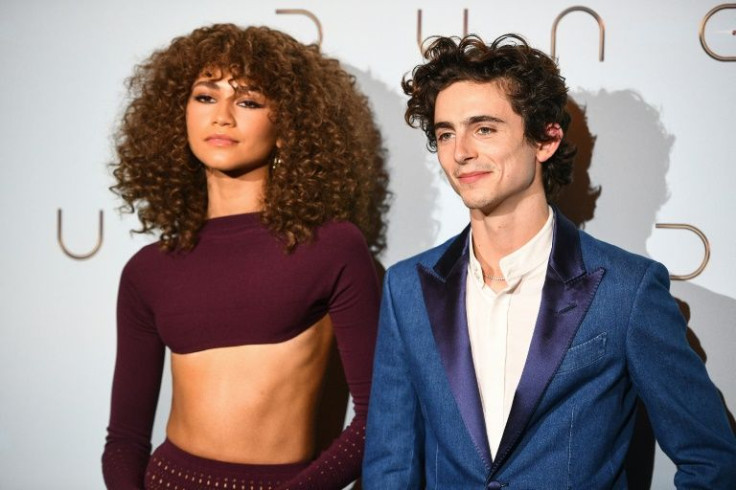 KEY POINTS
Warner Bros. dropped the official trailer for Timothée Chalamet's "Wonka" Wednesday
Many social media users found the trailer whimsical and said they are excited to watch it
"Wonka" will hit theaters on Dec. 15
"Wonka" is raising anticipation with a new trailer release.
Warner Bros. got social media users talking Tuesday after releasing the official trailer for "Wonka," starring Timothée Chalamet as the eccentric chocolatier.
The musical fantasy movie follows the adventure of a young Willy Wonka, including how he met the Oompa-Loompas. It is set before the opening of his famous chocolate factory.
The sneak peek featured Chalamet dancing and Hugh Grant's transformation into a green-haired and orange-faced Oompa-Loompa.
A number of social media users expressed excitement for "Wonka's" release.
"Honestly, I'm very much surprised by how amazing this looks. It feels so magical and like such a wholesome movie, and it's not a remake!! It's a non-canon prequel of one of the most magical and mysterious characters of lots of people's childhoods (and it's Timothee Chalamet, who I adore with all my heart. He's so adorable)," one person commented on the video uploaded on YouTube.
"Okay, I haven't seen that many Timothee Chalamet movies, but he seems to smile a lot more here. It's good to see him expand his acting range. Looking forward to this movie," another added.
"I love how whimsical it is. Very true to the feel of the original, and I have faith in the director of 'Paddington' to create a masterpiece," a third person opined.
"Wow, this looks amazing! People were talking like it was going to be dark and gritty; instead, it's whimsical, with dance numbers! This trailer totally changed my opinion of this movie. I can't wait to see it," another opined.
Several fans also reacted to the trailer on Twitter.
"It literally looks like a 'Harry Potter' movie. That's not necessarily a bad thing, but I was hoping for its own 'style,'" one commented. Another wrote, "OK, looks interesting. I gotta remember to watch in theaters with some chocolate on hand."
Willy Wonka debuted in author Roald Dahl's 1964 children's novel "Charlie and the Chocolate Factory," which follows the story of a poor boy named Charlie Bucket who wins a golden ticket to tour Wonka's famous chocolate factory.
Film adaptations of the book include 1971's "Willy Wonka and the Chocolate Factory," starring Gene Wilder as Wonka, and Tim Burton's 2005 film with Johnny Depp in the iconic role, Variety reported.
In addition to Chalamet and Grant, "Wonka" also stars Olivia Colman, Sally Hawkins, Keegan-Michael Key, Matthew Baynton, Matt Lucas, Rowan Atkinson, Jim Carter, Natasha Rothwell, Simon Farnaby, Paterson Joseph, Tom Davis, Rakhee Thakrar, Justin Edwards, Colin O'Brien, Ellie White, Freya Parker and Kobna Holdbrook-Smith.
"Wonka" will hit theaters on Dec. 15.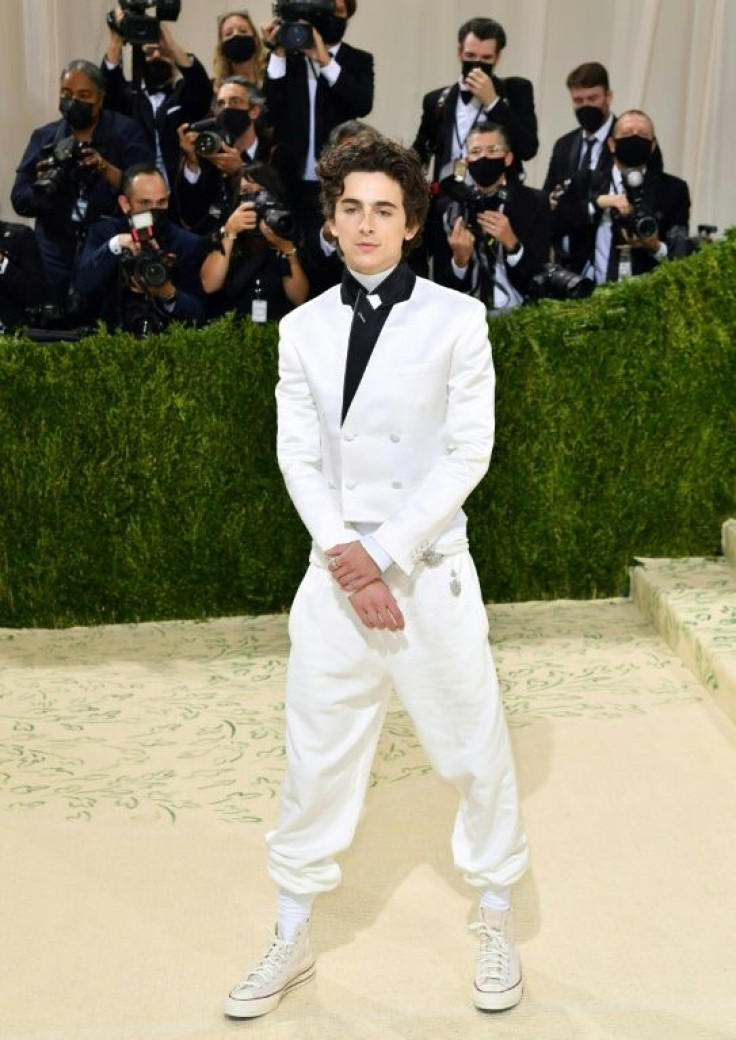 © Copyright IBTimes 2023. All rights reserved.