Tina Fey As Next Year's Oscars Host? Don't Count On It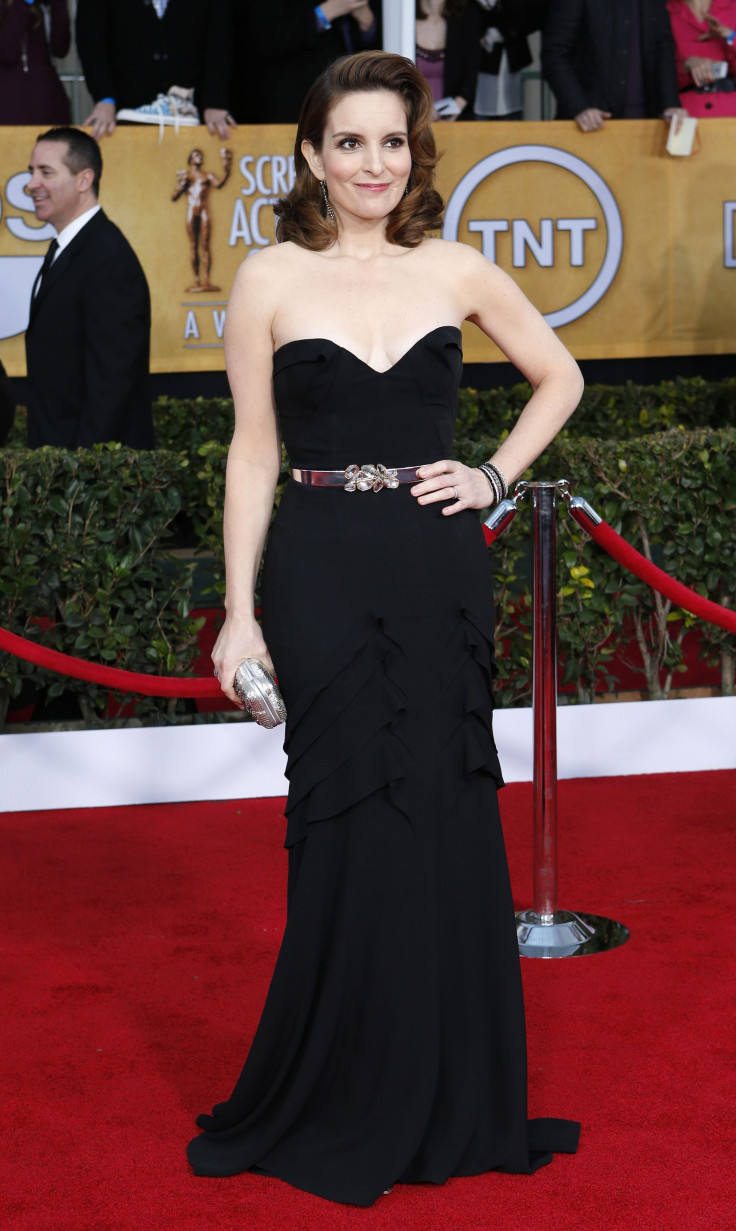 After Seth MacFarlane announced he will not return as Oscars host next year, the speculation turned to Tina Fey and Amy Poehler, who were a hit as co-hosts of the Golden Globes Awards. Don't get your hopes up as Fey shot down that idea on Tuesday.
Tina Fey quickly dashed the dreams of fans hoping that she and Amy Poehler would host the 2014 Oscars in an interview with Huffington Post. Fey and Poehler hosted the 2013 Golden Globes to much acclaim, and speculation about future hosting opportunities quickly escalated during the Oscars telecast.
The opening segment of the 2013 Oscars featured a surprise appearance by William Shatner, who asked host Seth MacFarlane why the Academy Awards couldn't just get Fey and Poehler to host the show. With their success on the Golden Globes, the two comediennes would have been ideal for hosting the 2014 Oscars.
Despite approval from fans and critics alike, Fey does not want to host the Oscars next year. In the interview with Huffington Post, Fey did not even leave the door open, or a window, to host next year's Oscars, saying, "I just feel like that gig is so hard. Especially for, like, a woman -- the amount of months that would be spent trying on dresses alone ... no way."
Many fans will surely be disappointed with the news, but because the show is so far away, and it's Hollywood after all, anything can change. Currently Fey is busy promoting her new movie, "Admission," which stars Paul Rudd and is directed by Paul Weitz ("About A Boy" and "American Pie") and will also appear in "The Muppets … Again!," which has begun filming, notes IMDb.
Fey just completed the final season of "30 Rock" and has no other projects in the works, so her schedule keeps the possibility of her hosting the 2014 Oscars open.
© Copyright IBTimes 2023. All rights reserved.