Tips For Creating The Best Poster And Banner Ads To Sell Your Brand
Make your poster and banner ads stand out better with these tips.
This article uses affiliate links, which means if you purchase products through these links, we may earn a commission. Click here to see our
T&C
. For licensing please click
here
.
Banners and posters. Ask any person with marketing know-how and there's a huge chance they'll tell you those two things are one of the most effective and easy ways to help grow a brand.
Yet for something so inherently important in running an enterprise, it can be difficult creating a poster for your brand. Catching people's attention is one thing, keeping it there is another; and whether they'll have a good first impression or not is a whole different ballgame.
As such, we've compiled some of the best tips that you can use when brainstorming for a banner or poster ad for your company, along with a couple of services that you can get to help make your ideas come to life.
Follow these tips to guarantee customers knocking at your door (both figuratively and literally). The rest is up to you:
1. Know your brand
You can't sell a product/service if you don't know what you're selling, or who you're selling it to. It's important to understand your brand and service inside and out in order to effectively sell it.
First, know the industry, and your place in it. Get to know the demographic you're catering to as well. Are they older people? Middle-aged adults living fast-paced lives? Are they tech-savvy young adults that have a lot of screentime? A mixture of both? People come from different social, economic and educational backgrounds, and having a basic understanding of the market's demographic and the type of lives they lead will help you create an ad that they can identify with.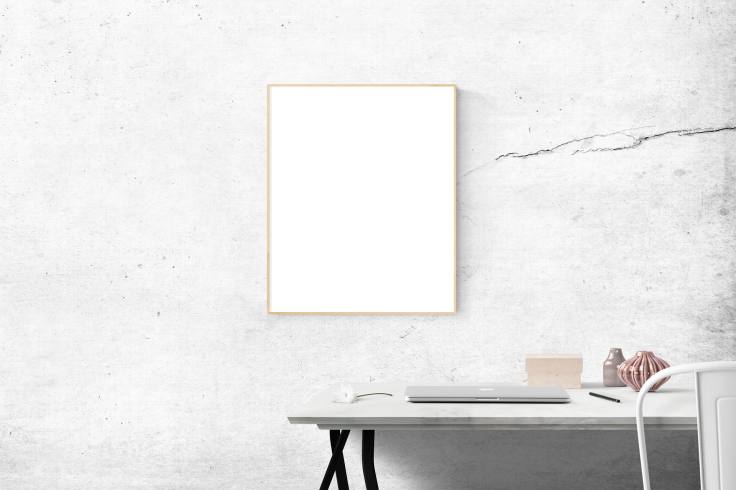 2. Material
If you still own a brick-and-mortar store, then nothing beats good old-fashioned physical banners and posters that are well-placed for maximum exposure to potential customers and clients. However, if you own an e-commerce store, then you need banner ads that would help drive clicks and engagement. Either way, here are two companies that will help you cater to that need:
For businesses that prefer going the old-school route or simply cater to a market that's more traditional, PosterBurner can help reach your target demographic better. Specializing in printing of all sorts, PosterBurner focuses on helping create custom posters and banners on high-quality material to help catch the eye of your would-be patrons. Additionally, PosterBurner can also bring your brand to life not just in posters, but also in canvas, metal prints, phone cases, mouse pads, decals and T-shirts to make sure all bases are covered. With years of experience in the industry, PosterBurner guarantees quality prints that will get heads turning.
Bannerbuzz

bannerbuzz.com
For companies that want a better physical and online presence, consider enlisting the help of Bannerbuzz for your needs. Specializing in all types of marketing materials, BannerBuzz understands that signages and ads that look good is just as important as the message and services they offer, and it shows in their 25 years of experience. Currently, BannerBuzz offers online printing services, flags, vinyl banners, car flags, window signs, custom canopy tents, frames, covers, and so much more. BannerBuzz knows that in today's climate, it's easy to get unnoticed, and so they're here to offer state-of-the-art services that will help you leave a lasting impression.
3. Create a strong message
After identifying who you are as a brand and what you represent, the next step is to engage your would-be audience by creating a strong message that will communicate that -- whether it's for a new product you're launching, a campaign, or the launch of your business. Remember that people don't always have time, so make the message short but memorable; something you yourself can instantly understand. To do this, keep these pointers in mind:
Define your brand's values.
Appeal to your target demographic.
Keep it simple and authentic.
Make sure your message is relevant.
4. Consider the technicalities
This one is more suited to online banner ads, but if you're going this route, then consider the correct banner size, as this will determine which part of a website your banner will be shown. Consider your own experience with online banners, and try to gauge if your placement will be bothersome or not. Study colors as well, and try to align them with your brand's tone. Blue for example, is commonly used by banks as it helps create trust, while yellow is made by youthful and optimistic companies.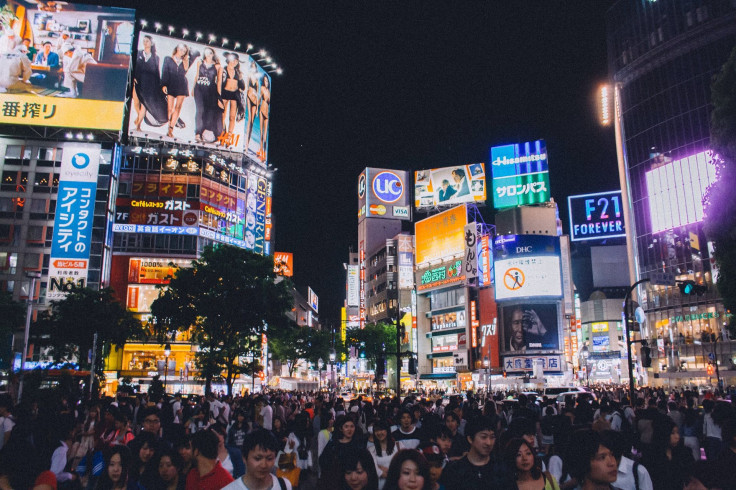 5. Understand the three Bs
For the actual banner hierarchy, keep these three in mind: brand, buzz, and badger. First, the brand, which is your company's actual logo, and should be one of the first things you can see on an ad. Second, the buzz, which is a word that gets people interested, such as "free" and "limited time offer." Lastly, the badger. Not the animal, but rather the call to action/message that would place a sense of urgency to the viewer.
6. Keep it simple
That's it. Keep it simple, and easy on the eyes. Remember that you only have limited space, so refrain from overcrowding it. Make it simple, clean, and easy to follow. The important part is you get their attention, and leave a good lasting impression. The rest will follow.
FOR FREE to continue reading
✔️ Unlock the full content of International Business Times UK for free
offer available for a limited time only
✔️ Easily manage your Newsletters subscriptions and save your favourite articles
✔️ No payment method required
Already have an account?
Log in