Tire Flies Off Truck In Mississippi, Starting A Fire And Destroying Building
A crazy incident down in Mississippi is serving as a reminder always to keep your head on a swivel. A tire came off a vehicle that was rolling down the roadway and slammed into a visitor center last Sunday, WREG News Channel 3 reported.
The DeSoto County visitors center is closed after a tire flew off a tractor-trailer. A truck traveling down Interstate 55 lost a tire that bounced off the freeway, went through a fence and down a hill and crashed through the window. The tire came to rest against a filing cabinet, starting a fire and damaging the building. That's not something you see every day.
The report said that people were inside the building after the incident said the tire was so hot that the papers inside of the cabinet immediately burst into flames. There was enough damage done to the premise that the staff will have to relocate while it is repaired temporarily. Local fire crews were on scene to make sure that there weren't any secondary fires started and no further damage to surrounding buildings. It was a Sunday night, so luckily, no one was working at the time.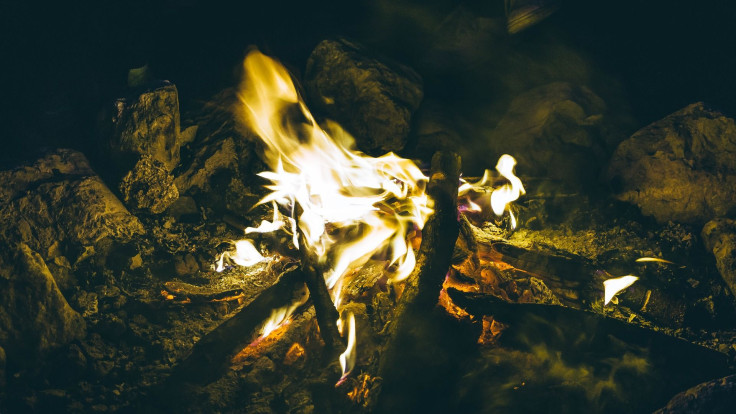 According to local authorities, it's probably going to take a while before the building can be repaired. "It was just one of those things that we think is a once-in-a-lifetime thing," Kim Terrell, the executive director of DeSoto County Tourism said. "They do not anticipate this to happen again," she added.
The driver of the truck that blew the tire was able to get off the roadway without any further incident. While this incident resulted in only property damage, the NHTSA shows that in 2016, 733 people were injured or killed in tire-related incidents. The study does state whether these were all tire off events or if they also included other forms of tire failure.
Seeing a tire come loose from a moving vehicle can certainly be an exciting sight, it is important to remember though that some of those tires weigh upwards of 40 lbs before being inflated. When traveling down the road at any rate of speed, something of that nature is undoubtedly a dangerous prospect.
© Copyright IBTimes 2023. All rights reserved.