Titanium Blockchain Head Pleads Guilty To ICO Fraud
KEY POINTS
Michael Alan Stollery is facing up to 20 years in prison
He pled guilty to organizing a $21 million ICO fraud
The DoJ said that Stollery falsified aspects of TBIS's whitepaper
Michael Alan Stollery, the CEO and founder of Titanium Blockchain Infrastructure Services Inc. (TBIS), has pled guilty to organizing an Initial Coin Offering (ICO) scam involving BAR, the native token of the blockchain firm.
Stollery, 54, who hails from Reseda, California, successfully raised almost $21 million from investors based in the United States and other countries. According to a statement from the Department of Justice (DoJ) on Monday, Stollery "touted TBIS as a cryptocurrency investment opportunity, luring investors to purchase 'BARs,' the cryptocurrency token or coin offered by TBIS's ICO, through a series of false and misleading statements."
Furthermore, the DoJ also stated that Stollery did not register the ICO with the United States Securities and Exchange Commission (SEC) when it was required to do so as Titanium did not have a valid exemption from the financial authority's registration requirements.
According to court documents, Stollery falsified aspects of TBIS's whitepaper which "purportedly offered investors and prospective investors an explanation of the cryptocurrency investment offering, including the purpose and technology behind the offering, how the offering was different from other cryptocurrency opportunities, and the prospects for the offering's profitability."
Additionally, the DoJ's statement says that Stollery planted fake testimonies on TBIS's website, claiming that he had "business relationships with the Federal Reserve and dozens of prominent companies."
"Stollery further admitted that he did not use the invested money as promised but instead commingled the ICO investors' funds with his personal funds, using at least a portion of the offering proceeds for expenses unrelated to TBIS, such as credit card payments and the payment of bills for Stollery's Hawaii condominium," the DoJ said.
Stollery will be facing up to 20 years in prison and is scheduled to be sentenced on Nov. 18.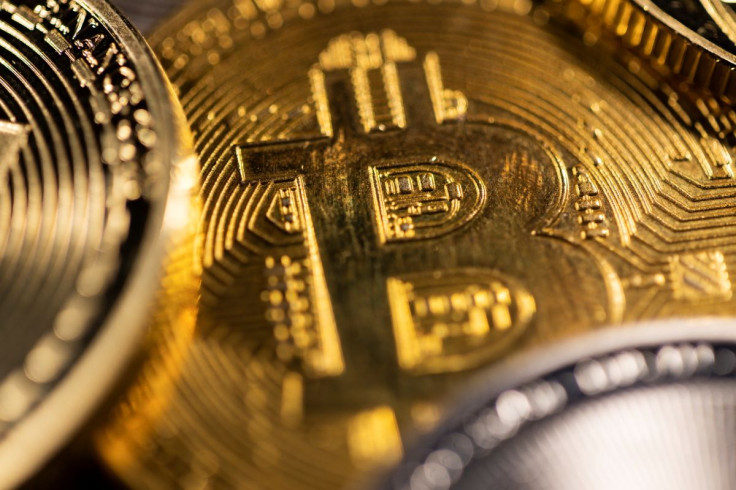 © Copyright IBTimes 2023. All rights reserved.