Toddler Bites, Swallows Deadly Snake While Playing At Home, Survives
KEY POINTS
Toddler's mother pulled the snake out from the toddler's mouth
The six-inches-long snake died
Snake was identified as deadly krait
A toddler accidentally bit a small venomous snake into two pieces and swallowed it while playing at his home in the Indian city of Bareilly on Saturday.
The one-year-old toddler was playing in the courtyard of his home when he accidentally picked up the snakelet and swallowed it. Upon noticing the boy swallowing a foreign object, his mother rushed to his rescue and pulled the object out from his mouth. The woman and her husband rushed the boy to a nearby hospital after finding out that he had swallowed a venomous snake.
The toddler was given an anti-venom injection and was kept under observation over the weekend but was out of danger, Times Now News reported.
Recalling the incident, the boy's father told local daily Times of India, "My wife Somwati saw something squirming in Devendra's mouth and when she took it out, she screamed with fear as it was a small snake that died soon."
Authorities confirmed the snake was a krait hatchling, which is considered to be one of the most poisonous snakes in the country.
"Krait hatchlings and common wolf snakes often look similar and differentiating them is extremely difficult because their skin patterns are almost the same. Krait hatchlings can claim human life, but wolf snakes are not lethal. But, there is no harm in administering anti-venom to the boy, as it doesn't have a side effect," Indian Forest Service officer Ramesh Pandey told the Times of India.
The incident comes days after a boy died and his brother was in serious condition after they were bitten by a venomous snake while sleeping in their home in the southern Indian state of Telangana. The boys were sleeping on the floor along with their parents when one of them, 10-year-old Ramcharan, complained of severe stomach pain. The parents pulled away the blanket and found a common krait snake under it. Within minutes, his brother, Narasimhulu, also complained of stomach pain following which the siblings were rushed to a local hospital. While Ramcharan died, Narasimhulu remained in critical condition.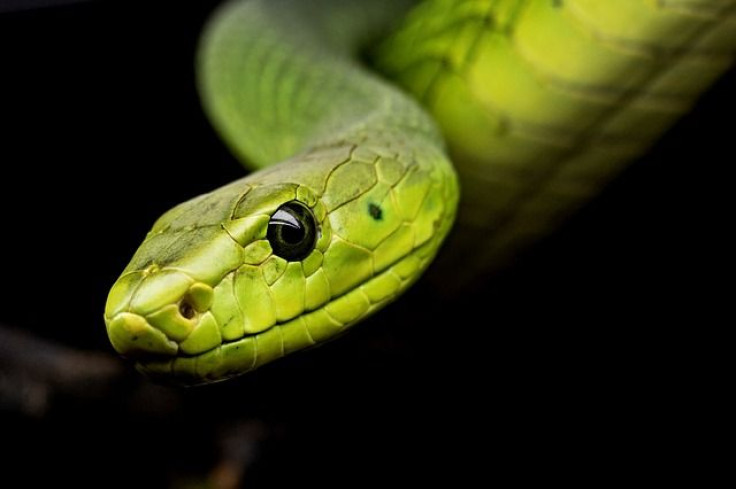 © Copyright IBTimes 2023. All rights reserved.