Tom Hanks Reveals He Has Type 2 Diabetes, Says It Restricts His Movie Choices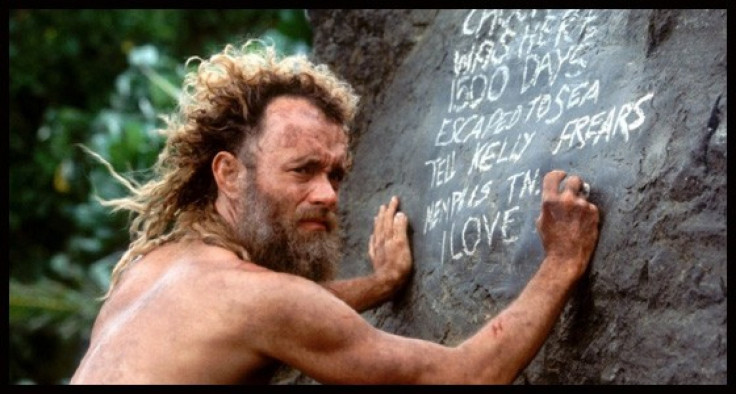 Tom Hanks earlier this week revealed on the "Late Show With David Letterman" that he has Type 2 diabetes, and that his doctors believe that the dramatic weight loss he went through for various movie roles could have contributed to the medical condition.
"In dramatic weight gain and dramatic weight loss, the equilibrium of the body is just completely off. So that might predispose him to developing Type 2 diabetes later," Holly Phillips, a medical contributor for CBS TV network, was quoted as saying by The Telegraph.
Hanks, who is currently promoting his latest movie "Captain Phillips," said during a press conference in the UK that he too believes that his fluctuating weight might have caused the condition.
"Gaining and losing of weight may have had something to do with this because you eat so much bad food and you don't get any exercise when you're heavy. But I think I was genetically inclined to get it and I think it actually and goes back to a lifestyle I've been leading ever since I was seven years old," Hanks was quoted by BBC as saying.
Hanks, a two-time Oscar winning actor who manipulated his weight for movies such as "Cast Away" and "A League Of Their Own," told BBC that he would no longer take on roles that would require him to alter his weight.
According to the Daily Mail, Hanks gained 30 pounds to play baseball coach Jimmy Dugan in "A League of Their Own," and for his role in "Cast Away," where he portrayed the role of a man stranded on an uninhabited island, Hanks dropped from 225 pounds to 170 pounds.
"I think that's more or less a young man's game. I'm 57 and I don't think I'm going to take on any job - or go on any vacation again - and see to it that I can gain 30lbs."
© Copyright IBTimes 2023. All rights reserved.
FOLLOW MORE IBT NEWS ON THE BELOW CHANNELS