Tom Petty reportedly taking legal action against Michele Bachmann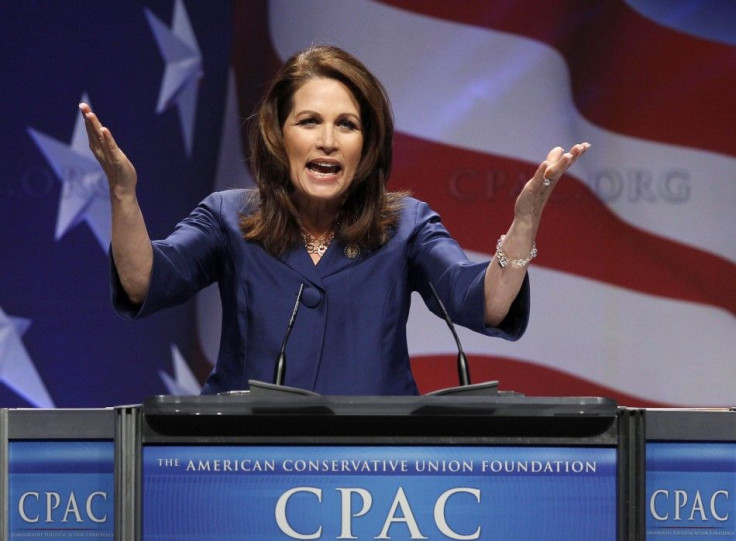 Singer Tom Petty is reportedly taking legal action against Republican Presidential Cadidate Michele Bachmann. Bachmann used Petty's song American Girls to kick of her campaign.
NBC News: @TomPetty unhappy with Michele Bachmann's use of 'American Girl' and in process of issuing [a cease and desist] letter, Matt Ortega reported on Twitter only hours after hours after Bachmann used the popular song to kick off her campaign.
NBC's Kelly O'Donnell confirmed that report Monday night.
And details matter, and when Bachmann left the stage here, her campaign played the Tom Petty hit song, 'American Girl,' O'Donnell said. Turns out Petty isn't pleased. His manager says they will ask the Bachmann campaign not to use that song.
Petty also issued a cease and desist letter to then-Governor George W. Bush for illegally using I won't back down at his rallies.
© Copyright IBTimes 2023. All rights reserved.