Top 10 Reasons Why Kate Middleton Won Prince William's Heart and Conquered the World (PHOTOS)
Kate Middleton, a girl born in an ordinary English family, not only won the heart of Prince William, but also conquered the whole world with her charm and grace.
Since Kate and William's grand and high-profile wedding on April 29, Kate has been continuing to grab attention from the media, whose focus has ranged from Kate's distinctive dressing style to the philanthropies she will consider to support. As a style icon, what Kate wear and as a royal family member, what she will do will influence people all over the world.
How an ordinary girl like Kate has weaved this miracle? Start the slideshow to find out the answer.
Must Read: Prince William and Kate Middleton's Wedding Dolls on Sale (PHOTOS)
Must Read: Kate Middleton versus Lady Gaga - How different is their Fashion Sense? (PHOTOS)
[Also Read] Japanese Sumo Wrestlers Back To Training After Deadly Earthquake Tsunami (PHOTOS)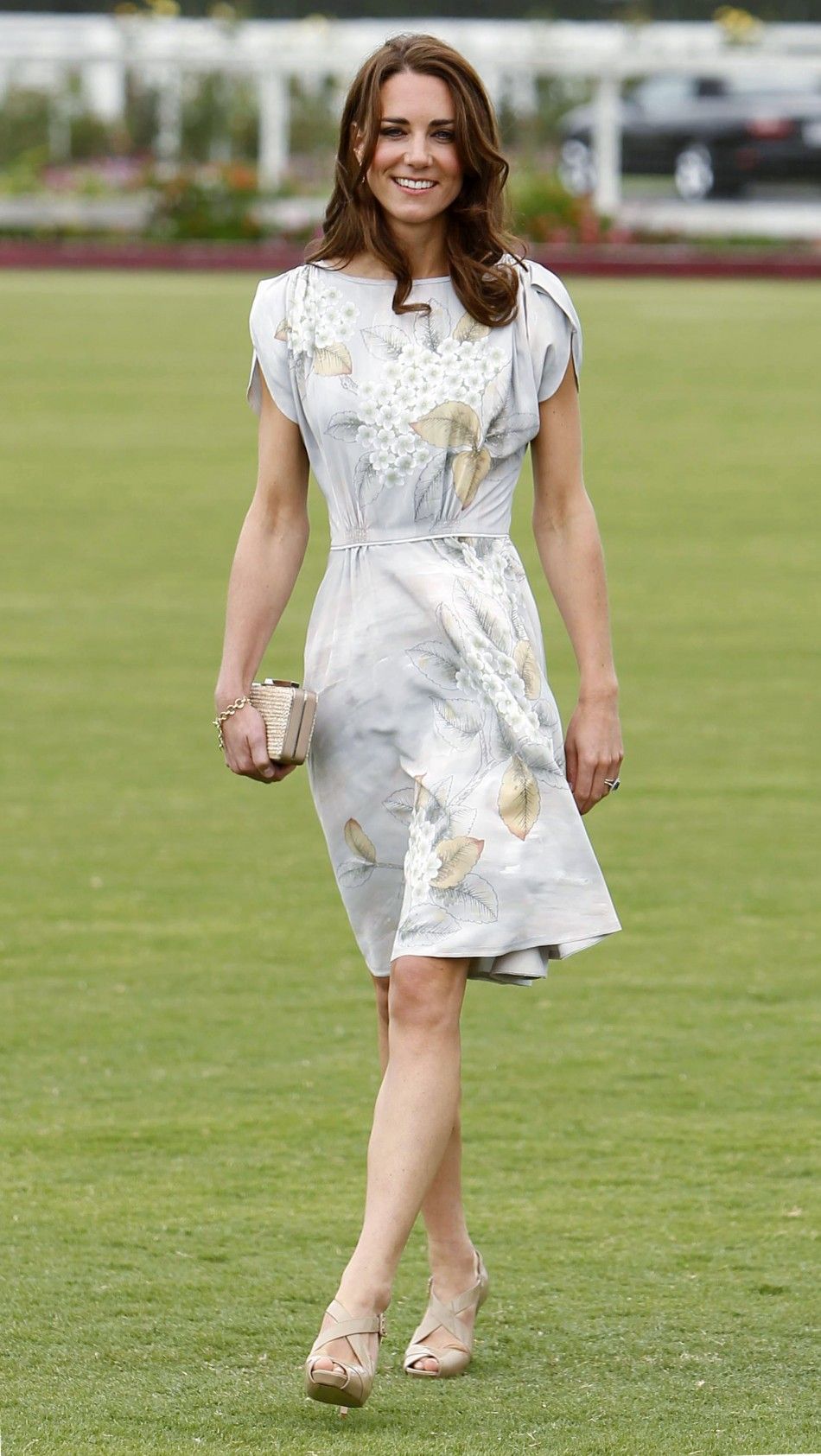 © Copyright IBTimes 2023. All rights reserved.