Top 5 Best Large Display Calculators In 2020
This article uses affiliate links, which means if you purchase products through these links, we may earn a commission. Click here to see our
T&C
. For licensing please click
here
.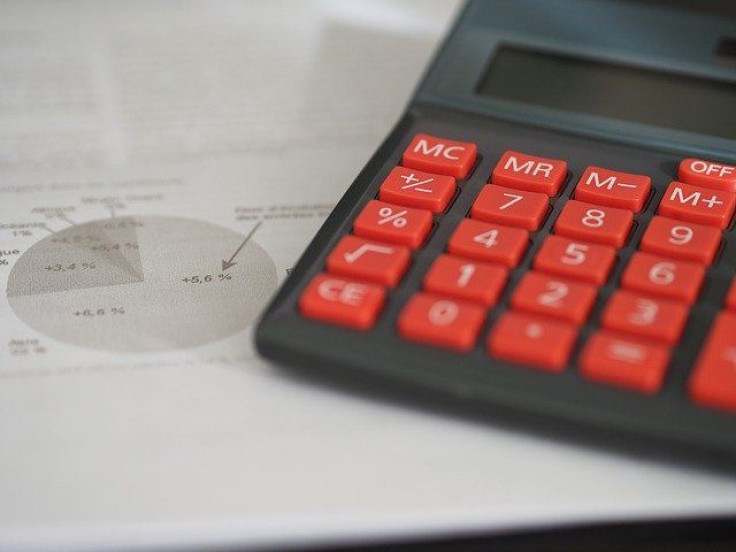 Calculators have become an essential part of every business, office and school as they spare you the agony of having to compute manually using a paper and pencil.
There are many types of calculators available on the market, but listed here are five with LCD screens that display at least eight or more digits. Some can switch off after minutes of inactivity, and some are designed for certain professions.
Here are the 5 best large display calculators of 2020:
1. Casio MS-80B Desktop Calculator
(photo from amazon.com)
The Casio MS-80B Desktop Calculator is compact enough to take up little space on your desk and can easily fit into your briefcase or desk drawer. A top-selling calculator in America, it has features such as solar power with battery backup, percent calculation, a square root key and a large eight-digit display.
2. Canon LS-82Z Handheld Calculator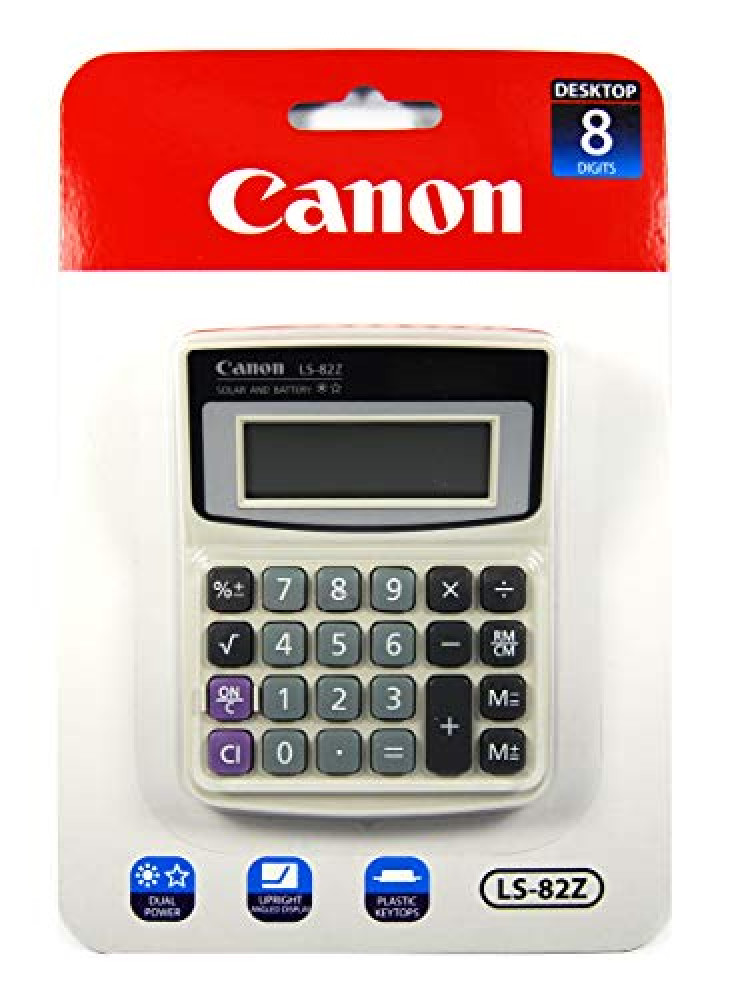 (photo from amazon.com)
The Canon LS-82Z Handheld Calculator automatically powers off after seven minutes for energy conservation. In addition to large and responsive buttons, this user-friendly calculator has a big, upright LCD display that can display up to eight digits even in dimly-lit rooms and features a floating decimal point system.
3. Casio MH-10M Business Calculator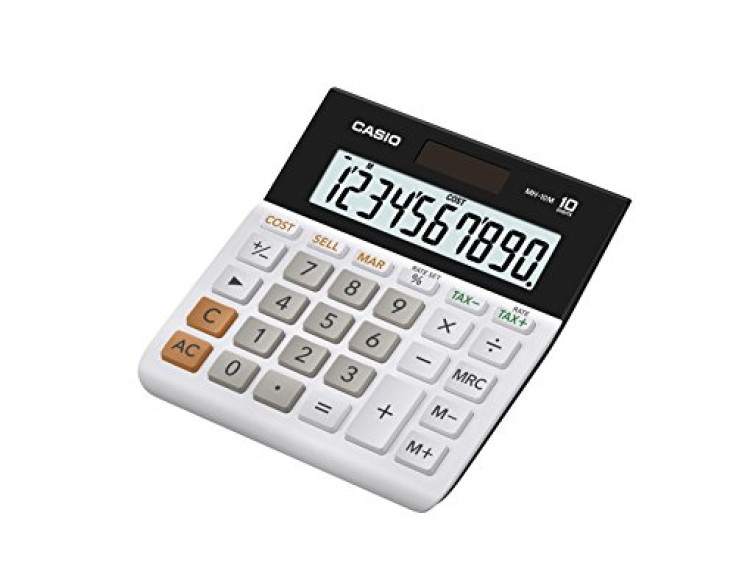 (photo from amazon.com)
Casio's MH-10M Business Calculator is designed mainly for business use as it has cost, sell, margin and tax keys to simplify calculation. Its quick correction key helps fix any calculation error. Operating on solar power with a battery backup, the calculator also has a large 10-digit LCD display.
4. Helect Desktop Calculator
(photo from amazon.com)
This user-friendly and lightweight calculator from Helect offers two-way power where it can use solar light when it is bright enough. Available in five colors, it features a large 12-digit LCD display, along with function and command signs, profit margin percentage, key rollover and other functions. Its on/off button helps conserve power for future use.
5. Ubidda KK-837-12S Electronic Calculator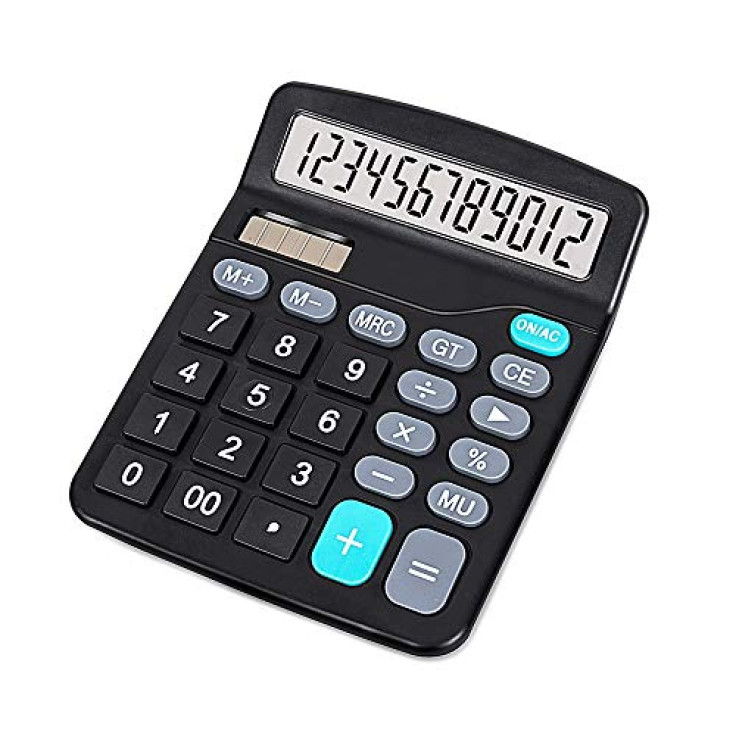 (photo from amazon.com)
Ubidda's Electronic Calculator has large, durable and lightweight silicone buttons that ensure both good configuration and comfort. The calculator has anti-slip/skid gaskets which ensure it does not slide easily when in use, along with an upright 12-digit LCD display. It automatically turns off after 10 minutes of inactivity.
FOLLOW MORE IBT NEWS ON THE BELOW CHANNELS